Getting around Moscow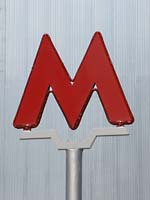 Above: McDonalds anyone? Left: For getting around town Below: For getting out of town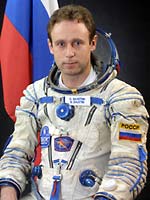 By metro
9 million Muscovites can't be wrong - the Metro is the best way for getting around Moscow, especially when it affords you a respite from the Russian winter. Tickets are a snip at 19 roubles, and the organised amongst you can make a further saving by buying in bulk (you can buy tickets for up to 70 journeys). Plan your journey by taking a look at our map.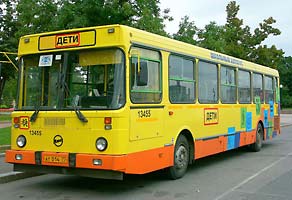 By metro
By taxi
Official taxis can cost a bomb in Moscow, and after taking a ride in one you wouldn't be surprised to hear that your driver was called Boris Korruptikov. There's little point in insisting on using the meter as they can fix the amount per km. Instead look like you are prepared to take the bus and negotiate a price - plus have the right change or you will end up leaving a big tip. Alternatively wave down a comrade for a lift - see our page on citizen cabs!
By bus
Buses, trolleybuses and mini-buses offer a slightly less comfortable way of getting around town, and should be used when the metro won't take you where you need to go. Expect plenty of argy-bargy to get in, but once inside admire the reliability with which money changes hands as those at the back pass their roubles to the front for a ticket.
By tram
There are no trams in the epicentre of Moscow and they tend to be useful only for joining the outer districts of town with the metro system. You can buy a ticket on board or at a kiosk.
By car
Renting a car isn't prohibitively expensive in Moscow, however the city's ring roads can make the most experienced driver break out into a cold sweat. Apart from dodgy manoeuvres from your fellow drivers, just heading in the right direction can be quite a headache...
By bus
By tram
Comments