Making Money in Moskva!
More than one survey in recent years has put Moscow as the most expensive city in the world, ahead of such cash-guzzling capitals like London, Tokyo and New York. Prices of hotels, eating out, drinking out and real estate are certainly sky high and reflect Moscow's new role as one of the world's strongest business hubs.
The last ten or so years may not have seen Russia embrace all Western ideologies, but they have certainly embraced all Western cash and foreign investment and contractors have been rife in Moscow in recent times. Even as the Kremlin and No. 10 Downing Street bicker over spies, investigations, dissidents and ambassadors British architect Sir Norman Foster is developing a space-age urban area called Crystal Island just a few kilometres from Putin's office.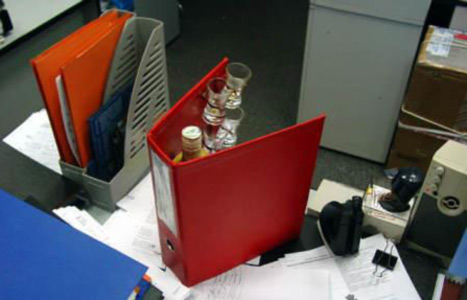 Of course Moscow will eat the casual businessman or investor up alive, and anyone interested in making a quick rouble in the capital should do their research thoroughly. For more information on doing business in Moscow and market intelligence in Russia, it would be wise get in touch with regional experts such as PMR Consulting. Their analysts can help you prepare retail reports in Russia and evaluate retail trends, or help you gather information on telecommunications in Russia for starters.
For more information on individual businesses in Moscow take a look at our services section. Doctors, dentists and dating clubs - they're all there!
Comments