'44 Uprising Coming Alive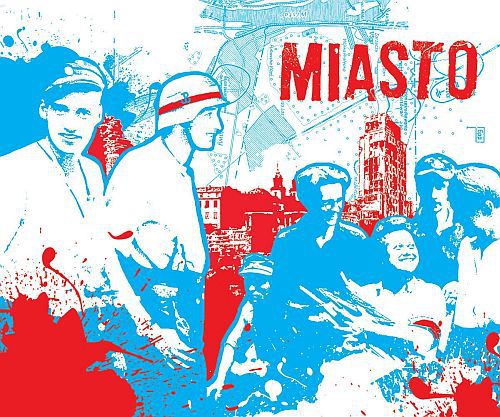 A story of a young boy, Strefan who, after losing his father in the occupied Warsaw, decides to follow his heart and join the outbreaking uprising will be spiced up with techno and dubstep music. Also, as befits a production aiming for the young people, the film's tickets will be distributed solely online.
The budget of the film is 24 million zlotys. Several hundreds of extras have been engaged, as well as an international crew, including Richard Bain, the author for special effects to 'Inception' and Les miserables'. Jan Komasa, the film's director said, the historic and strategic aspect of the uprising was less interesting than the emotions, motives and attitudes. "I don't want the film to be drastic, but I will not avoid black humour" said Komasa. "Also, I wouldn't like 'The City of '44' to be an anti-German, anti-Polish or anti-Russian film, but an European one. A film, in which neighbours slain their neighbours, but all in all, they're all the same" he said.
The role of Stefan, the protagonist will be played by Józef Pawłowski, a student of the Theatrical Academy in Warsaw. The idea of the film is to avoid known faces and renowned actors' names. "The film is to be a debut for many actors-to-be, and a movie about the youth and for the youth. We want to speak their language and of emotions that they identify themselves with" said Komasa.
The surviving participants of the Warsaw uprising are not disheartened about the film's script as a whole, though they admit the language is less disciplined than in 1940's.
The premiere is to take place on August 1st 2014.
Comments