Seventeen Killed in a Supermarket Roof Collapse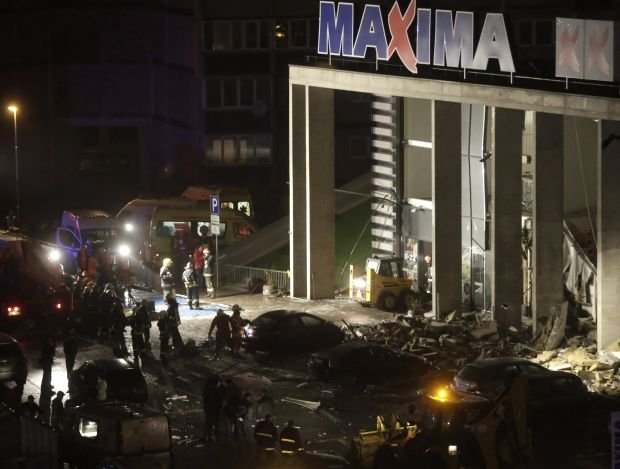 A 2011 supermarket in the centre of Riga collapsed late afternoon on Thursday, November 21st.
According to local rescue services the total of casualties grew from 12 to 17. Ca 30 have been injured. To make matters worse, when the rescue operation started, yet another part of the roof collapsed.
"Under the debris there might still be several people. The rescue operation is still in progress, however the works are slow" admitted Viktorija Sembele, the spokesperson for the rescue services. "The area is vast, and the construction fragments need to be lifted with caution, as not to cause further damage" said Sembele.
Th epolice is currently holding an investigation, in regard to the cause of the collapse. According to the local media, roof was being rebuilt to include a garden.
Comments