Champions March on Moscow
Calling all football fans! It's time to get your backsides down to your local Russian Embassy and find out about those visa requirements - the UEFA Champions League Final is coming to Moscow in 2008! UEFA made football history when they announced earlier on in the year that they plan to hold club football's most prestigious event in Moscow, the furthest East the cup final has ever been played. What a chance then for Moscow and Russia to remind the world that they are capable to hosting the big event, and to showcase not just the two best teams of 2008 playing for glory, but also this vast and beautiful metropolis we know as Moscow.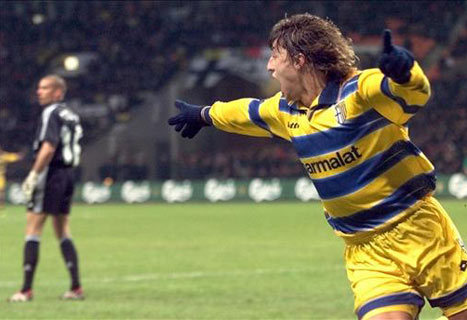 Fans who decide to make the long journey east will be delighted by what they discover in this land which is so often kept segregated from 'the West'. From the towering 'Seven Sisters', to the legendary Red Square and the Kremlin, there's no shortage of things to discover - and football fans being football fans they will no doubt want to explore the raucous, and even raunchy, Moscow nightlife. Pubs, bars, nightclubs and stripclubs - there's a lot to take in!
The Champions League Final takes place on the 21st May 2008, at the impressive Luzhniki Stadium, which once hosted the 1980 Moscow Olympics. You can find Luzhniki Stadium in the southwest of the city near the Sportivnaja Metro Station, which is on the red line (line 1). Click here for a Moscow metro map.
Meanwhile if you're looking for accommodation, head to our sleep section for a selection of excellent hotels and hostels. Of course we've much to offer you in the way of information, so make Moscow Life your first point of call for eating out, shopping, travel, tips and be sure to check out our guide and superb online map too. Finally don't forget to print off your free downloadable PDF guide before you go. It has all the essential info you need and is yours to take with you... See you in 2008!
Comments