What's happening in Krakow this week: 5th - 11th March 2018
It can be hard to keep up with the ocean of cool events we're swimming in, so we're going to help you little fishes out with a look ahead at this week in Krakow, highlighting the best in music, art, fun, culture, food & adventure. Let's take a glance at what a whale of a time you can have in Krakow this week with a few of our top picks.
Monday 5th March


KIKA Cinema and Film Club XIII District cordially invite you to screenings of films awarded at the eleventh edition of the GRAND OFF Festival. Screenings of the best independent films in the world.
Where: Kika Cinema
When: 9 PM each evening, 5th - 7th March
Cost: Free
Facebook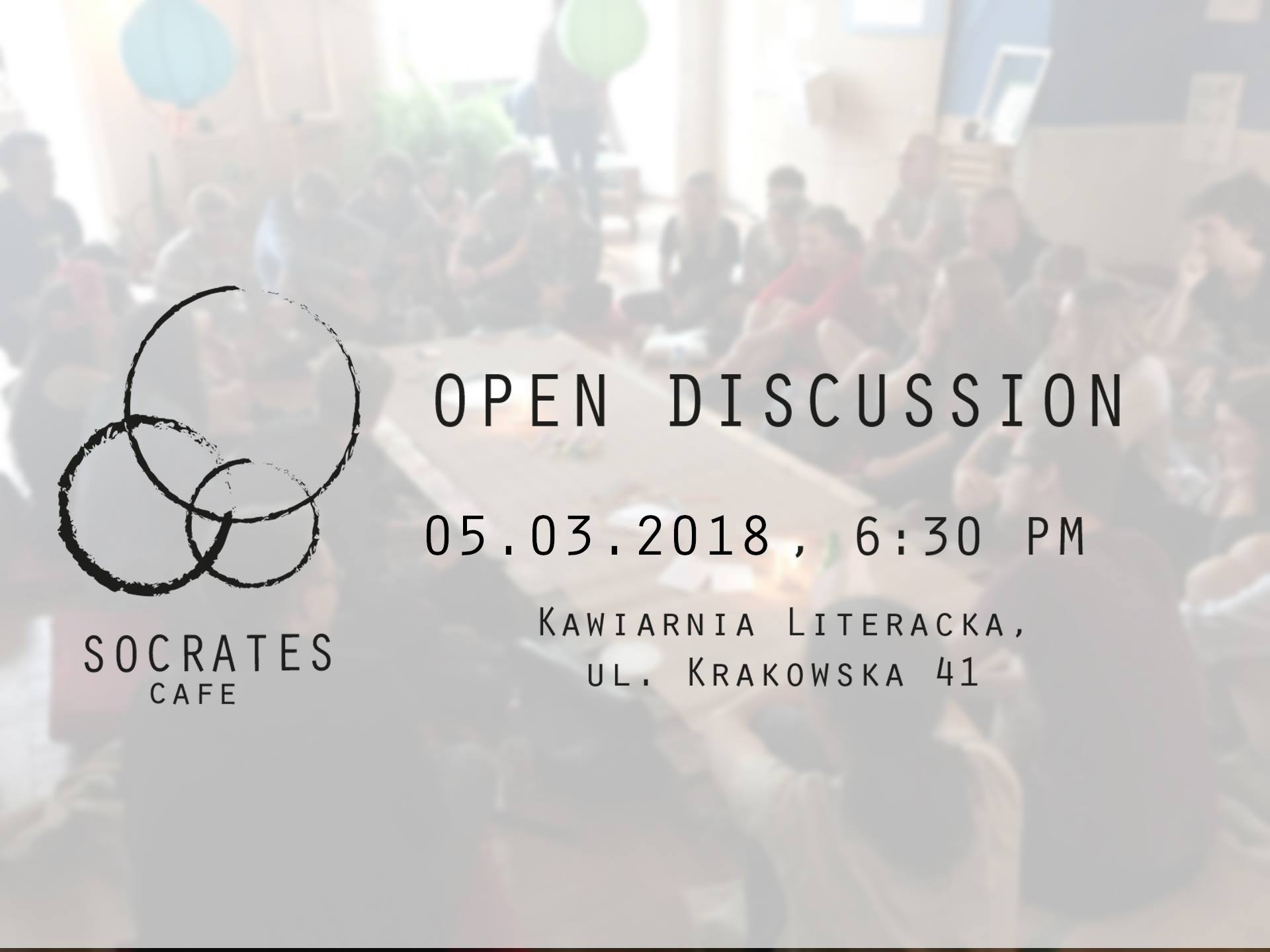 Socrates Cafe - Open Discussion
Why should you go? Hear it straight from the horse's mouth: "It's an open discussion for everyone and anyone. It's built in a way that makes sure you don't need to have a charisma or scientific degree to participate. We do not look for one definitive answer but rather we try to inquire and to look at the topic from different perspectives. The goal is to end the discussion with more questions than we came with." Sounds pretty neat, huh? Regular meetings.
Where: Kawiarnia Literacka
When: 6:30PM - 8:30PM
Cost: Free
Facebook
---
Tuesday 6th March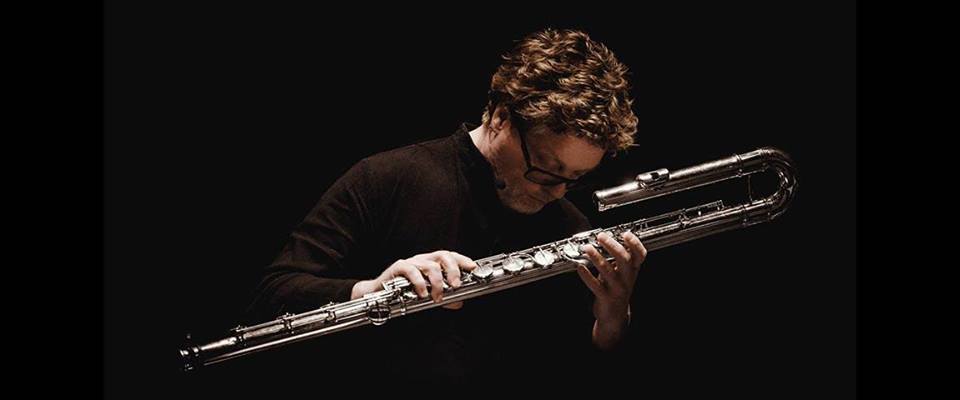 Mark Alban Lotz // Mazur // Chloniewski // Wiesnoswski
Internationally renowned multi flautist Mark Alban Lotz will perform one of his legendary solo recitals, before joining in sound with well-known Polish improvisional musicians: Rafał Mazurek (bass), Marek Chołoniewski (electronics) and Leszek Wiesnoswski (fl, fx).
Where: Alchemia
When: 8 PM
Cost: 30zl
Facebook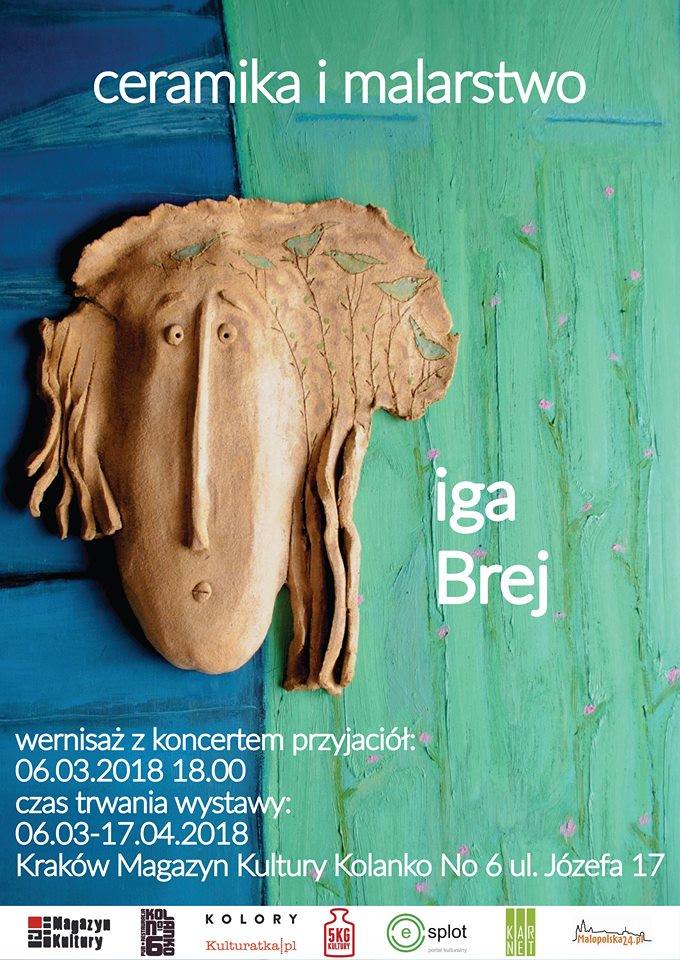 Painting and ceramics // Iga Brej
The Exhibition opening of Iga Brej-Kozon, a graduate of the State School of Fine Arts in Wroclaw. Having participated in many individual and collective exhibitions in Poland and abroad, her most recent major exhibitions were: "It's difficult to kick against the pricks" in 2016 and "Oścień" in 2017. The motto of her work is "the border".
Where: Kolanko no.6
When: 6 PM
Cost: Free
Facebook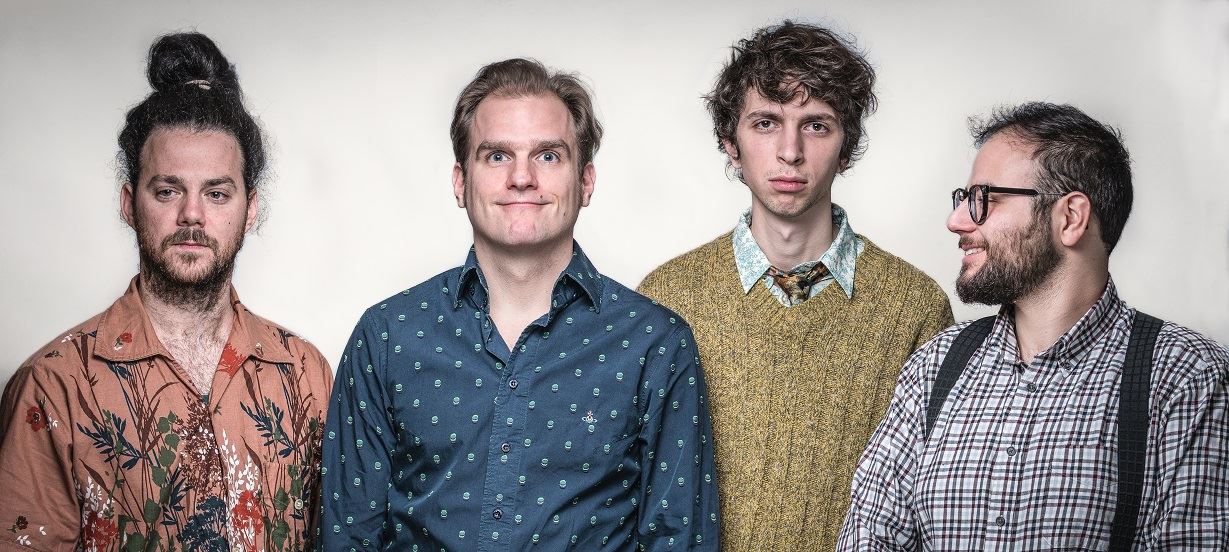 Kuhn Fu (Netherlands)

You'll need both your hands for this concert: one for jazz hands, one for making the rock and roll horns. This multicultural jazz/rock fusion quartet dont stop there, moving through all the best genres - blues, psychedelia, jazz avant-garde and classical/contemporary music and touring their unique sound to through 11 countries and over 120 concerts
Where: Piec' Art Acoustic Jazz Club
When: 9PM-11PM
Cost: 15/20zl
Facebook
---
Wednesday 7th March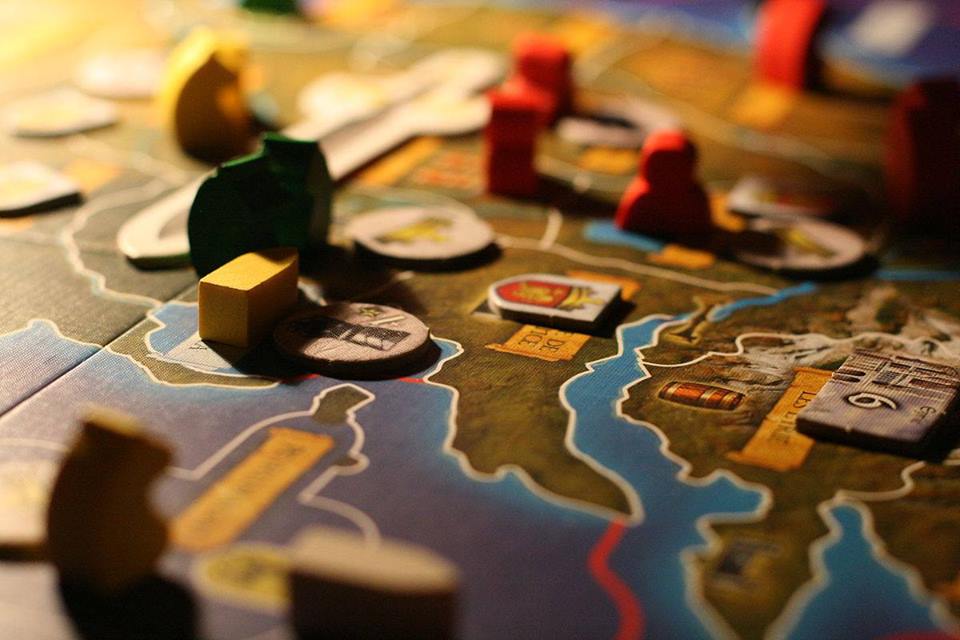 One of life's simple pleasures which both brings us all together and tears us all apart: boardgames!
Kawiarnia Literacka are really pulling out their A game lately with all kinds of unique and open evenings on the cards.
Everyone is welcome to join in on the action. Make some new friends and maybe some new enemies!
Boardgames of the night are: Splendor, Codenames: Pictures, King of New York, Alhambra.

Mateusz Szczypka Organ Trio 


Enjoy the smooth grooves of an internationally acclaimed musician, Mateusz Szczypka and his 
band in one of Europes most well renowned jazz clubs.

Where:

 

Piec Acoustic Jazz Club
When:

 9PM on 7th, 11PM on 8th March


Cost: 

10/15zl


Facebook
---
Thursday 8th March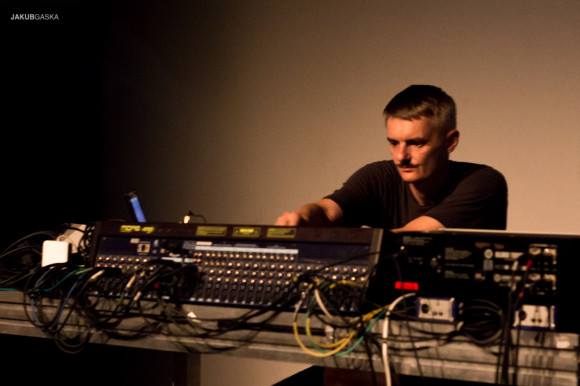 Jacek Sienkiewicz (live + dj set)
This evening of madness is dedicated entirely to Jacek Sienkiewicz, founder of the iconic label Recognition Records and a key figure of the native techno scene. The event, which will take place on Thursday, is an unbelievable treat for fans of Jacek's creativity and a great opportunity for expats and tourists to discover a pillar of the Polish Techno scene. Jacek will play live, presenting the diverse faces of ambient, experimental electronics, as well as the characteristic perfect DJ set.
Where: Szpitalna 1
When: 9PM - 2AM
Cost: 20zl
Facebook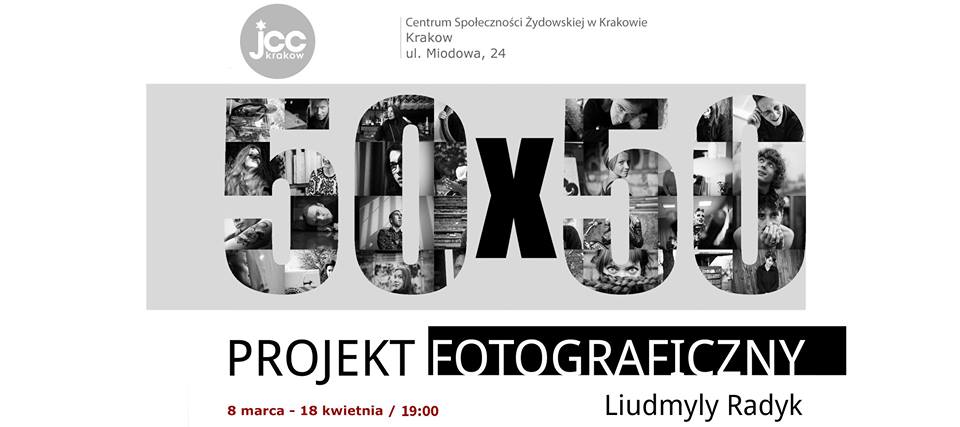 "50x50." // Liudmyla Radyk

The Jewish Community Centre hosts the opening night for fascinating photography project "50x50" by Liudmyla Radyk, a Ukrainian photographer and photo editor. This project consists of fifty black and white portraits of different people. The photos were taken over a ten-year period, from 2007 till 2016. First of all, "50x50" means "half and half". Half of these portraits are of the photographer's close friends and acquaintances, and the other half are of strangers, encountered by her by chance. This project captures the results of ten years of the author's creative explorations in social photography.
Where:

 

JCC
When:

 7

PM

 - 8P

M
Cost: 

Free


Facebook


Women's Day Concert: Andy Baily & David Grant
Two of the hottest young musical prospects in the city. Andy Baily with his magic cello will blow your minds with 
his virtuoso chops and powerful compositions before David Grant shows off his guitar and vocal skills. 
Where: Cafe Szafe
When: 8PM - 10PM
Cost: Free
Facebook
---
Friday 9th March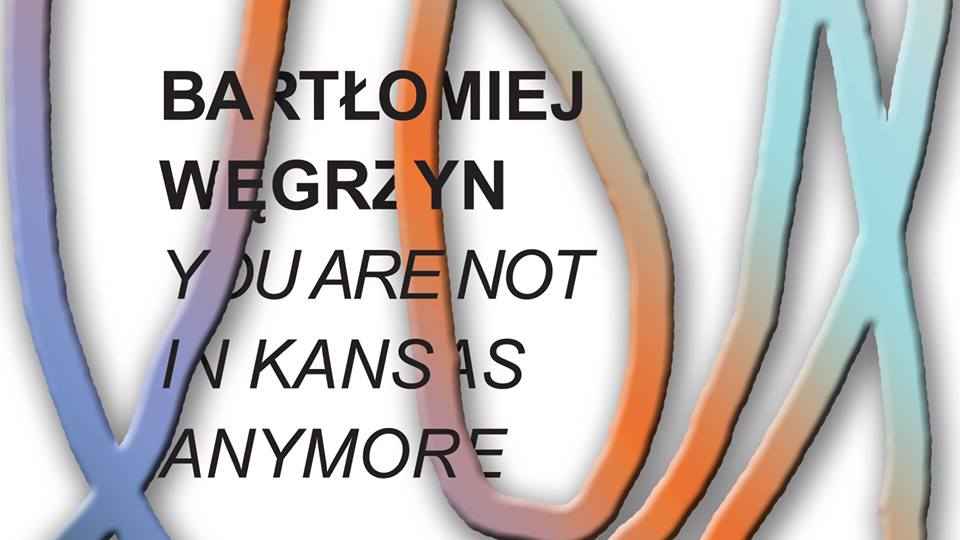 You are not in Kansas anymore // Bartłomiej Węgrzyn
It's opening night for Bartłomiej Węgrzyn's new exhibition at Henryk Gallery. Come and explore the parallel dimensions; his work examining the tensions between the real world and the imagined world that has been present in culture for a long time. This exhibition will run from 10th March - 6th April 2018.
Where: Henryk Gallery
When: 7PM - 10PM
Cost: Free
Facebook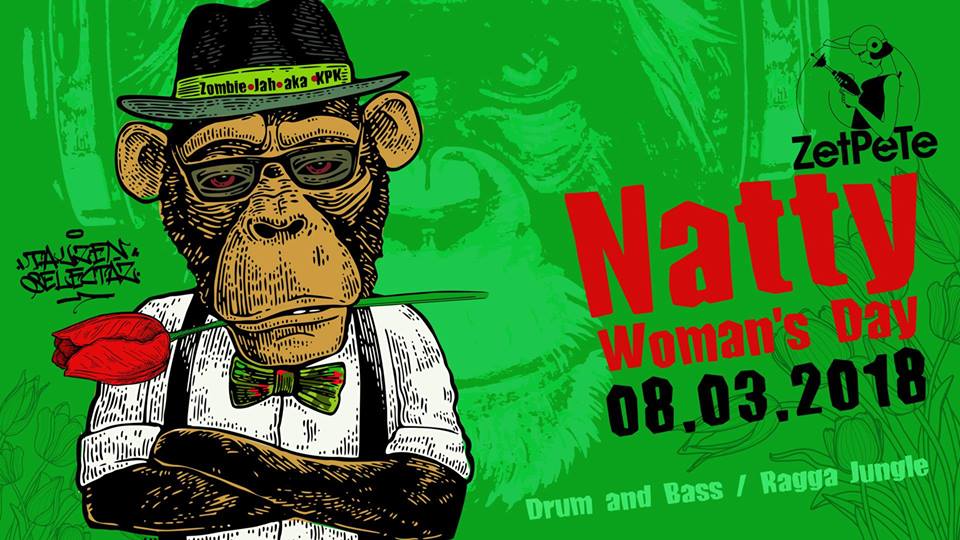 Natty Woman's Day
Calling all junglists to Dolne Młyny! Time to let your inna gorilla out because tonights DJs are inspired by the badass women who rock the jungle genre with their primal beats.
Where: Zet Pe Te
When: 9PM - 4AM
Cost: Free
Facebook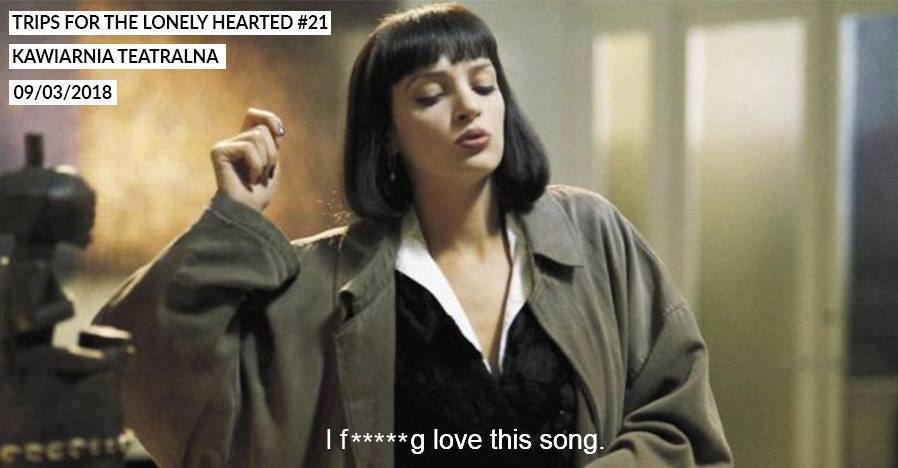 Trip #21 w/ DJ Nephil (Gravitational Waves)
If you're looking to spend the Friday surrounded by the waves of electro, acid, and EBM-inspired gritty techno, or you'd want to have a facetime with modern art, curated by Roman Dziadkiewicz (which should leave you thinking "is that really art?") - come to Kawiarnia Teatralna and join together on Trip no. 21.

Where: Kawiarnia Teatralna
When: 11PM - 6AM
Cost: 10/15zl
Facebook


---
Saturday 10th March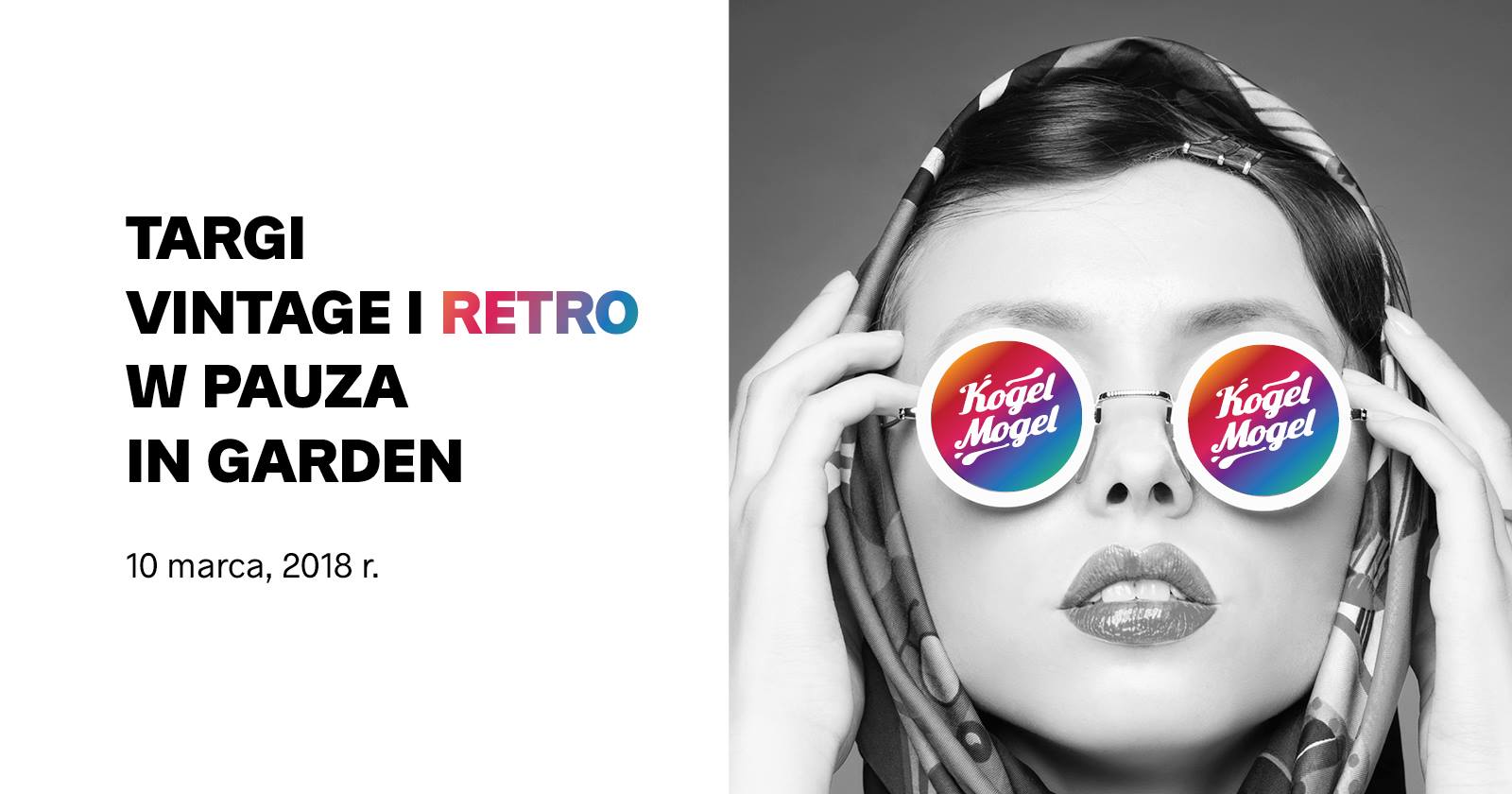 A very special edition of Krakow's favourite vintage market: Kogel Mogel. Not only is it the first one for 2018, it's also being held in a special new location and celebrating Women's and Men's Day! Come on down and have a browse through the collectibles, the retro-inspired looks from local designers, the vinyl records and the delicious food.
Where: Pauza in Garden, Małopolska Garden of Arts (Małopolska Ogrod Sztuki), ul. Rajska
When: 11am - 10pm
Cost: Free Entrance
Facebook

Korean MIRAcle | Cook on BARKA vol. 2
Ahoy food lovers! If you ever had the urge to jump on a boat and sail to South Korea just for a snack on some tasty kimchi - now is your time! For one special weekend, the fabulous Mira Park of Eataway fame will be the captain of your stomachs! In case you didn't know - Barka is a boat, Mira is an incredible Korean cook and combined together they will create a voyage across seas and tastebuds to the magical foodland of South Korea. You can also check out Mira's homecooked meals on Eataway but get on board cause her table is always fully booked!
Where: Barka
When: 12PM - 7PM, 10th - 11th March
Cost: Free
Facebook
---
Sunday 11th March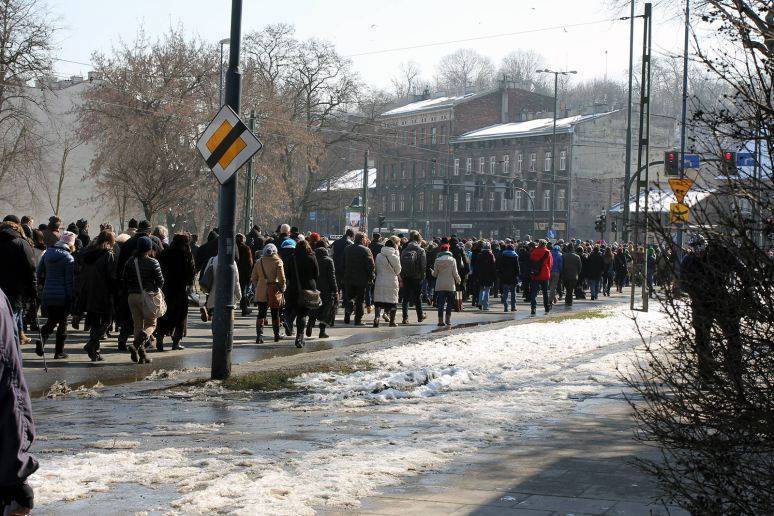 75th anniversary of the liquidation of the Krakow ghetto - March of Remembrance
Annual March through Podgórze to commemorate the Cracovian Jews murdered and abused in the Jewish ghetto. The walk will begin in Plac Bohaterów Getta and end in KL Płaszów – following what was once the road to death for many local Jews.
Where: Plac Bohaterów Getta
When: 12PM-3PM
Cost: Free
Facebook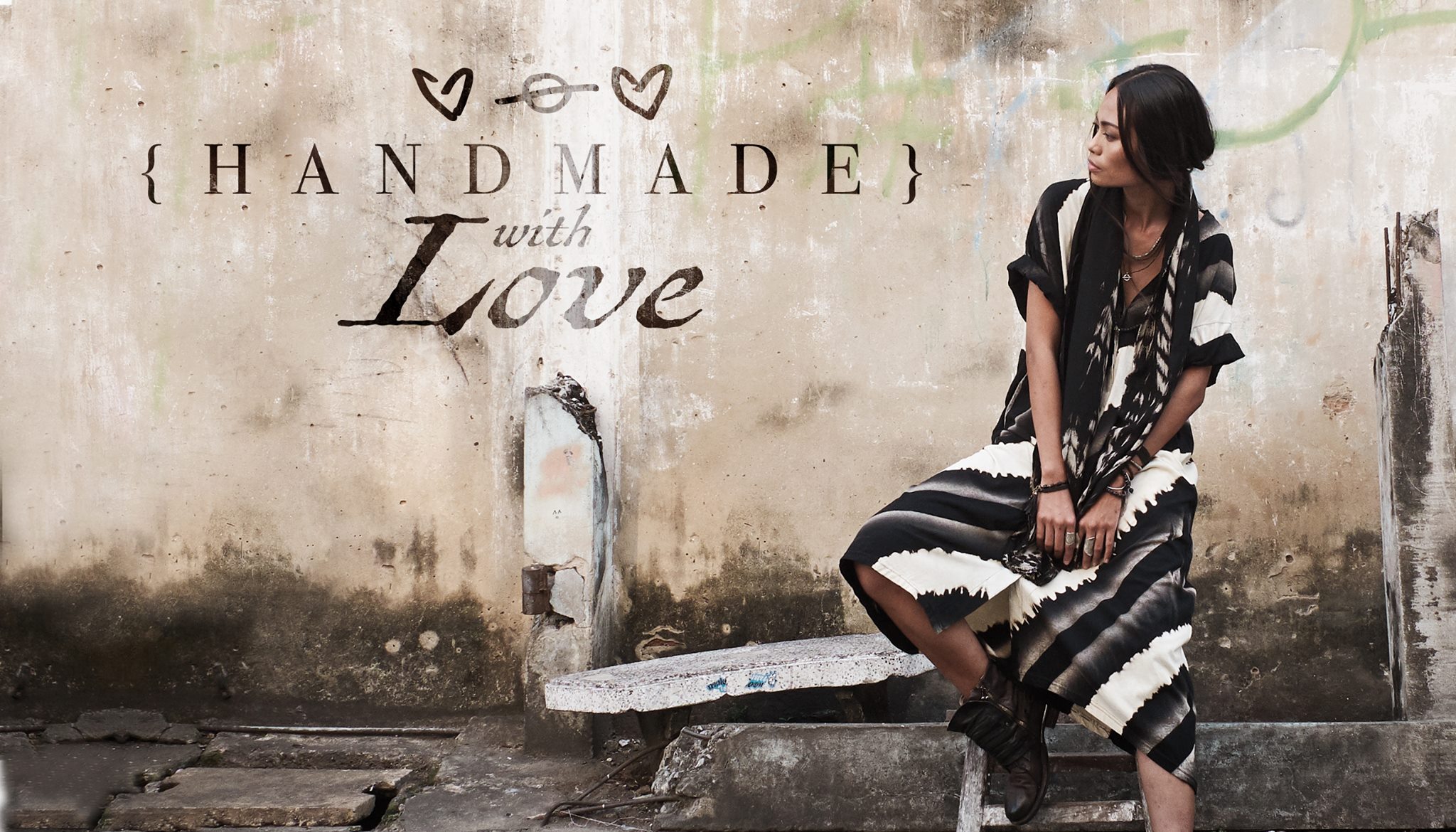 MAPAYA fashion exhibition: Handmade with love
During Cracow Fashion Week, one of Krakow's favourite boutiques will turn into an exhibition space for one day. Presenting work techniques with fabric that they use to create their handmade clothes and accessories. The wealth of Shibori designs, hand-woven materials from North Thailand, fabulously colourful, Indonesian ikatas and fabrics created by the social cooperative in Phnom Penh. Mapaya's clothes and accessories are based on age-old Asian techniques that often require not only hours of work, but also skills passed down from generation to generation. All their fabrics and products have their own unique history.
Where: Mapaya
When: 2PM - 7PM
Cost: Free
Facebook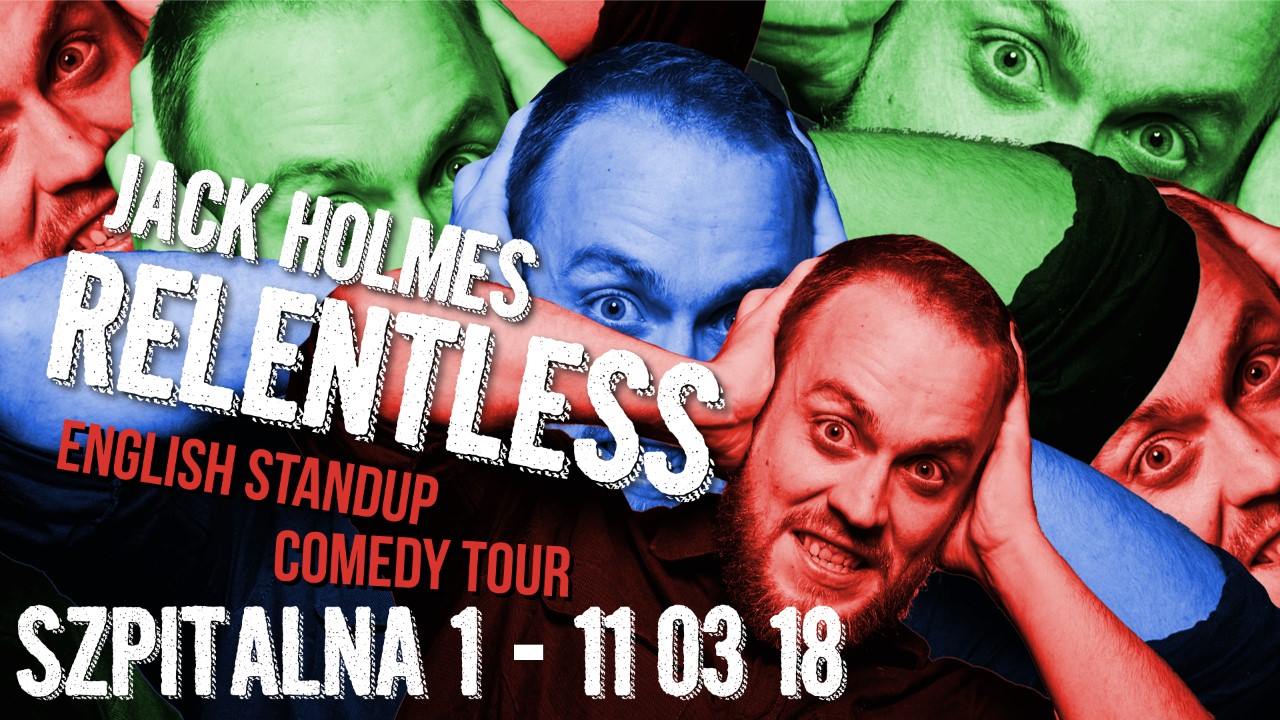 Jack Holmes // Standup Comedy in English
Szpitalna 1 does proud to the local comedy scene with another in their series of stand-up comedy evenings. Luckily for us expats and tourists, they pretty regularly host English speaking comics and tonight is one of those nights! Jack Holmes, a pillar of the Viennese comedy community, is bringing his brand of heartwarming and hilarious humour to the stage with his European tour.
Where: Szpitalna 1 (it's the address & the name of the club, just off the main square)
When: Sunday 11th March, 8PM
Cost: 15zl general, 10zl students
Facebook
Comments