The Wonderful Wisla
The longest river in Poland, the Vistula (Wisla) winds its way from the Beskidy mountains of southern Poland, through Krakow and Warsaw and up the the bay in Gdansk to the Baltic Sea. At 1,047 kilometers (678 miles) long and draining an area of 194,424 km (75,067 sq. miles), no wonder the Vistula has become the stuff of Polish legend.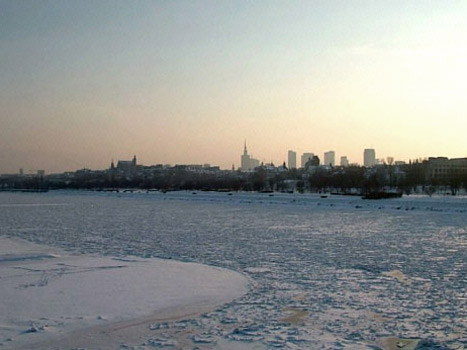 While the written history of the Vistula is sketchy at best, speculative at worst, we do know that the origin of the river's name is probably Indo-European, though its current moniker is the Polonized version. In past times, the Vistula used to be connected to the Dnieper River, and through it to the Black Sea, where it was part of the Amber Road, an ancient river trade route from the Black Sea to the Baltic.
Today, it's part of the landscape of Poland's most important cities, and while it used to be a point of recreation for Poles young and old, we wouldn't recommend dipping even your toes in it today - the communist era has rendered it as dirty as the Hudson or Thames unfortunately. However, if you really want to explore Poland's mighty river up close, why not take a Vistula cruise, or check out the Vistula River Museum in Gdansk?
Comments