Krakow Ranks 7 in World's Best Cities 2015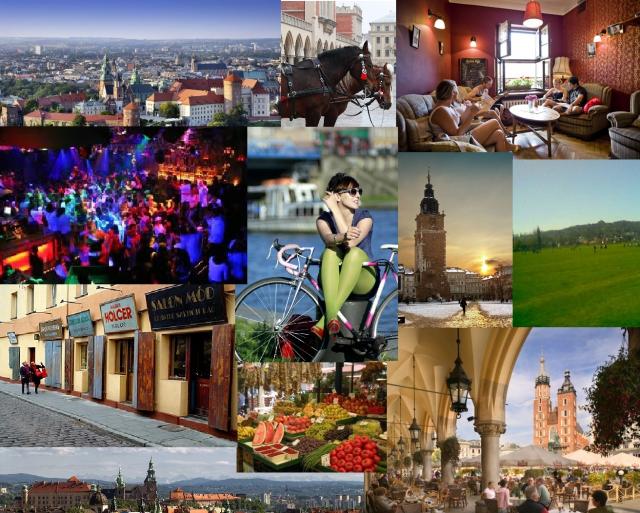 Krakow ranked seventh on a prestigious list of 'World's Best Cities 2015,' along with cities such as Bangkok, Barcelona, Rome or Jerusalem. For the second time, the city proved to be a seductive and irresistible tourist destination.
Also for the second time in a row, the first place goes to Kyoto, apparently the most interesting city on Earth. Probably this is thanks to its astonishing amount of 2000 temples, unique cuisine and real opportunity to meet genuine geishas.
Krakow may not be as exotic as the Japanese cities, it still surprises with the pace of its development, the somewhat permanent state of revival. It's the place where the noble marble staircases intertwine with state-of-the-art constructions. Museums mix up with fancy cafes, pubs and music clubs. What we truly love about Krakow is that every new and innovative idea is topped with the hint of tradition and history, right?
Travel&Leisure is an American magazine dedicated to travel, leisure and tourism in general. Established in 1937, it has gained over 4 million readers so far. The annual ranking published by Travel&Leisure, containing worlds' best cities to visit, enjoys massive popularity. From November 2014 to March 1015 readers were voting, precisely, they were filling up surveys concerning a lot of different factors affecting their choice of 'World's Best Cities 2015.' These factors ranged from the amount and quality of tourist attractions, a cultural, culinary and shopping offers of each city to quite unusual criteria like, for example, the romantic character of a city, its ambience and hospitality of its citizens.
Comments