Local Life Appreciated By The Guardian!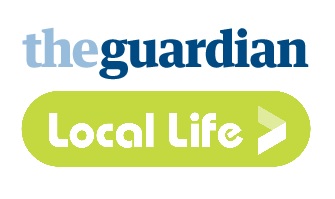 The prominent news portal asked us to share a few tips on Krakow's former Jewish district, Kazimierz, and we were delighted to oblige.
"The best introduction to Kazimierz is the two-hour guided walk offered by Cracow Free Tours, which visits medieval Szeroka Street, where the first Jewish merchants settled, the Remuh Synagogue, the Old Jewish Cemetery and Oskar Schindler's enamel factory. Jewish culture, past and present, is celebrated at the excellent Galicia Jewish Museum. The Sunday flea market at Plac Nowy is a local institution – after dark, the square is the hub for the area's nightlife scene with locals queuing for zapiekanki (the Polish answer to pizza) at the many street stalls" the portal wrote.
Comments