The Underground of Market Square Voted Krakow's Eurohit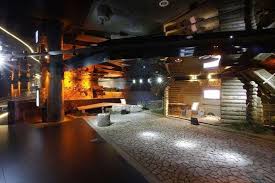 The exhibition entitled "Following The Traces of European Identity" has been voted Krakow's Eurohit by the residents of Krakow in an internet contest anonnuced by Krakow City Hall to mark the 10th anniversary of Poland's access to the European Union. The aim of the competition was to vote in via the Internet the most important EU co-financed Krakow investment; the poll was taken between April 15th and 30th.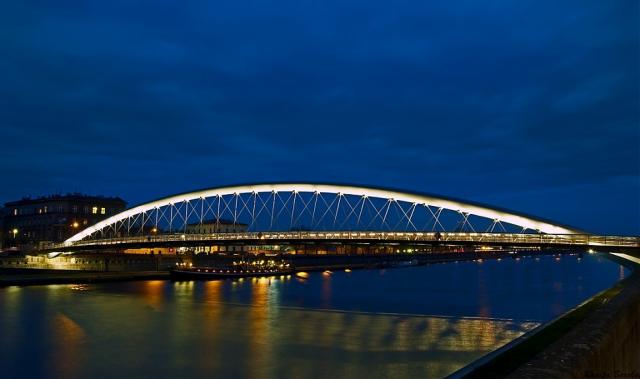 With 255 votes, the underground museum in the heart of Krakow won over Kładka Bernatka pedestrian bridge (237 votes) and the redevelopment of Rondo Ofiar Katynia. Since September 24th, 2010 the over 4,000 m sq archaological presentation has been presenting Krakow's rich history, but also the city's relations with Europe's most important centres of trade and culture. The exhibition is enriched with multimedia and various attractions for kids.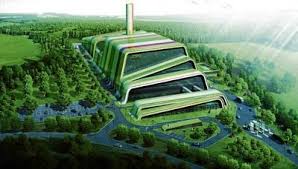 Out of 30 proposed projects, the other top ten investments include the purchase of the ecological bus stock (212 votes), the erection of the Congress Centre (207 votes), the integrated public transport in Krakow's aglomeration (including the purchase of new trams, redevelopment of Dluga St and developing new tram line to Plaszow) (197 votes), the development of the ecological incinerator plant (170 votes), the opening of the Contemporary Art Museum MOCAK (170 votes), the development of the new tram line to the university campus (162 votes) and the development of the overpass in Nowohucka and Powstańców Wielkopolskich St. (158 votes).
The total number of votes was 3 314.
Comments