Krakow Wins Zoover's Best European City Trip 2014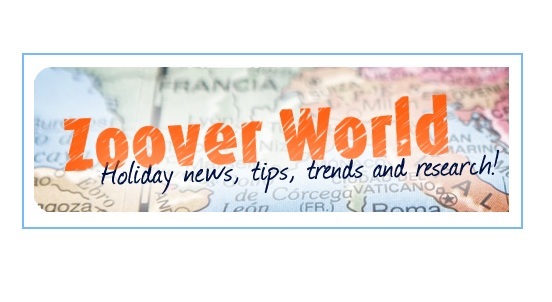 Krakow received the highest consumer rating on holiday review site Zoover and hence won the Award for Best European City Trip 2014 by Zoover.nl, a Dutch traver portal. With an average score of 8.6 Krakow has outrun the Spanish city of Seville and Venice in Italy.
Zoover took into account more than 30,000 reviews of popular cities in Europe, looking at nightlife, culture, surroundings, atmosphere and quality of hotels. Most conspicuous are the 4- and 5-star hotels in Krakow. These get the highest score of all European city breaks with an average of 8.7. The city also scores exceptionally high for culture, getting a 9.0.
According to the Deputy Head of Polish Embassy, dr Piotr Perczyński this award is a great, deserved honour for the city: "It is fantastic news for Krakow and for all of us. But not really surprising to anyone that has ever been to this beautiful city. We are very pleased that visitors have given it these high rates on Zoover in this competition of such wonderful cities of Europe."
Zoover portal admitts that visitors are often surprised by the city on the Vistula River. Alongside the cultural experience, the friendliness of residents and good affordability make it unique, according to visitors of the 25 European Zoover sites.
A visitor to Krakow writes on Zoover: "For those who want to visit a city in Europe and thought they had seen it all, then Krakow is an absolute must" Also beyond the city centre there is lots to see and do: "Go and take a look outside the centre in the Jewish district of Kazimierz, the Soviet neighbourhood of Nowa Huta, or visit the viewpoint on the Kosciuszko mound".
Seville and Venice come in second and third. Visitors gave both cities an average rating of 8.6. Seville and Venice also score highly for culture. According to Zoover visitors the atmosphere in Seville is the best. In higher-end accommodations Venice scores well. The overall rating for 4 and 5 star hotels in the city is 8.3.
Comments