World Youth Days 2016 in Krakow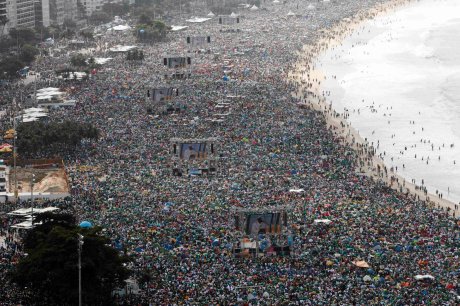 On July 28th, at the ending ceremony of of 26. World Youth Days, Pope Francis announced that the 29th young Christians' rally in 2016 will take place in Krakow. This important news was supported by the sound of Zygmunt bell, a toll heard only on very special occassions.
"It is such a great distinction for Poland, the Polish church, and of course for Krakow itself, by no means comparable to any other" said Jacek Majchrowski, the mayor of Krakow, commenting the Holy Father's decision. "There are many places that compete for this honor. We owe it, first and foremost, to blessed John Paul II and his unique relation to Krakow" the mayor added.
Initiated by Pope John Paul II in 1984, World Youth Days mean an inpour of thousands of young Catholics from different cultures worldwide. For such an encounter, a multicultural, open, and hospitable city as Krakow seems a perfect place.
"I am convinced that Krakow will handle the organizational aspect perfectly. Our services have repeatedly proven their value during similar events, such as the pilgrimage of Holy Fathers: John Paul II and Benedict XVI. Our cooperation with the church, the Marshall's Office and Voyvod's Office is seamless, and together we will certainly meet this challenge" said mayor Majchrowski.
WYD won't be the first time Krakow would have focused the catholic world's attention. As a favourite city of John Paul II and St. Faustine's Divine Mercy hub, the city has in recent years grown up to be a desitination for many pilgrims and tourists interested in religious aspects.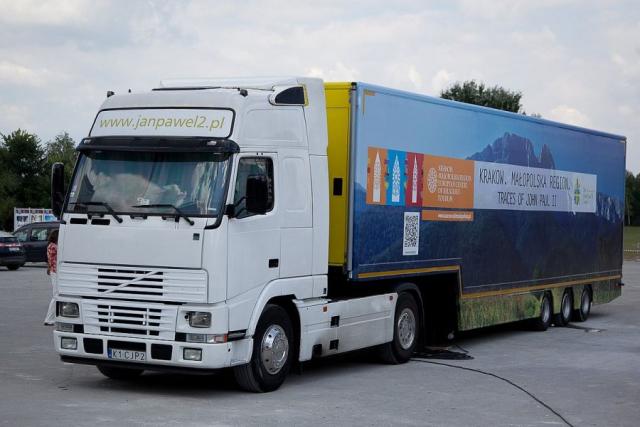 Krakow has even established a mobile museum to promote religious tourism. A big truck with information on Krakow and its religious heritage: ca. 120 sanctuaries, and many historical and culturally significant sites, has been touring Europe for two years. In the near future it is to arrive in Loretto, Santiago de Compostela, Lisieux, Fatima and Vienna.
Comments