Making Surfing Simple!
Stay connected in the Capital with Simple Internetcafe. The name says it all - a convenient and affordable computer hub in the centre of town. Regardless of who you are, where you're from, or how often you surf the net, you can always count on these guys when you want to communicate with the world, meet new friends, bid on that vintage jacket at the online auction, or enter the virtual world of online gaming. And the best part is. you can stop in at any hour, 24 hours a day / 7 days a week!
It's located in the very heart of Warsaw - a hop-skip-jump away from the Palace of Culture and Science, a stone's throw from the Rotunda building (rendez-vous point for the locals), and right next to the Centrum metro stop. This internet cafe gives you more than you could ever want. Not only the largest in Warsaw, but in the entire country! Customers are supplied with 150 computer stations - no lines and no time wasted here!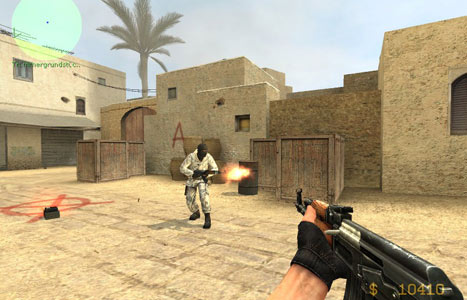 Each hub is decked out with a 17 inch LCD monitor, 2GHz Celeron processor with 256 MB RAM, 12 Mbit/s independent fiber optic connection, and accessible USB port to hook-up your pendrive, mp3 player, or digital camera. You may also take advantage of the other equipment available, such as color laser printers, scanners, CD-R drives, and video cams. Already have your own tried and true laptop - bring it on in because you can also use it to connect to the World Wide Web!
The game-oholics can mingle among their own at a selection of special computers equipped with fast and reliable Radeon 9200 graphics cards, and pre-installed games such as Counter Strike and Diablo II. If you're a bit new on the computer scene and need some help, don't worry. The friendly staff will be more than happy to assist you in any way possible. In fact, new courses are available for computer and internet beginners so be sure to ask about this special opportunity.
Work up an appetite just thinking about all the internet possibilities available to you? No problem! They've got a food corner set up for your convenience with various hot and cold options - tea, coffee, juices, cola, and even energy drinks for anyone pulling an all-nighter. If you're hungry, order a pizza for half price from the local joint and they'll deliver it right to the cafe. What a deal!
Click here for Simple Internetcafe's website!
Comments