The Taste Of India Comes To Warsaw
There was a time when finding a decent Indian Restaurant in Warsaw was like trying to get blood from a stone. Firstly there was the difficulty of finding an Indian Restaurant at all, and then it was very often not very good. Poles have taken a while to adjust to the tastes of Indian cooking, but with a large number of expats living in Warsaw who now regard Indian food almost as a second national dish this has changed.

We have searched high and low for a selection of restaurants to suggest a selection of Indian Restaurants that are worth your attention. We have only listed places that we have tried ourselves and thought worthy of your further attention.

Mandala
ul.Emilii Plater 9/11
www.mandalaklub.com
Buddhist minimalist interior, unpopular music, excellent Indo-Thai cuisine prepared by native chefs from Nepal.
For take aways delivered to your door:
India Express
tel: 22 428 44 54
http://www.indiaexpress.pl/
South Asian cuisine with delivery to your home and office.

Namaste Clay Oven
They have restaurants on ul. Piwna 12/14 in the Old Town & ul. Nowogrodzka 15. The food is first class and the menu extensive.

India Curry
ul. Zurawia 22
Definately worth a visit.

Ganesh
ul. Wilcza 50/52
A great looking restaurant with great food.

Arti
They have three restaurants; al. Jerozolimskie 121/123, ul. Francuska 5a and also at al. Wilanowska 355.
The food here is of a good standard.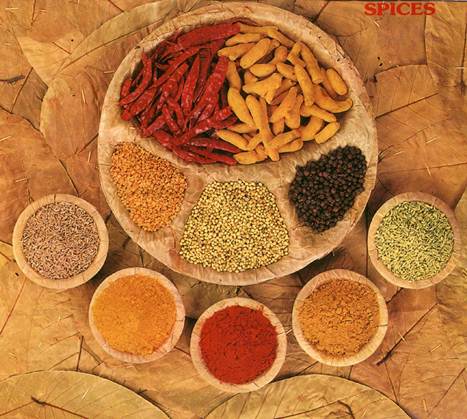 Comments
I have tried a few places, Arti is pretty good, I have heard that Indian Budda on Nowy Swiat is very good from friends but not the cheapest. Namaste in the Old Town is good too. Maharaja on Marshalkowska is not a good place to try. Royal India at the top of Jana Pawla is ok. If your interested in Thai, the best I have found so far is Namaste on Solidarity Street and also another near Kino Femina which is on Jana Pawla.
Reply