Two New Rhinos for Tallinn Zoo
Next month, Tallinn Zoo welcomes two black rhinoceros from Germany, daily Postimees reports. The two pachyderms will be transported to the Estonian capital from their current homes in Berlin and Krefeld in the beginning of May. The public can have a first look at them at the opening of the rhino compoud on May the 15th, the Day of Tallinn.
Tallinn Zoo doesn't have to pay for the rhinoceros since they participate in a global animal exchange program. However, the transport costs have to be covered by the receiving party. Tallinn's local government decided to give about 16,000 € for the transport to the cultural heritage department.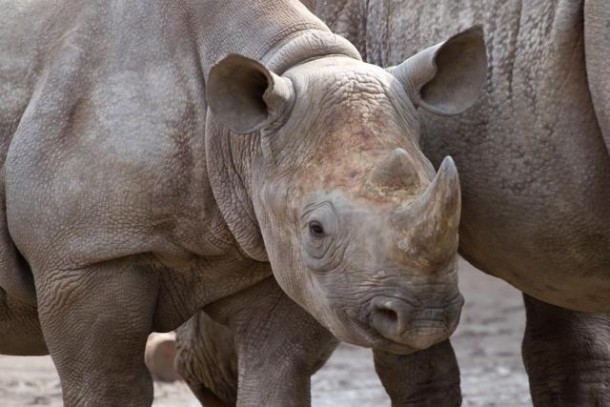 The black rhinoceros are not actually black, the name was chosen to the distinguish them from the related white rhinoceros. In their home area of Kenya and South-West Africa, the herbivores can attain an age of up to 50 years. According to the WWF, the black rhinoceros population declined dramatically in the 20th century, mainly due to poaching for their horns and the destruction of their natural habitat. In the last years, the number of black rhinos has stabilized and even increased slightly, though.
Photo by Earkle (CC by-nd 3.0)
Comments