Pisanki: Traditional Painted Easter Eggs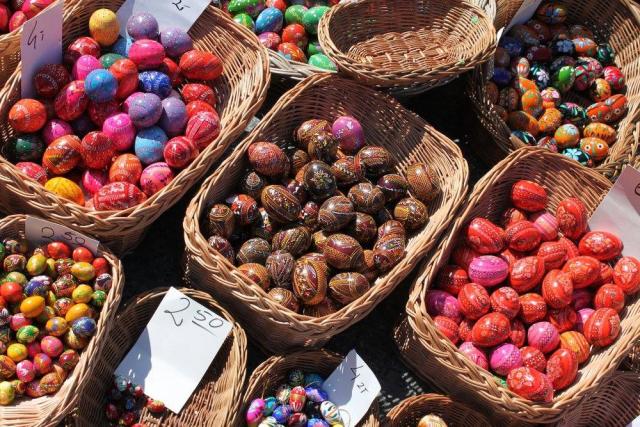 Another pagan tradition which has survived religion overhaul by converting to Catholicism is the delicate painting of eggs. Each year in the lead up to spring, there are probably hundreds of thousands of eggs being painted across Poland, Ukraine, Belarus, Slovakia & Russia. I have met people who are so dedicated that they start their painting at Christmas time and pisanki, pisanki, pisanki right through till Easter time.
There are a number of different kinds which are based on different methods, as well as regional variations. "Kraszanki", for instance, are made by boiling the eggs in water with onion peels for brown, walnut shell & apple tree bark for black, mallow flower petals for violet, young rye or periwinkle for green and beetroot for pink. "Naklejanki" are decorated with elderberry petals along with colourful bits of paper or cloth.
The name is derived from an Old Slavic word meaning 'to paint' and the meaning the behind these colourful eggs is timeless: fertility, new life, growth, rebirth, regeneration. A fun fact is that in many regions, pisanki decorating is/was a women-only event. If a man entered the room by accident, he'd be rushed out and the room would need to be purified with salt!
You can buy them at the Easter Market in Rynek Głowny or visit the Ethnographic Museum in Kazimierz all year round to see their large historical collection of pisanki.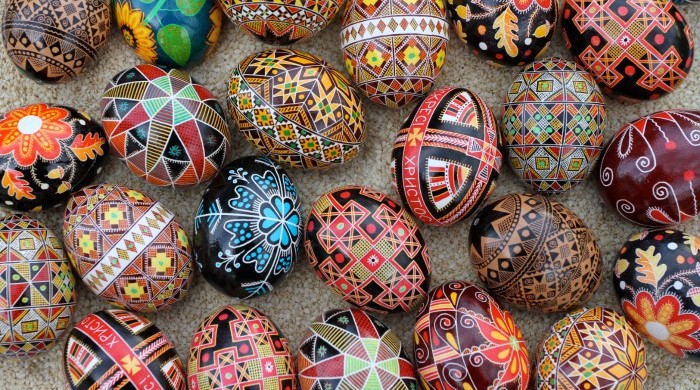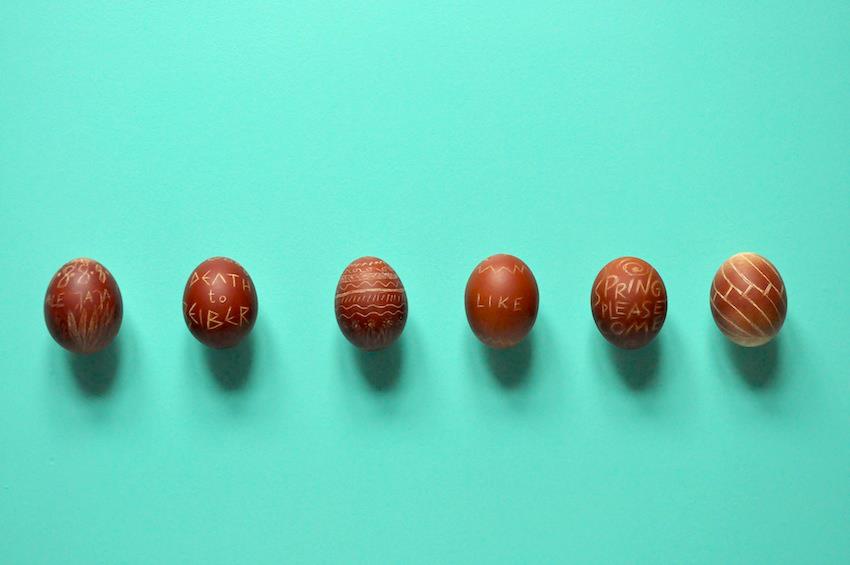 Join a not-so-traditional workshop!
You can also learn to make them at one of Eataway's wonderful workshops: perfect for your Polish Easter basket or as a gift! Join Ewa & Pisanki expert Marcin Misiewicz (a native Canadian who, together with his brothers, learnt the art from Edmonton's Ukrainian community - ask him how they have managed to turn it into a competitive event though!) for a super fun time crafting your very own unique and personal eggshells using traditional Polish and Ukrainian molten wax.
There will even be some typical brunch fare to keep you going - think Bloody Marys, shakshuka, local bread and homemade preserves, fruit salad and freshly baked cardamom rolls. And plenty of tea and coffee!
Bookings & Information // Facebook Event // Eataway // Discover More Events With Local Life!

Where? Join an Eataway workshop
When? 7th April or 14th April, 10am - 2pm
[cancelled due to coronavirus]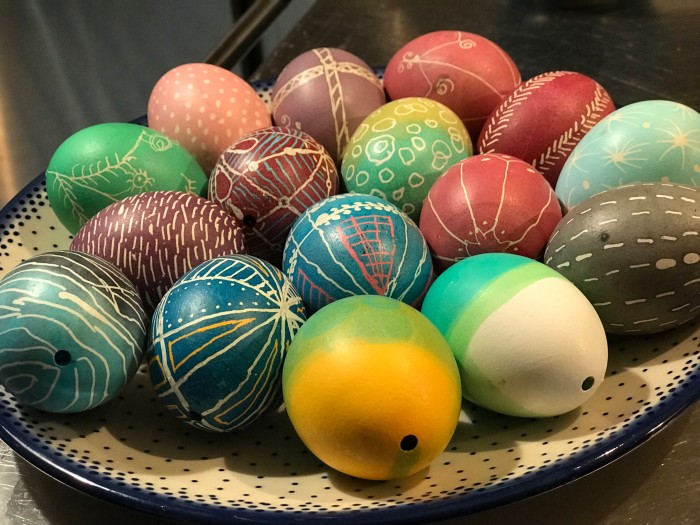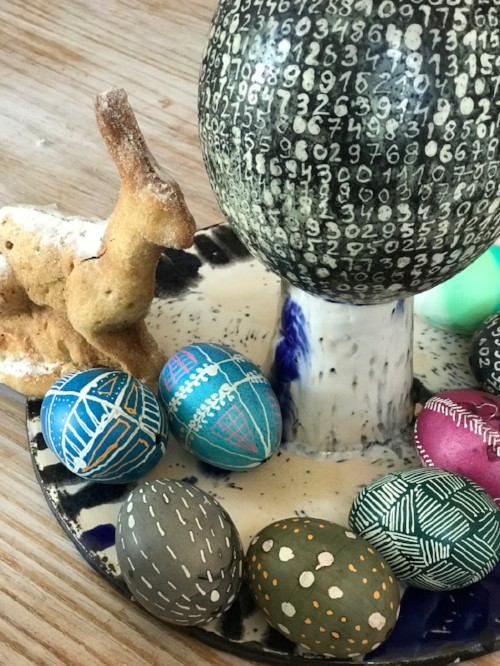 Comments