Krakow's Best Places 2018
Over the past year, the Local-Life team have had a cracking time eating, drinking, learning, exploring, working & playing all over the fine city of Krakow. There are so many fantastic things to enjoy and although we love rewarding them every year with our 'Local Life Best Places Awards', it's really hard to decide who amongst the sea of spectacular Krakow places is the BEST!
So, we spent a month fasting in a cave, high up the sheer face of an inaccessible mountain range where we brainstormed together in isolation. We discussed which pubs have the best beer, the best concerts and the best energy, which clubs had us dancing until the sun rose, which cafes & restaurants put us in a trance with their flavours, kept us coming back for more. We thought back on which services had been the most useful and reliable, which cultural centres and events had touched our hearts and given us a piece of theirs.
By the time the month of meditative list making came to an end - we had a list. A really great list full of the truly stand out places in Krakow and we were really excited. We put our wingsuits on, flew from our brainstorming cave to the Local Life office and now we're finally ready to announce…


The winners of the 15th Annual Local Life Best Places Awards for 2018!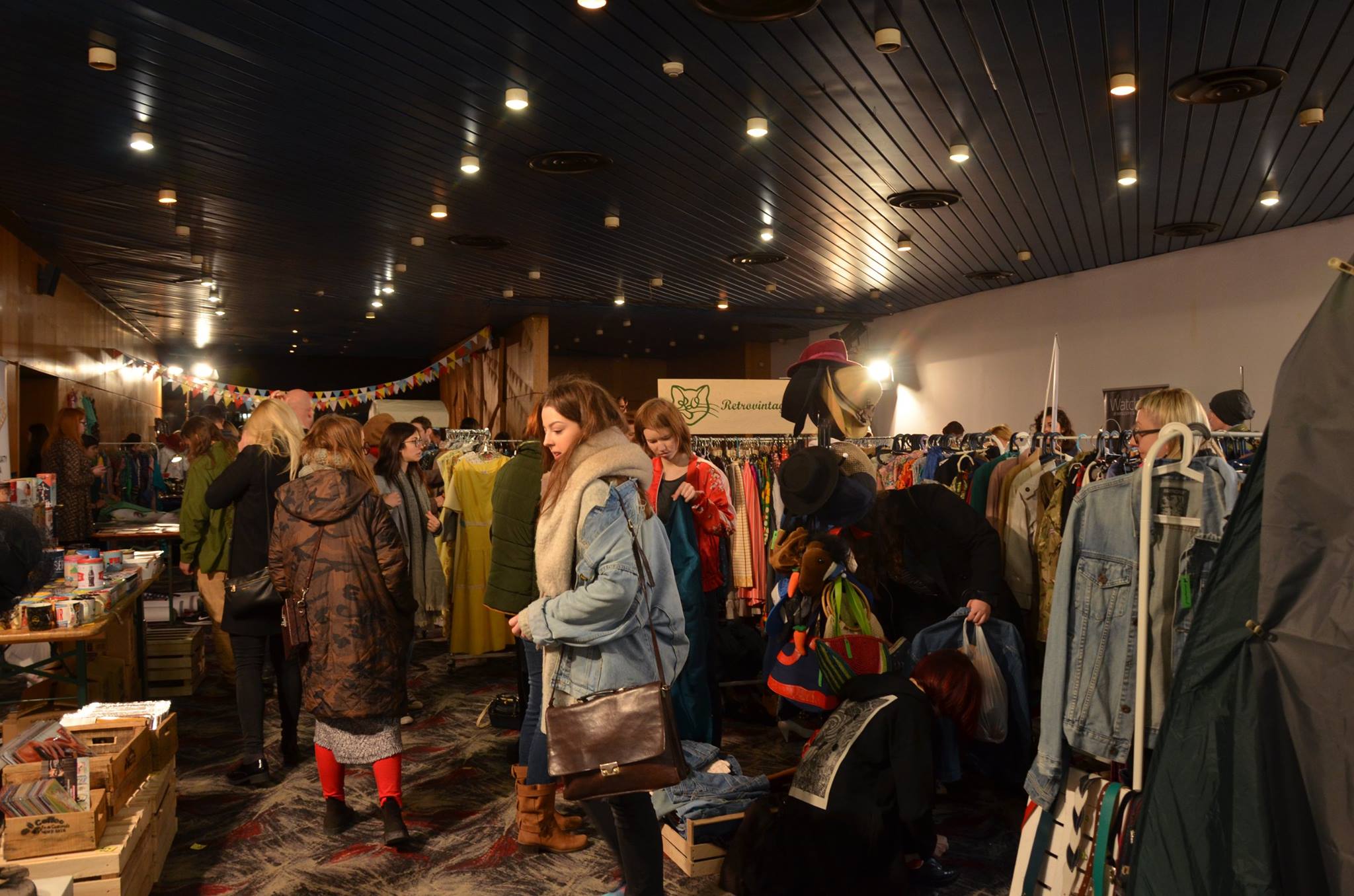 Krakow's Best Events



Krakow's Best Restaurants



Krakow's Best Pubs & Clubs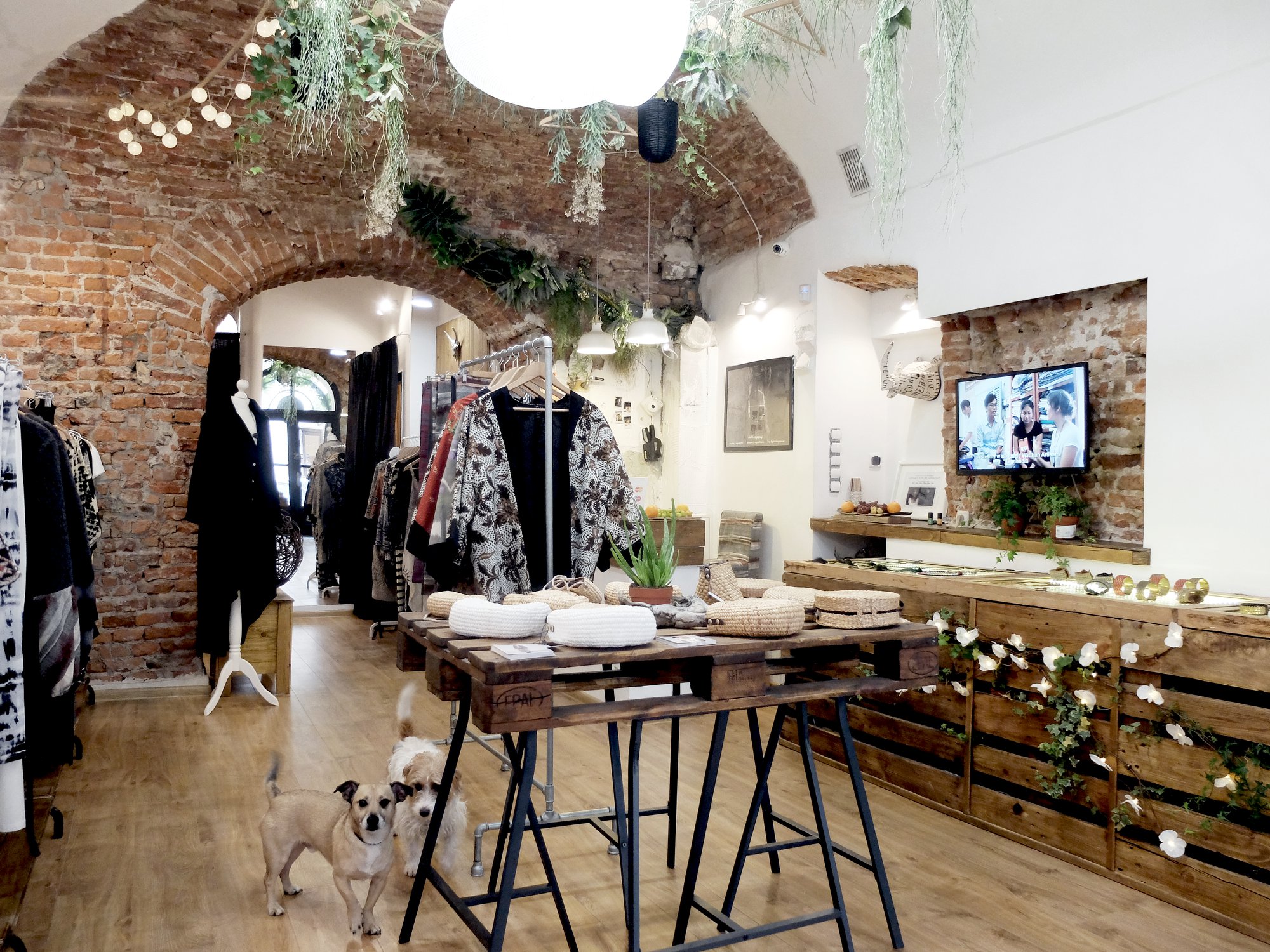 Krakow's Best Shopping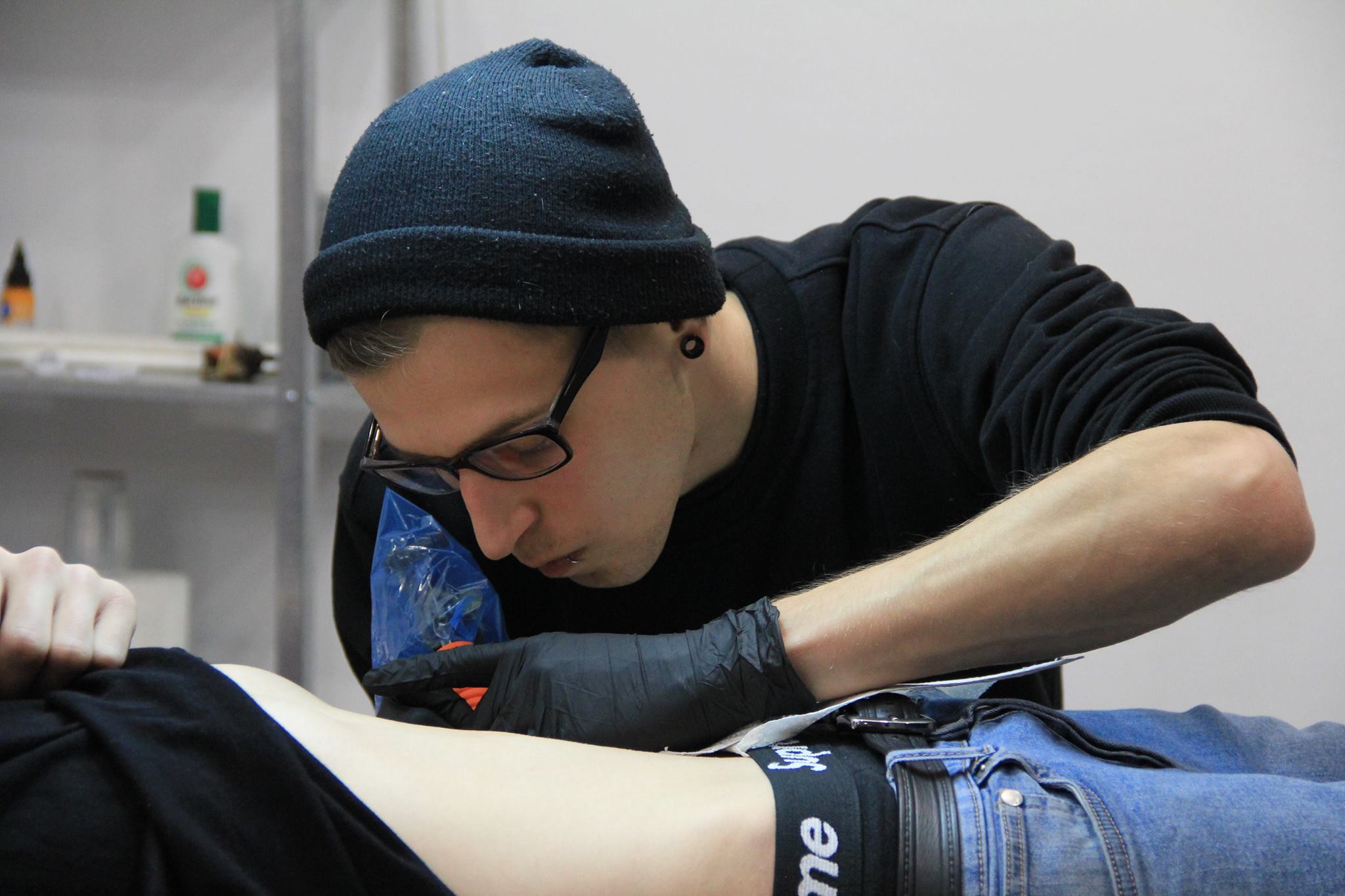 Krakow's Best Services

Czarny Szlak Eleganckie Tatuaże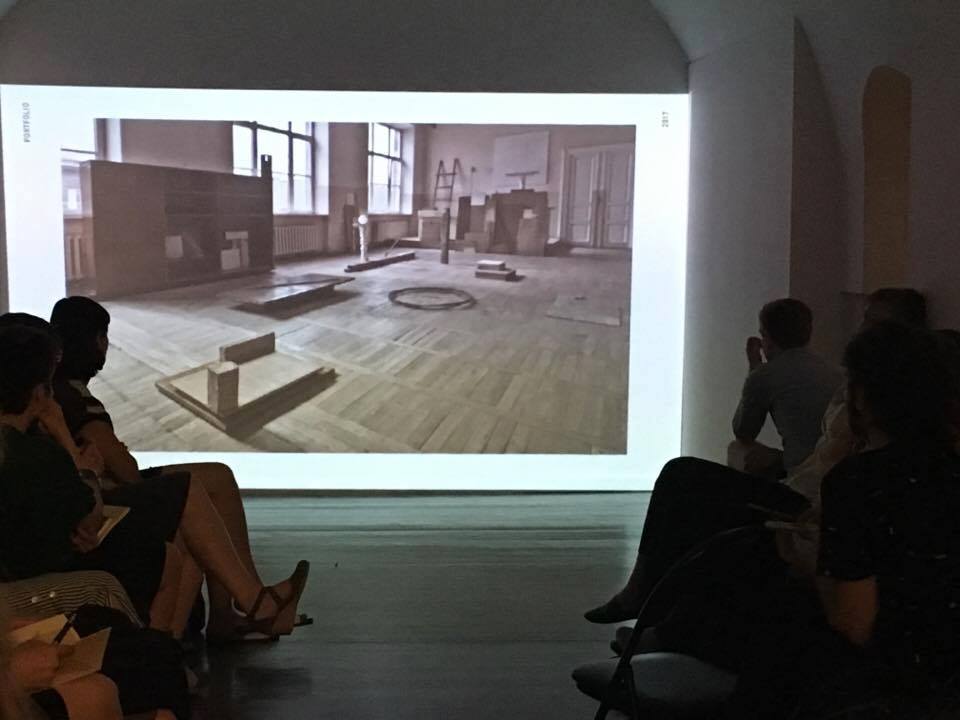 Krakow's Best Cultural Centres

Grey House Gallery / Szara Kamienica


Krakow's Best Entertainment


Krakow's Best Hotels

CONGRATULATIONS!


Comments