Visiting Krakow in January
Heaps of snow, warming Polish vodkas, and a chance to visit some amazing museums without the hordes of tourists, makes January a great month to visit Krakow. Here's the lowdown on everything you need to know…
Is January A Good Time to Visit?
The party mood of Christmas is over, the decorations are coming down, and the days are short. Surely this is not the best time to visit Krakow? Well, there is a very positive flipside - cheaper accommodation prices, a pile of amazing museums to visit, an enviable choice of cosy and off-beat bars, pubs and cafes to while away your time, and above all, the chance to see the people of Krakow in their everyday lives - the students walking through the snow to their lectures, the sellers at the open market gamely braving the cold. All in all, January is a great time to experience the real Krakow.
Weather in January
Let's face it - January in Krakow is going to be cold, and probably wet as well. With 9 days of rain in the month, an average high of just 1 degree Celsius (and a nighttime average low of -6 degrees (yes, minus 6), this is not the go-to destination for sun-worshippers. But just making sure you've go the right clothes is all you need to make sure you are properly prepared, warm and comfortable for Krakow in January. Highly recommended to bring with you are thermal underwear, hat, scarf, gloves and warm waterproof jacket. An umbrella is always a good idea, but if it seems too cumbersome to bring with you, don't worry. If you are staying in a hotel or apartment in Krakow, they will almost certainly have umbrellas you can worry during your stay.
One other thing - watch out for falling ice! lots of icicles can gather on overhanging roofs, and fall down on unsuspecting pedestrians. If you see sticks and hazard tape particularly, make sure to keep a healthy distance from the buildings and keep glancing upwards just in case!
Things to do in January
1) Visit the salt mines in Wieliczka near Krakow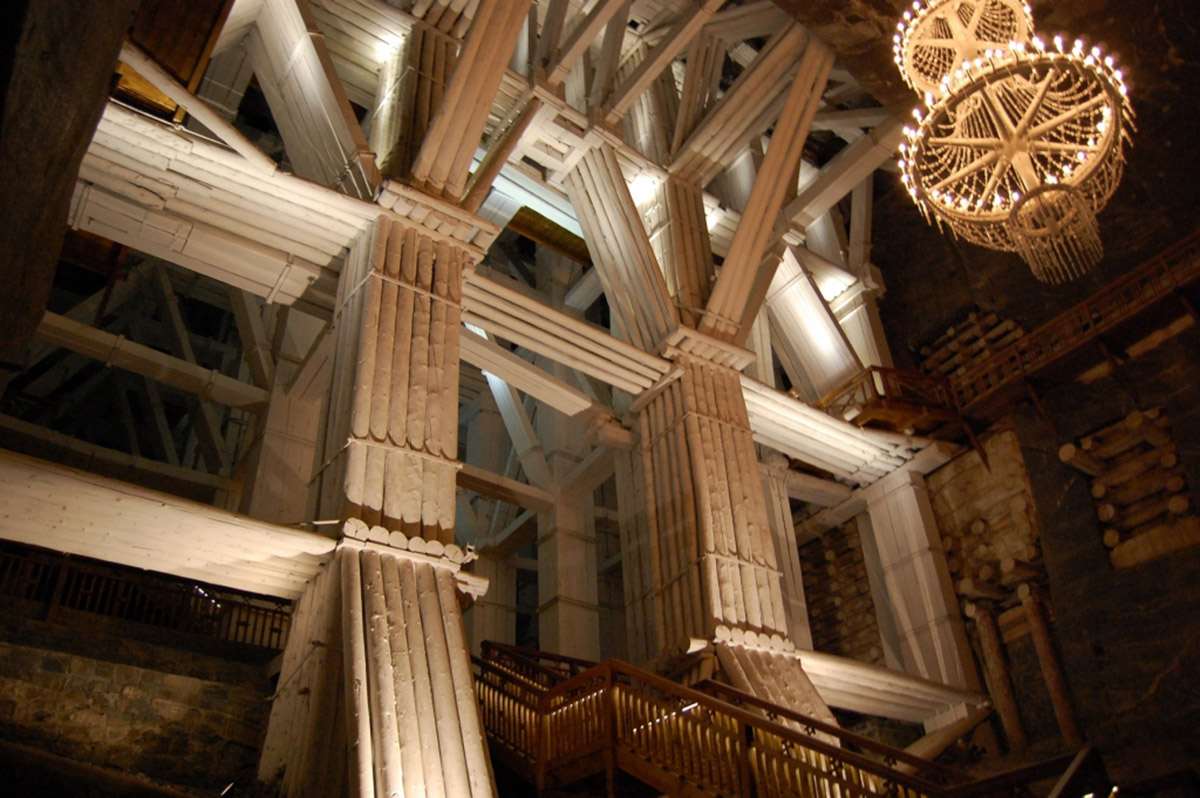 Come sun or snow, the temperature in the salt mines at Wieliczka are a comfortable 17-18 degrees all year round, making this a great option to visit during the winter. The Wieliczka salt mines are comprised of an amazing network of tunnels and caves hewn out of the solid rock and salt over centuries. Take a bus to the mines from Krakow, or just join a guided tour which will sort everything out for you, including tickets and transport door-to-door from Krakow. A superb experience.
2) Sample the Polish flavoured vodkas at na'lɛfka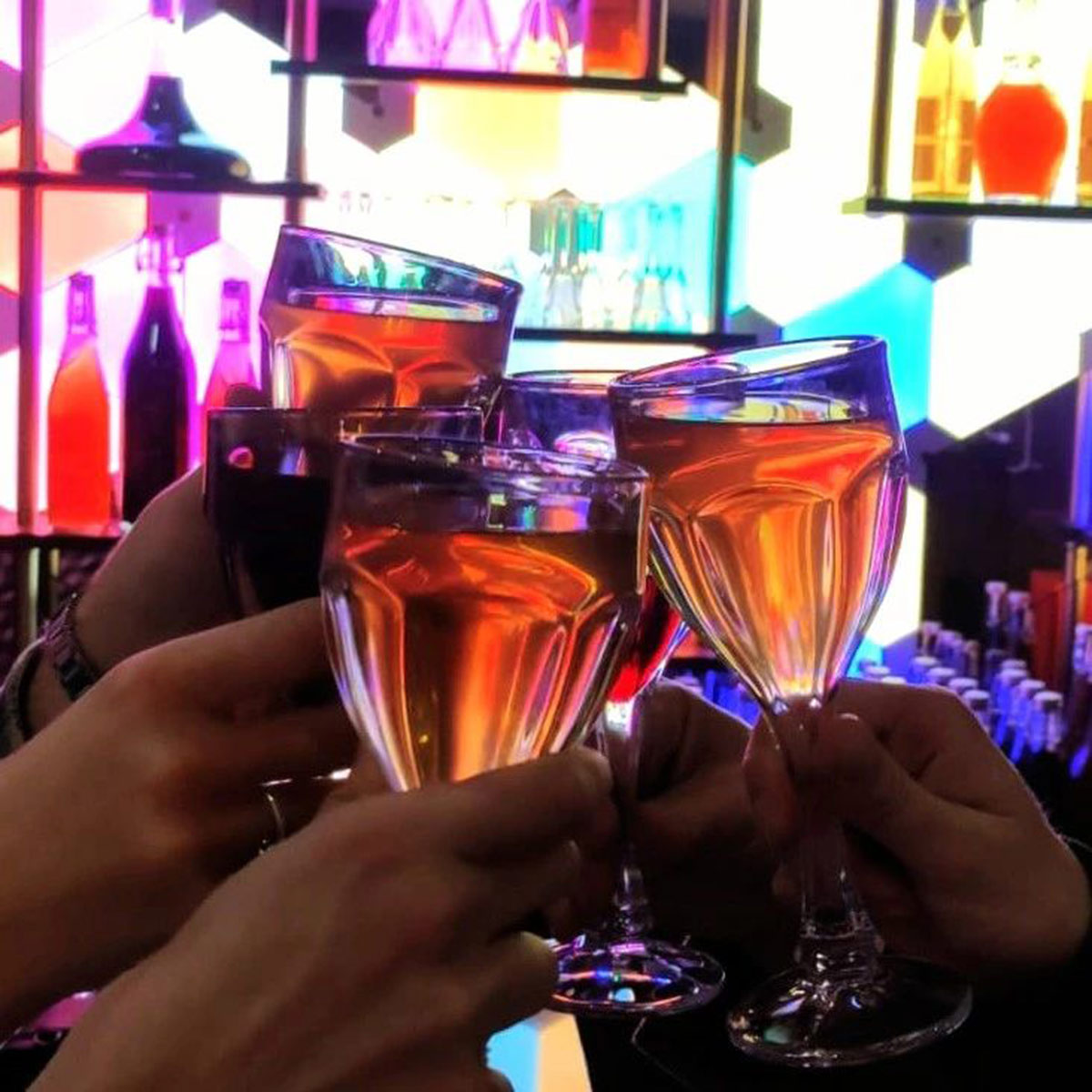 Poles are famous for their vodkas, but did you know the most interesting ones to sample are actually the flavoured vodkas (many home-made) rather than the more well-known clear or unflavoured varieties? With the cold weather outside, this is the perfect occasion to slip into na'lɛfka on Sławkowska Street and sample a few tipples. From the sweet cherry vodka (wiśniówka), through the bitter quince vodka (pigwówka) to the heavenly walnut vodka (orzechówka), January is your perfect excuse to sample them all!
3) Grab a hot chocolate in Nowa Prowincja cafe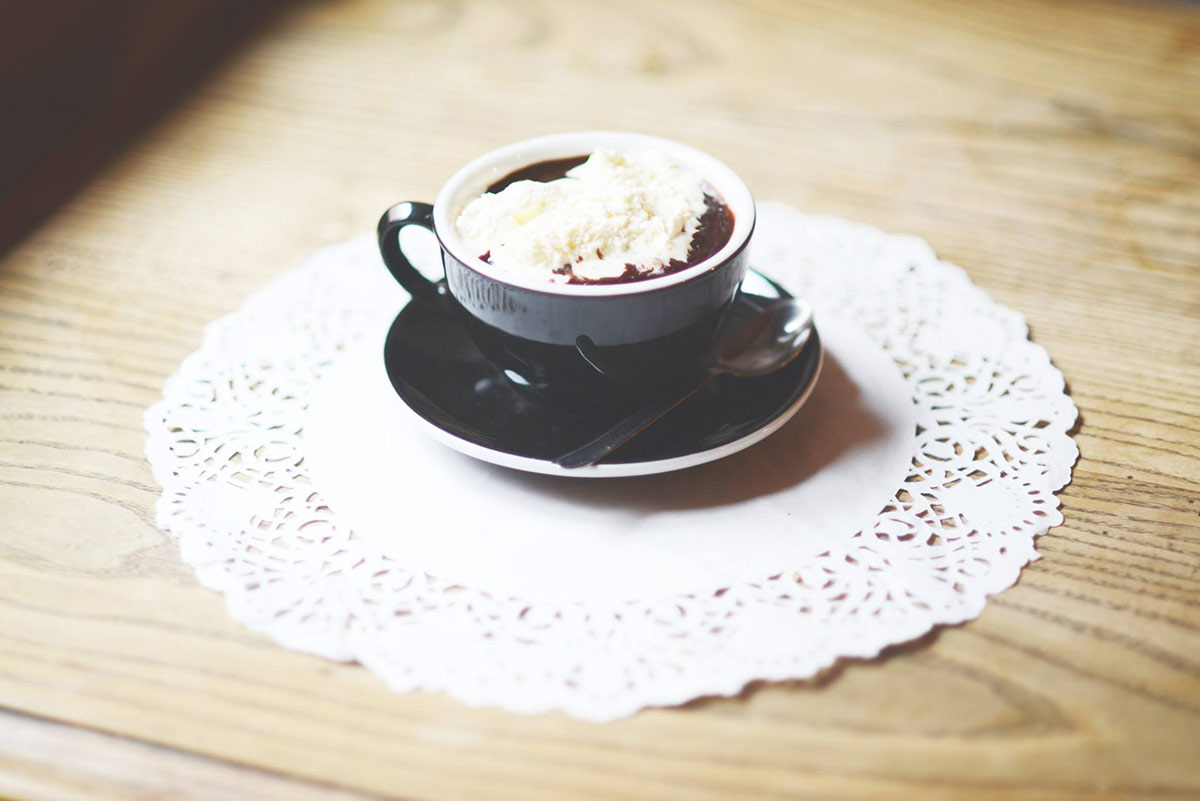 Little explanation needed here - just head down to Prowincja cafe on the pretty Bracka street near the Market Square in Krakow, and order up one of their famous hot chocolates to beat off the winter cold. Super popular with locals, just enjoy this friendly and cosy place and savour Krakow's unique atmosphere in the winter.
Bracka 3-5 | Facebook
4) Make Polish pierogi with Marta at her home!
You've probably already sampled pierogi, but until you've eaten the home-made version, you haven't really enjoyed them at their finest. Join Marta in her fabulous Krakow apartment and learn how to make pierogis, as well as, naturally, eat them! Marta is also sure to treat you to some delicious vodka and her famous home-baked cheesecake or apple pie. The cooking class takes about 2.5 hours and is normally available either at 10.30 in the morning or 6 pm. Check out availability at eataway.com
5) Go shopping at Galeria Krakowska

All the big brands, plus a few Polish specialties, under one vast roof. Although we prefer to shop in smaller, local stores, a couple of hours in this temple to commerce is still fun. In this massive shopping centre, pick up some bargains in the January sales, grab some food (fast food or sushi are options here), or do some grocery shopping for your self-catering apartment. And all warmly under cover!
6) Take a tram to Nowa Huta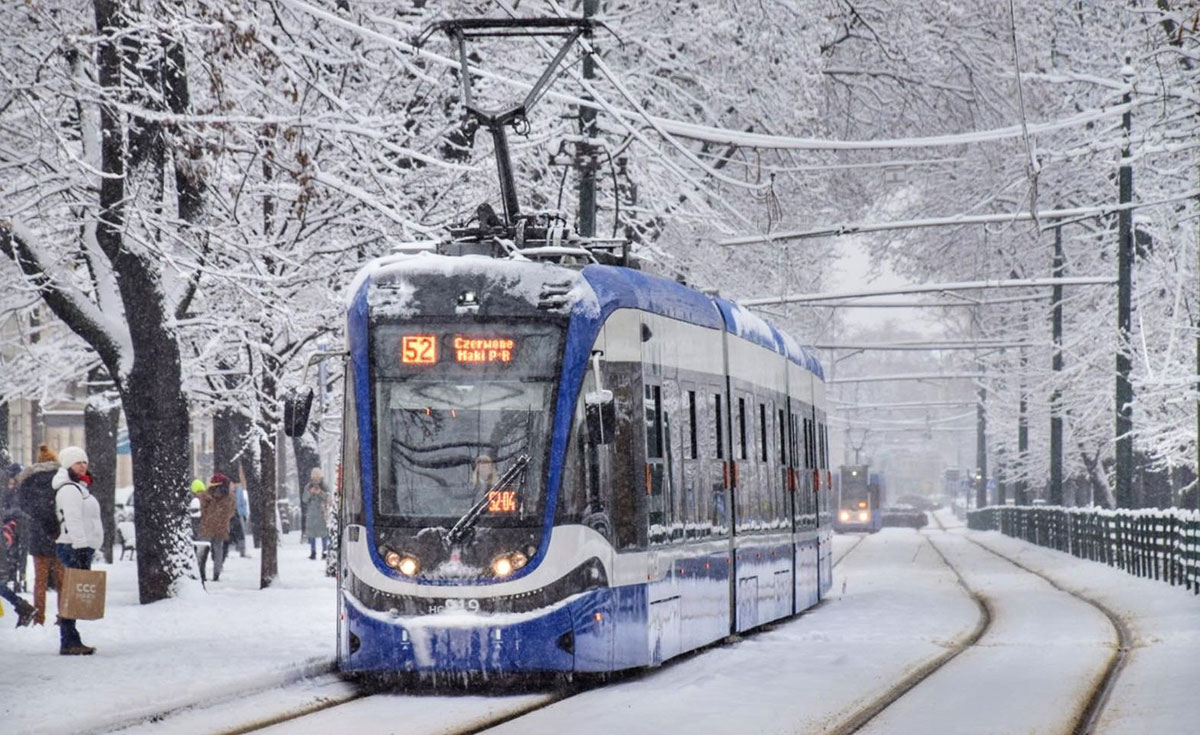 Public transport is excellent in Krakow - cheap and effective. There are a range of trams from sleek modern numbers all the way back to rather rickety old models. Buy a ticket for an hour journey (or simply get your Krakow Card with entrance to all museums PLUS public transport included, a great idea), and take the longest trip you can - from Krakow all the way to the Orwellian district of Nowa Huta, where you can have a coffee on Ronald Reagan Square and learn about this fascinating communist-created town on the edge of Krakow. The tram journey alone will give you a great view into the buildings and life of ordinary Cracovians, away from the tourist-centred old town. Whilst on your way to or from Nowa Hut, you can stop off to enjoy the Polish Aviation Museum.
7) Visit the Aviation Museum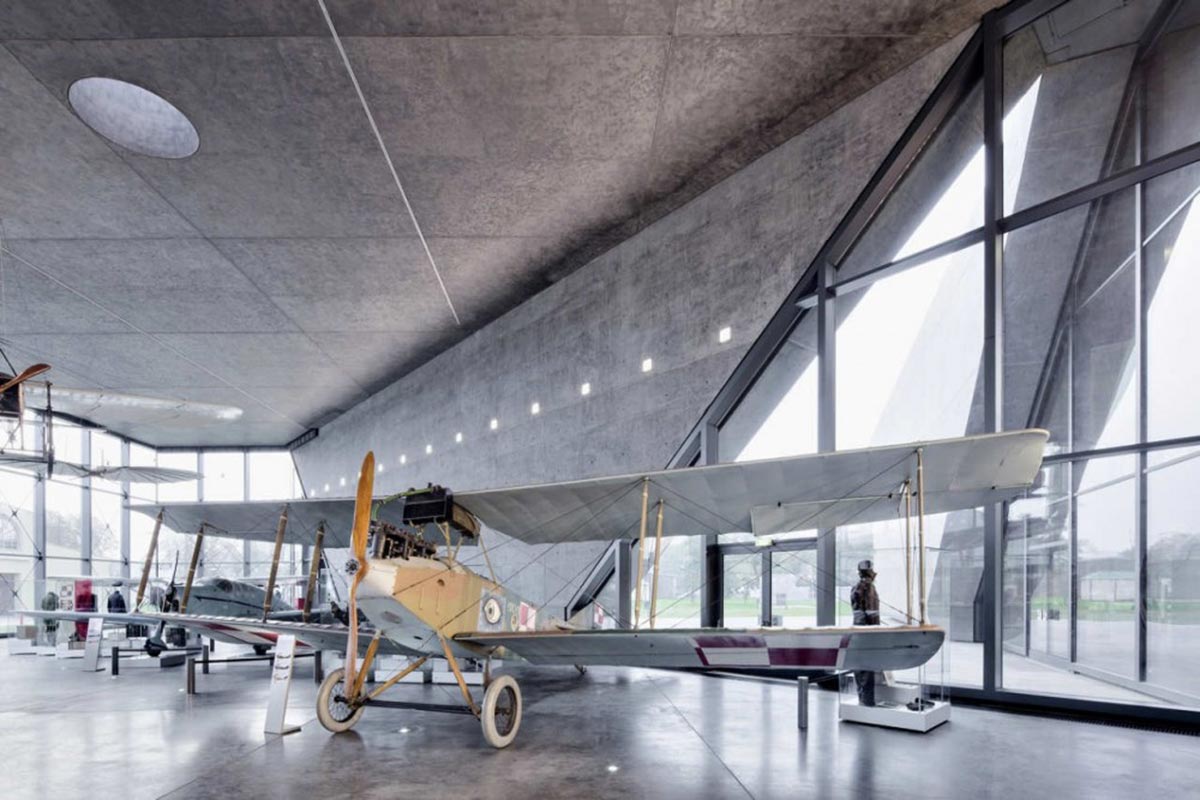 Take the chance of your tram journey to Nowa Huta to drop off and visit this fascinating museum. Rarely visited due to its distance from the old town, this is one of Krakow's hidden gems. Learn about Poland's contribution to aviation, see an incredible world-beating collection of early aeronautical engines, and wander around the collection of old Mig fighters and Tupolev bombers on the abandoned airfield next door. In the snow and ice of winter, you can get a real feel for what the Cold War meant behind the iron curtain, and an idea of the enormous scale (and waste) of the collective military spending during those times.
8) Go ice-skating on Blonia Park
Every winter, an outdoor skating rink is set up on Krakow's large outdoor park - the Błonia. This enormous wedge of open ground is where Poland's most famous son, Pope John Paul II, preached to over a million Poles after his appointment to the Papacy. He loved wintersports, and was a competent skier, so here's your opportunity to literally follow in his footsteps right next to the monument celebrating his life.
9) Visit Auschwitz on January 27th
Why January 27th? Well, because this is the day (in 1945) that Auschwitz was finally liberated by the Allies, and the horror of the inmates who survived, finally came to an end. If you are lucky enough to be in Krakow on this day, make every effort to go and visit the Auschwitz Museum. On this day, the very few survivors (or their family) travel back to the camp to remember their families and friends who suffered there, and are normally very happy to share their experiences with anyone who wants to talk to them, as well as the world's press.
10) Take part in WOŚP on 29th January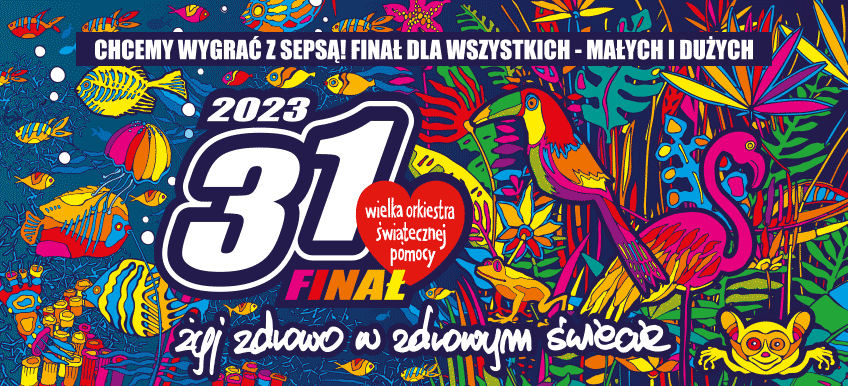 WOŚP? What's that? The 'Wielka Orkiestra Świątecznej Pomocy' is Poland's outstanding annual charity event, closest perhaps to the UK's Red Nose Day. Hordes of volunteers spend the day collecting donations around the streets throughout Poland, and concerts and events galore are everywhere. In Krakow, head to the Market Square at any time during the day, enjoy the music and entertainment, and take part in an event which raises millions each year for good causes, primarily medical equipment for children in need.
11) Drink cocktails at Movida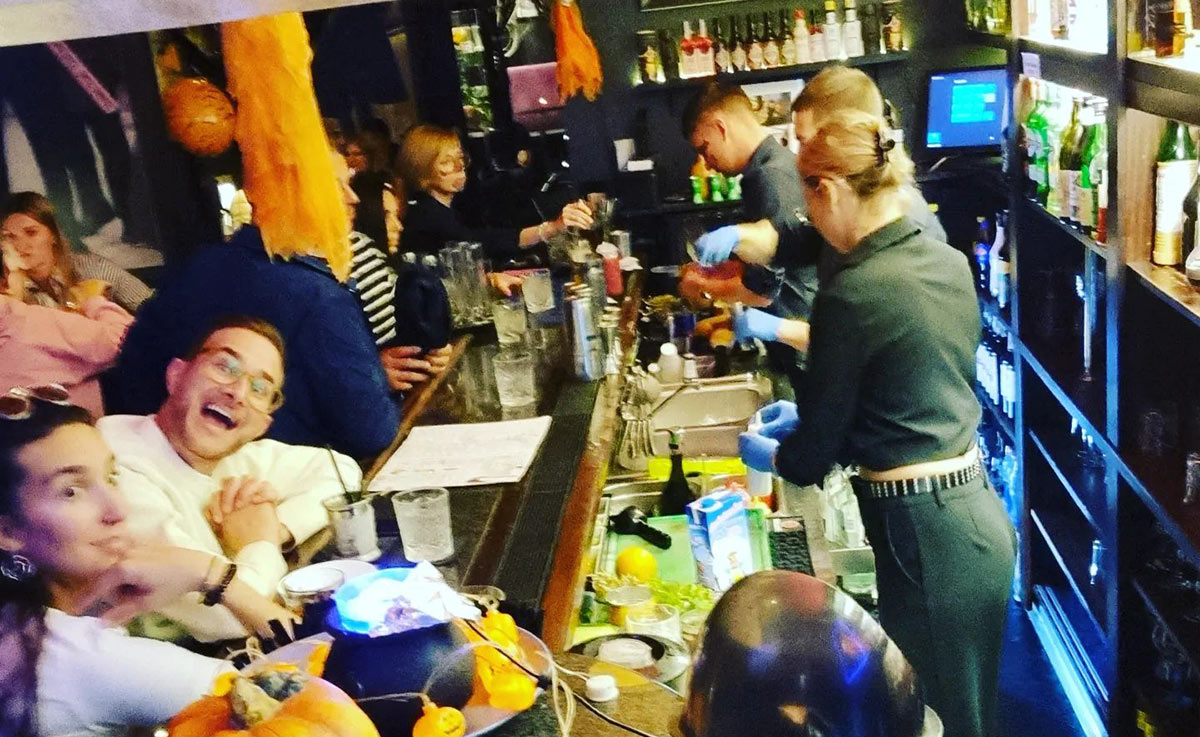 The alternative to embracing the cold winter weather is to wave two fingers at it. Here's your chance to say 'stuff it' to the snow and simply pretend you are sitting on a beach in the Bahamas. Grab a mojito and let the good times roll.
Mikołajska 9 | facebook
12) Sample some craft beers at Multi Qlti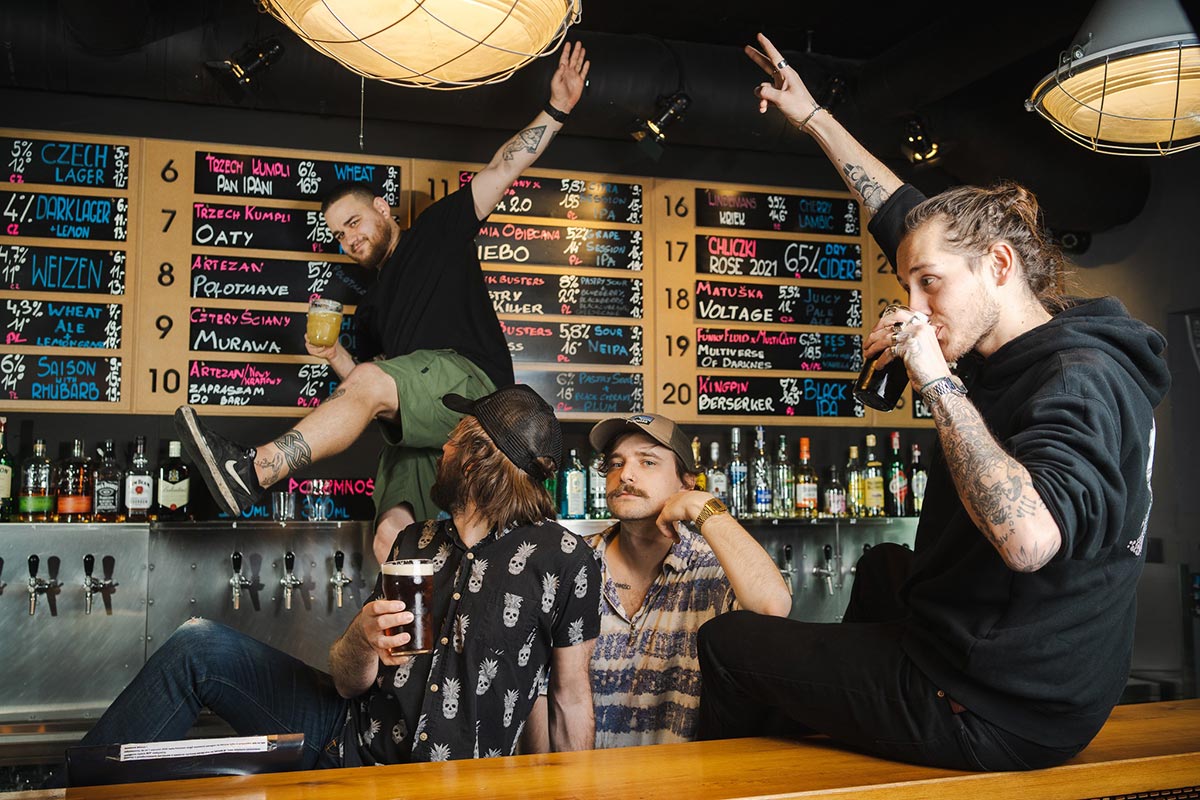 Poles have mastered the art of drinking beers throughout the year. Not content with simply sipping chilled lagers in the summer, they also do a mean warmed version (with fruit cordial added) that tastes a lot better than it sounds. Check this out, as well as a range of over 20 craft beers, at this popular haunt in the Old Town. Unlike a lot of bars, it is actually above ground level, so you can entertain yourself watching the tourists slipping on the ice and snow outside.
Szewska 21 | facebook
Further Reading
If you've found this page interesting, you might want to check out our annual festivals page, which will give you more information about other major events in January, as well as a hint about things going on throughout the year in Krakow. We've also got a page about general activities in Winter in Krakow that has some great ideas.
Comments