30+ Funniest Polish Memes
Do we really need an excuse to post some funny Polish memes?
Culture. History. Art. General Knowledge... it's all there.
Enjoy your education.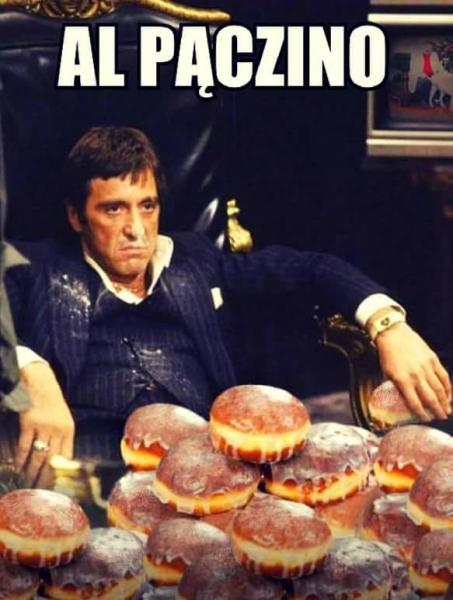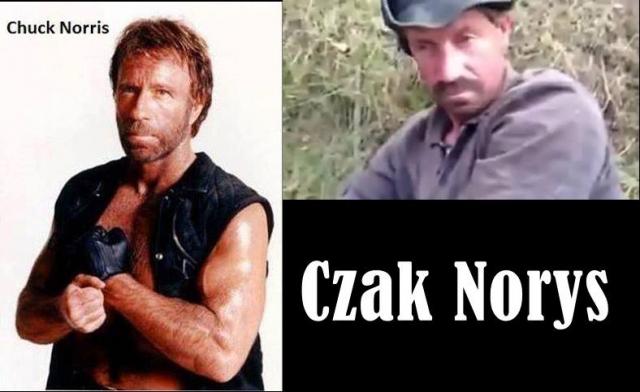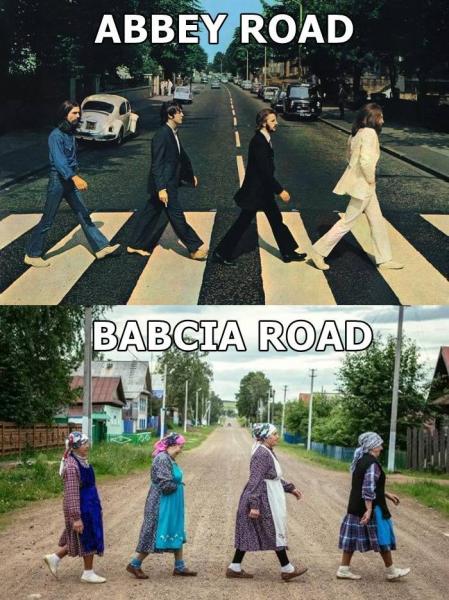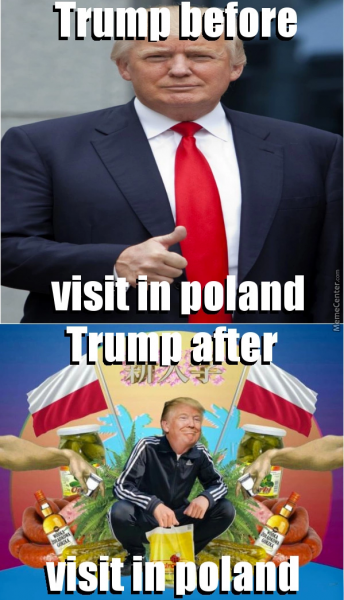 (przeciąg means catching a draft)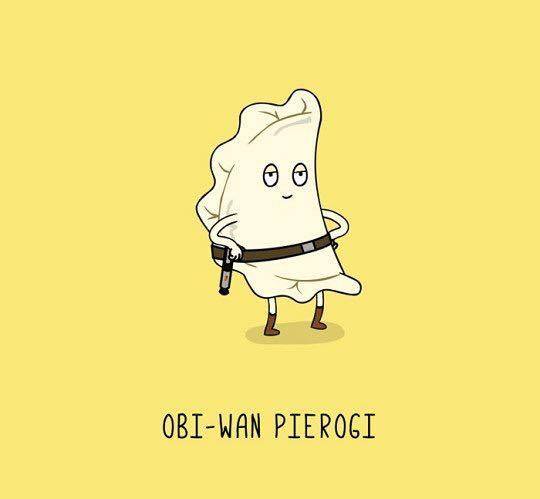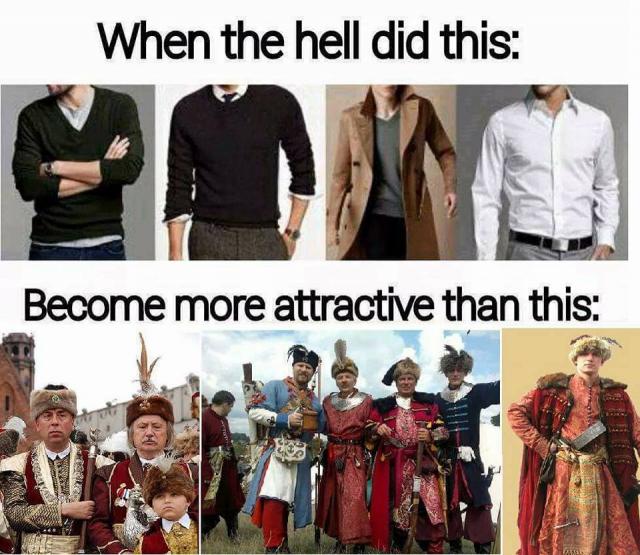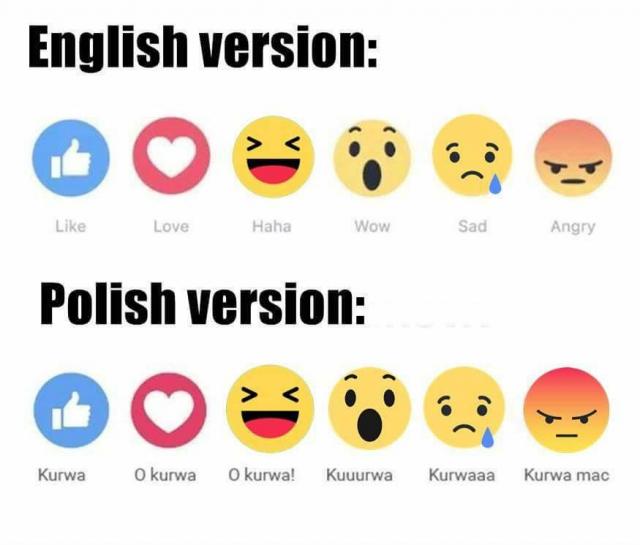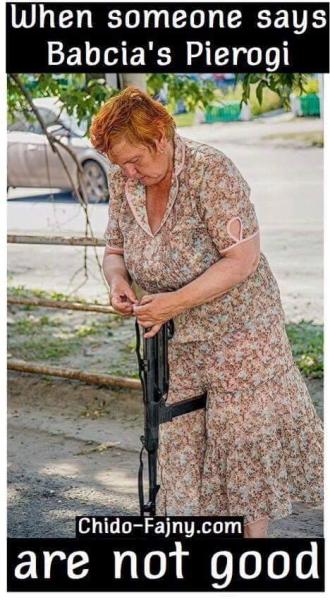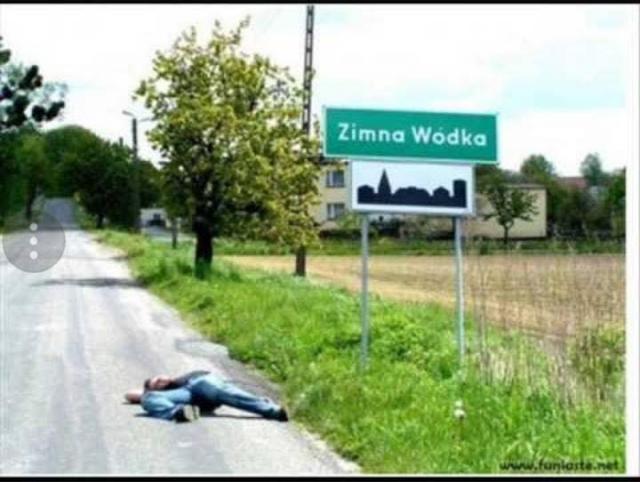 (Zimna Woda is a town in Poland. Wodka is Vodka.)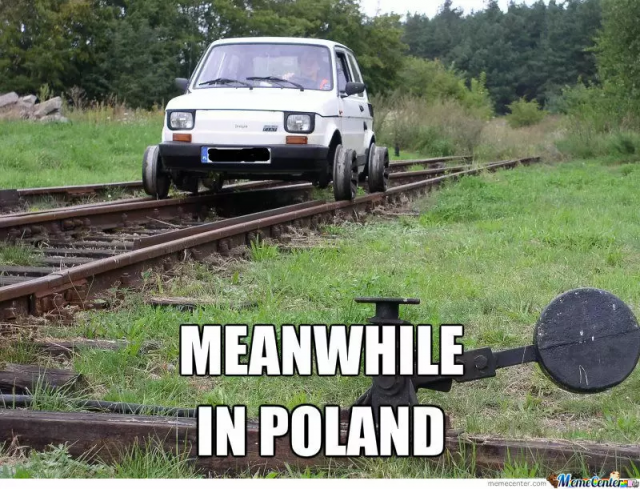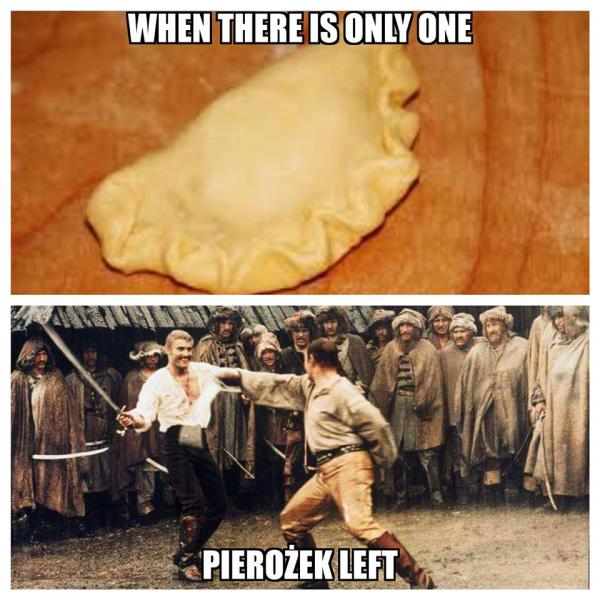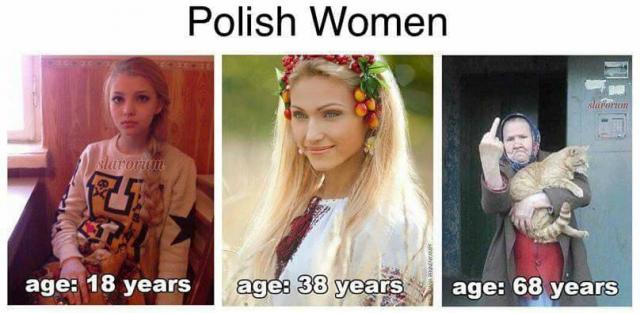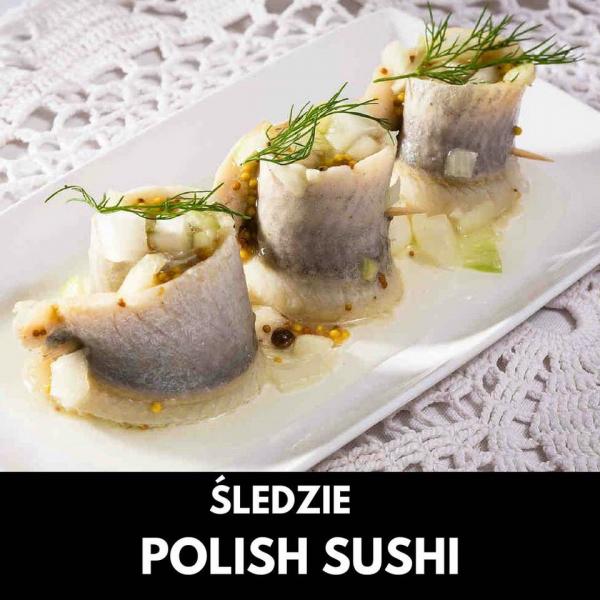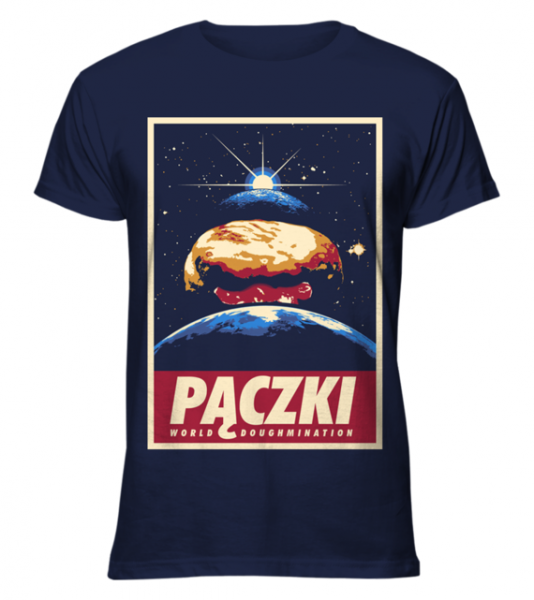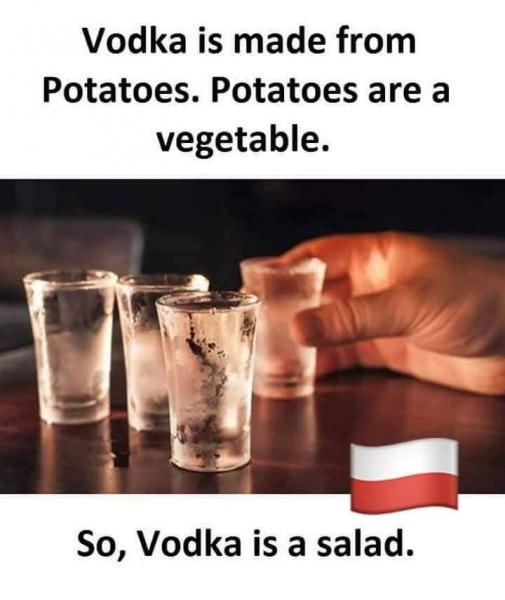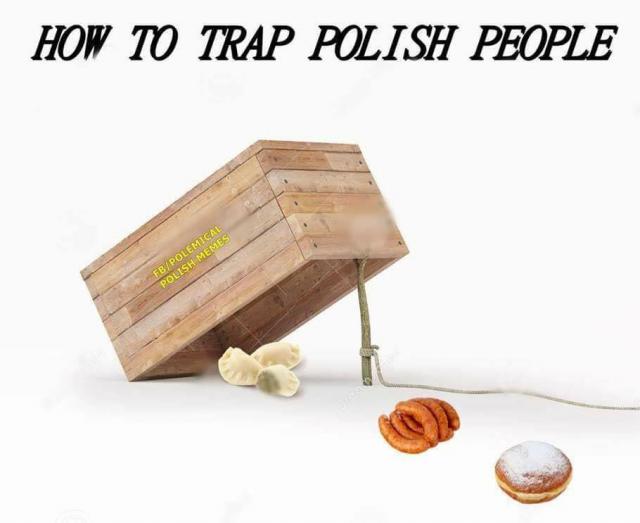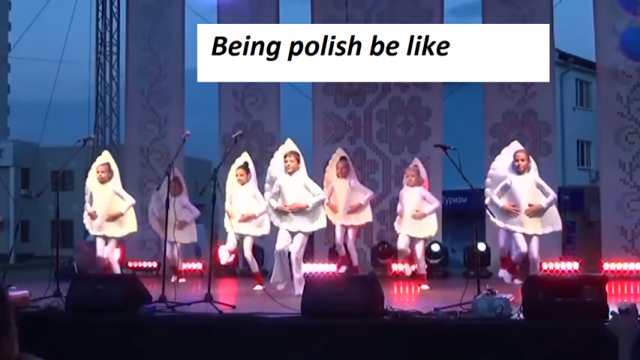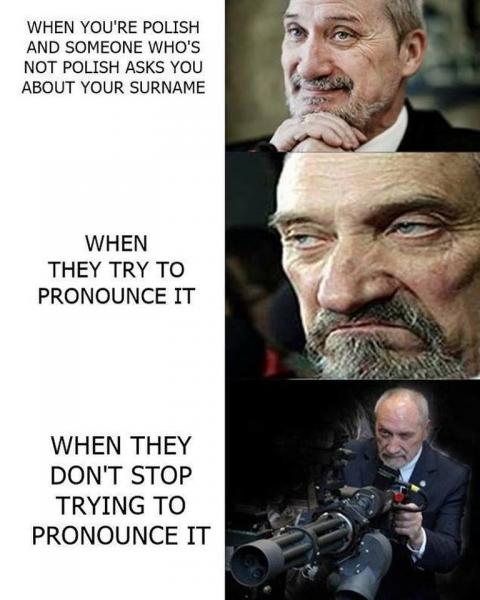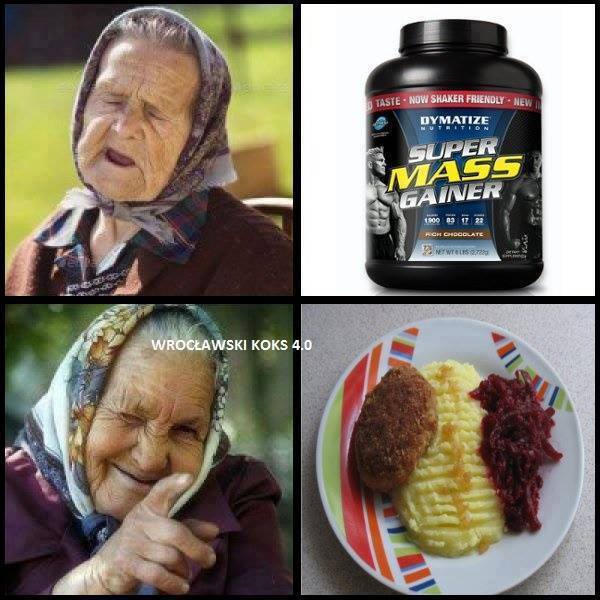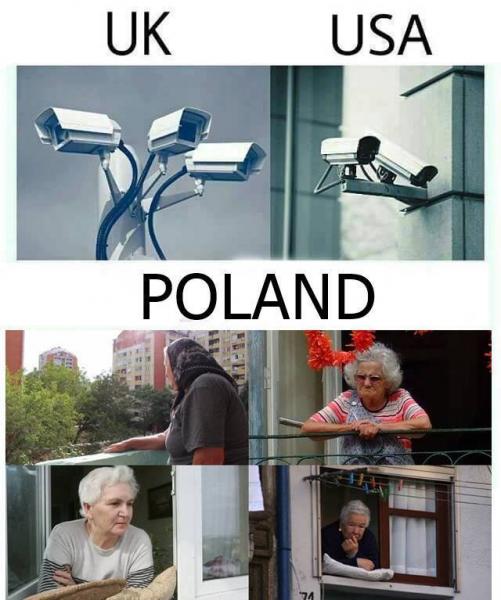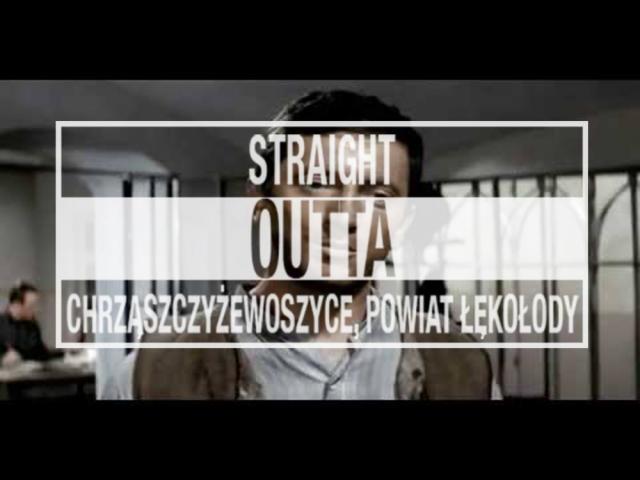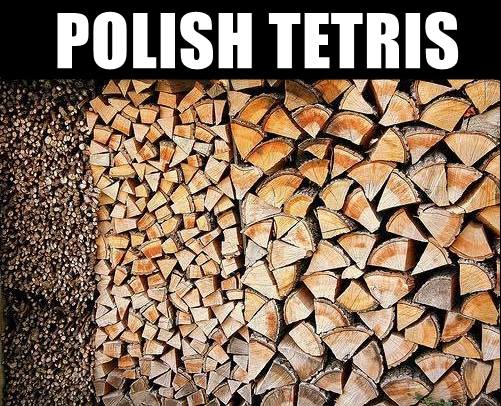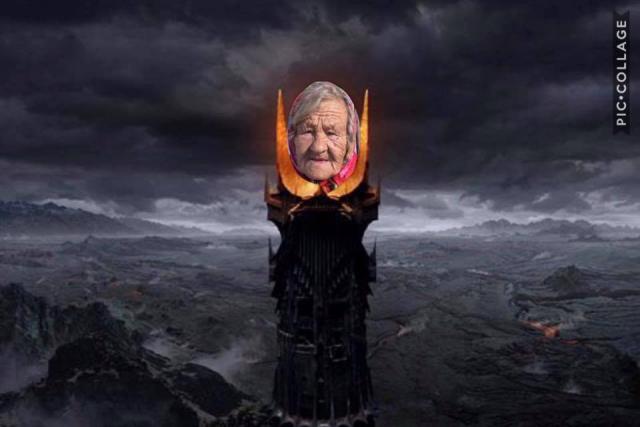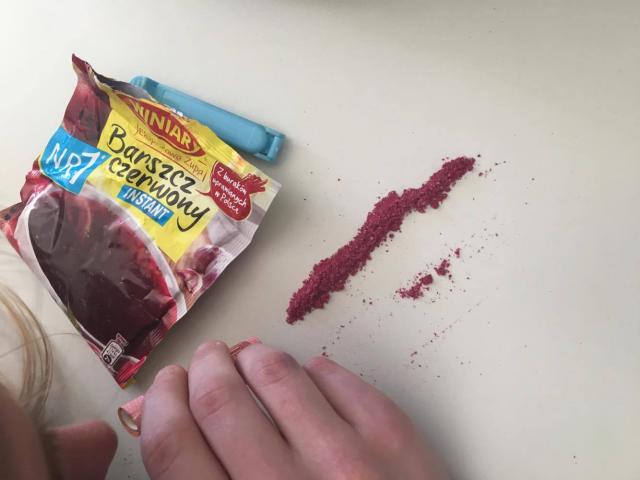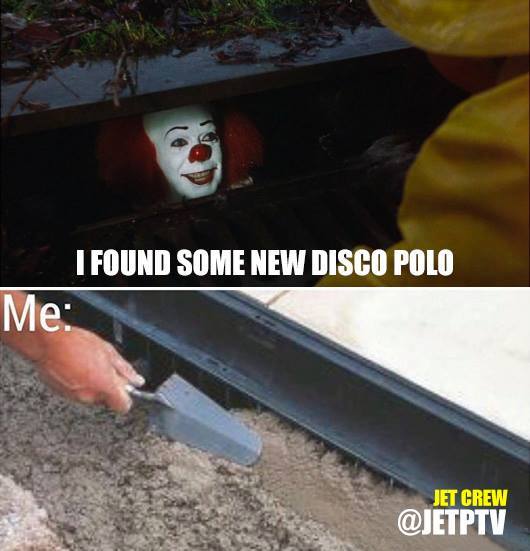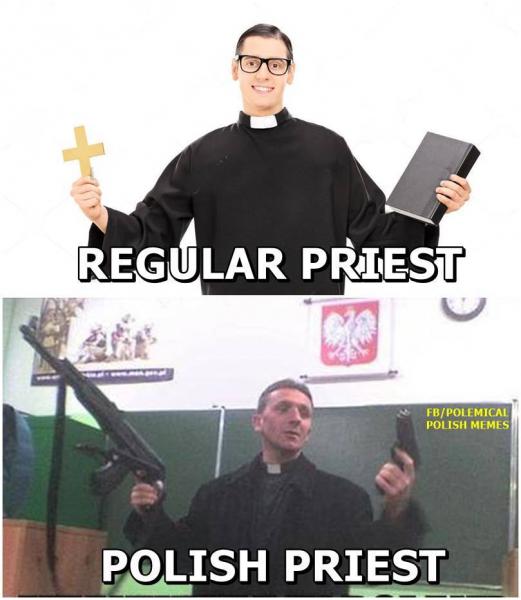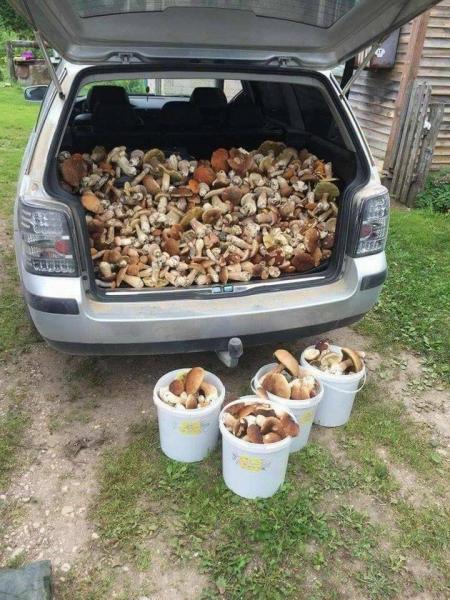 (Polish people love mushroom foraging.)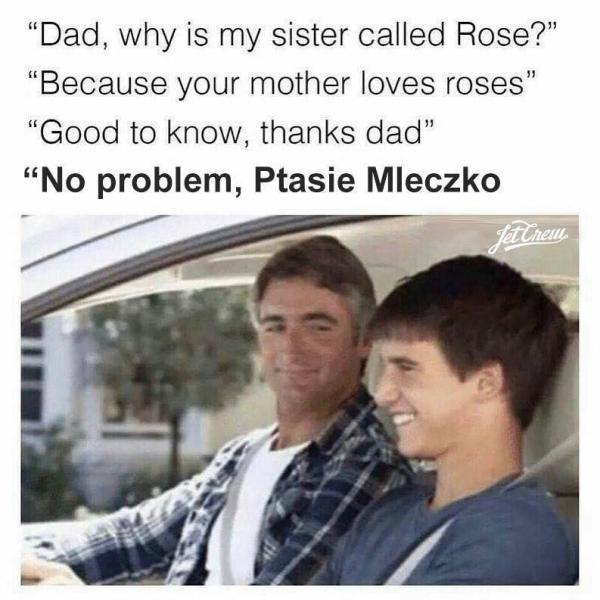 (Ptaskie Mleczko is a well loved chocolate marshmellow thing)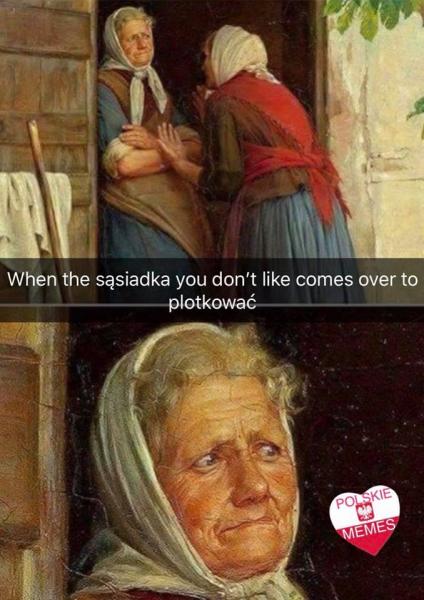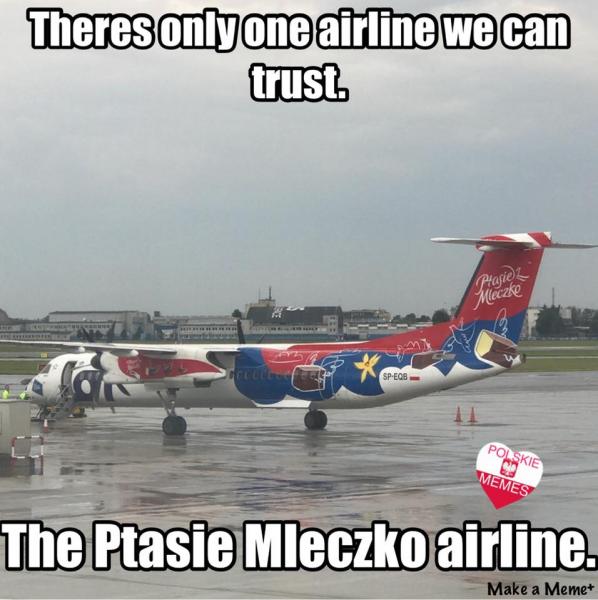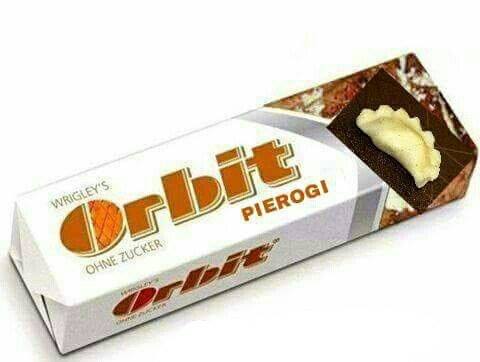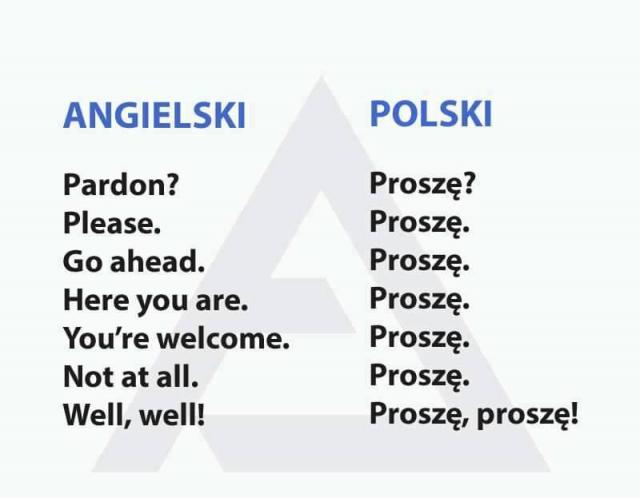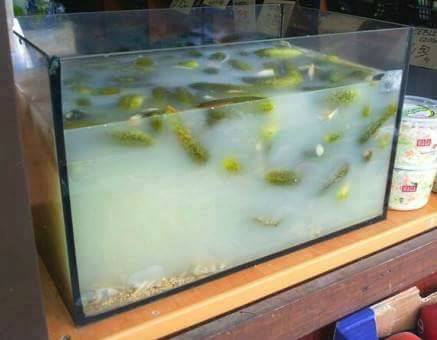 "Babcia's Aquarium"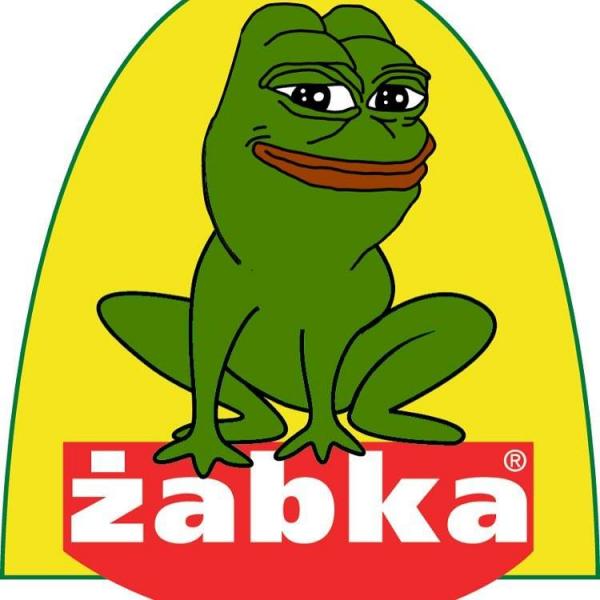 (Migos is bad rapper, Bigos is food)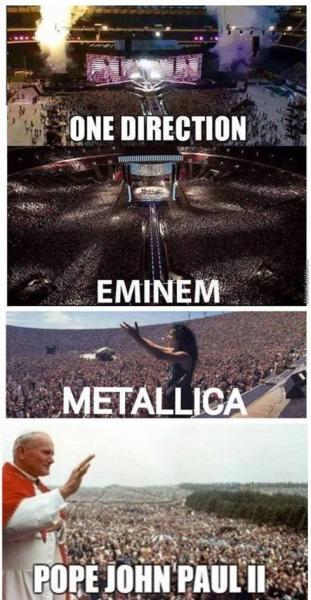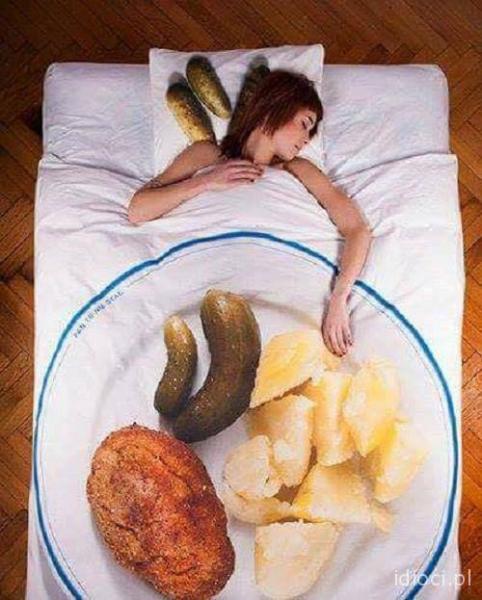 (cygan means gypsy)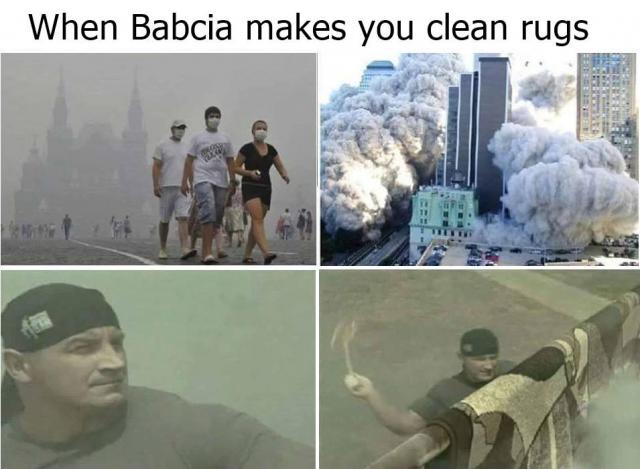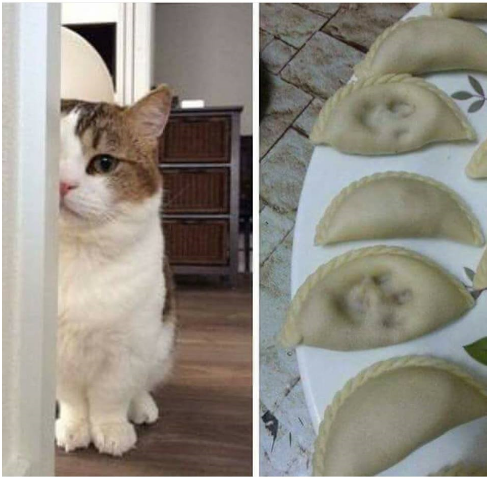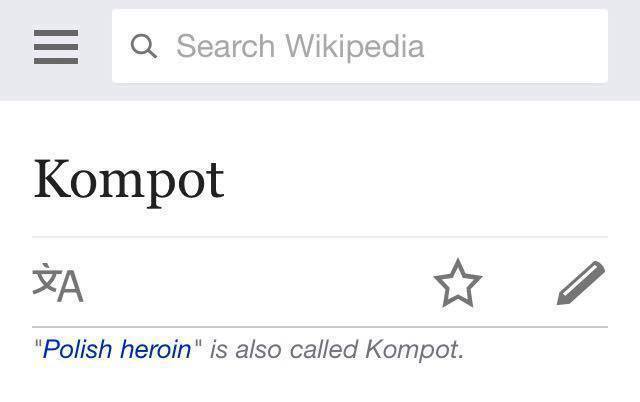 (Popular homemade fruit drink)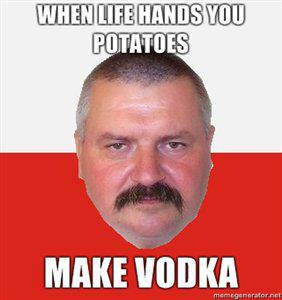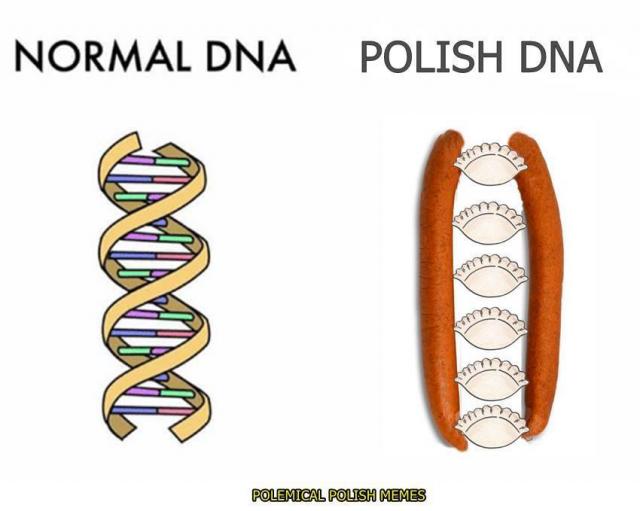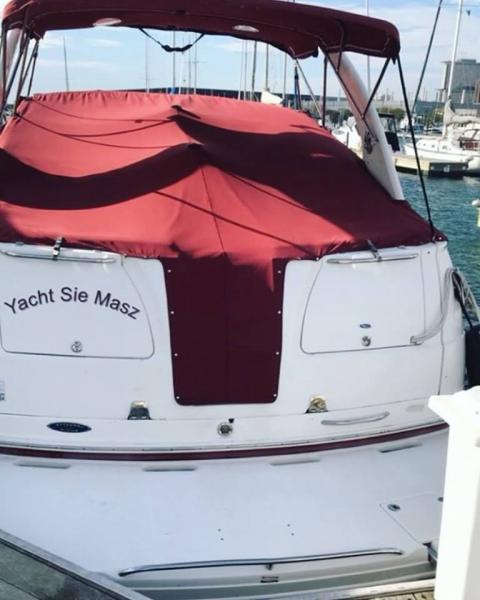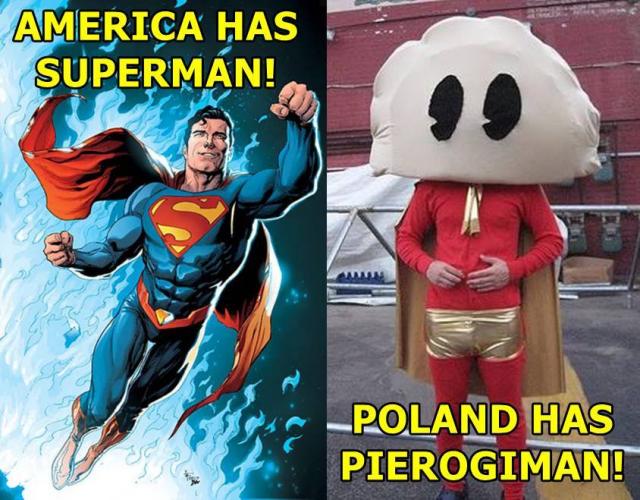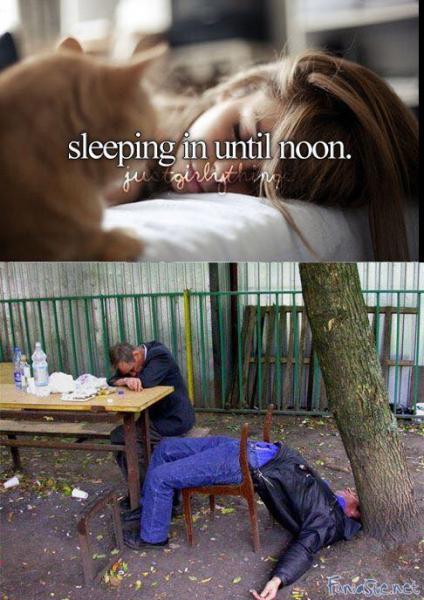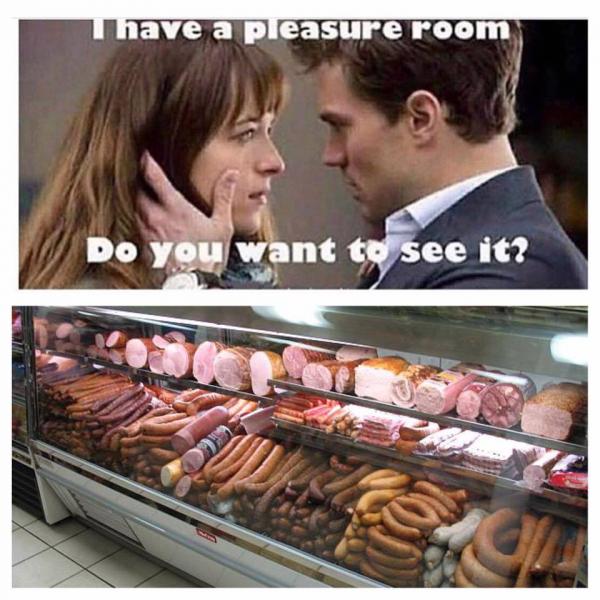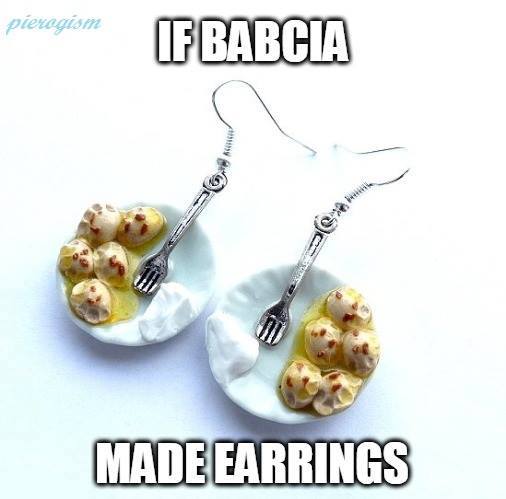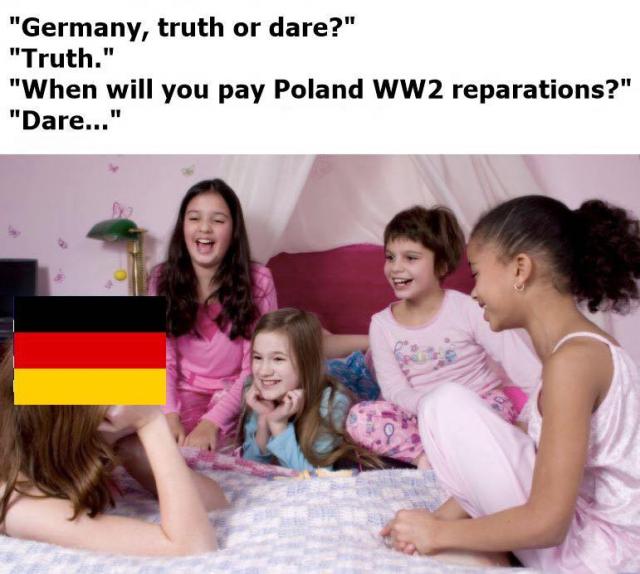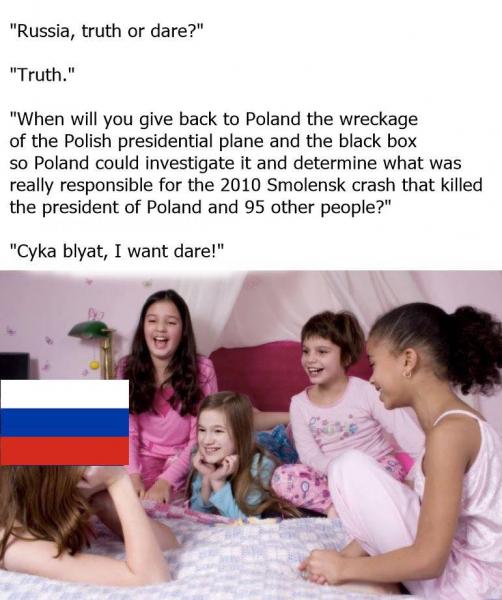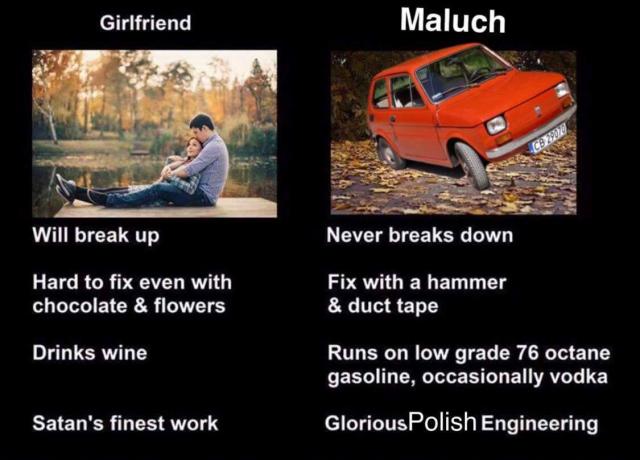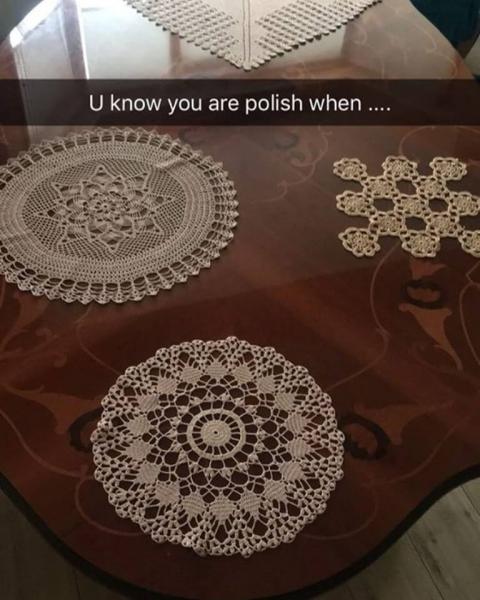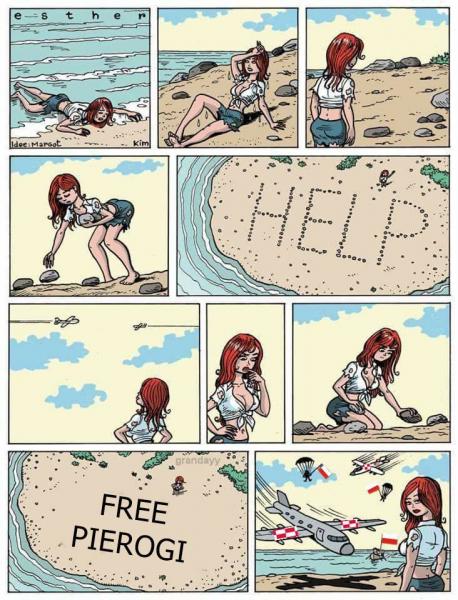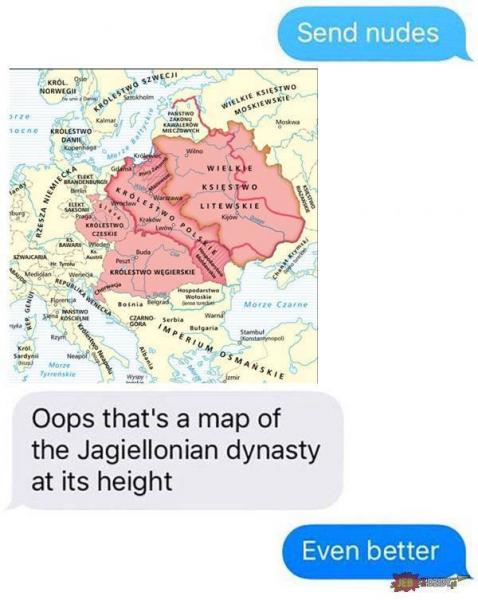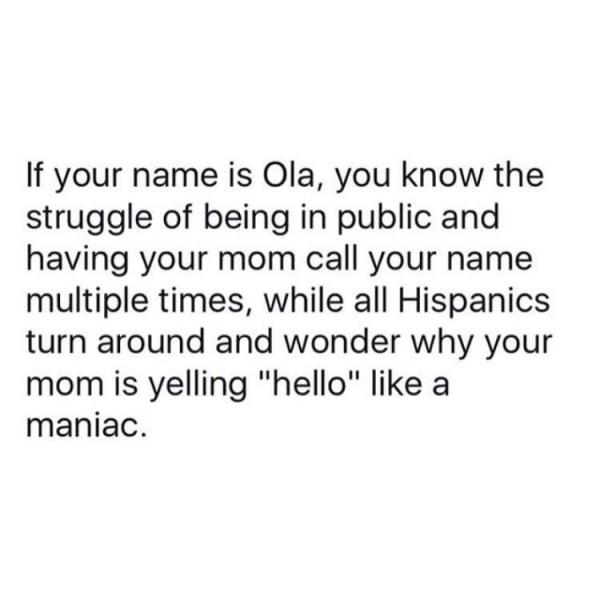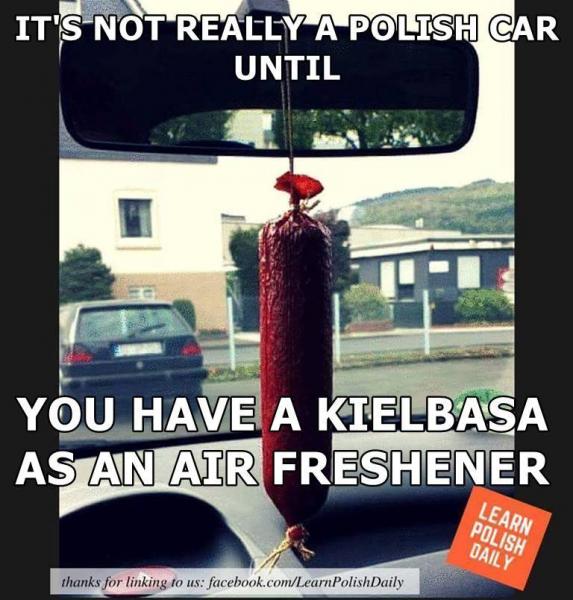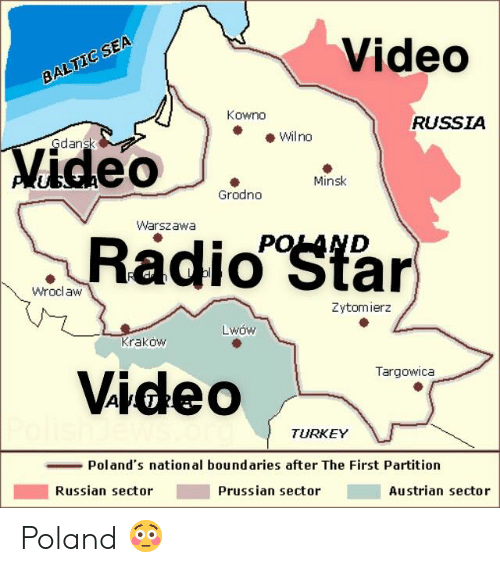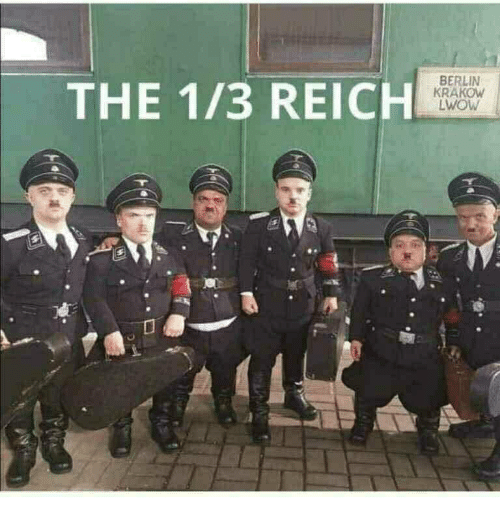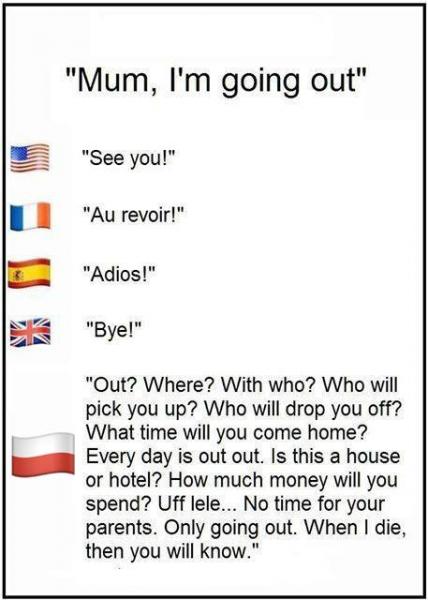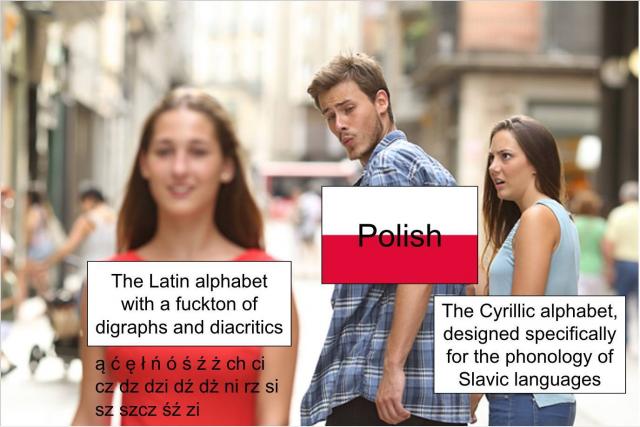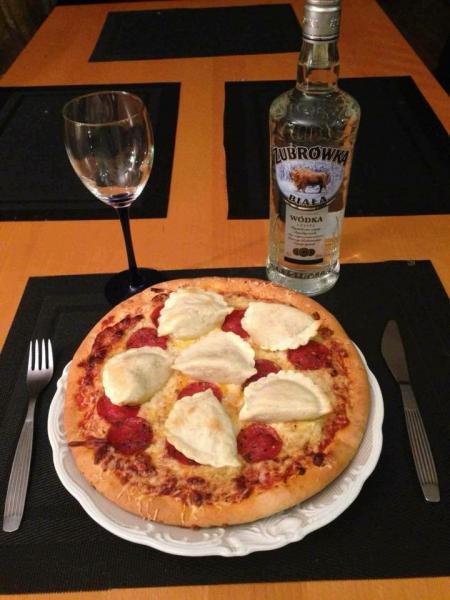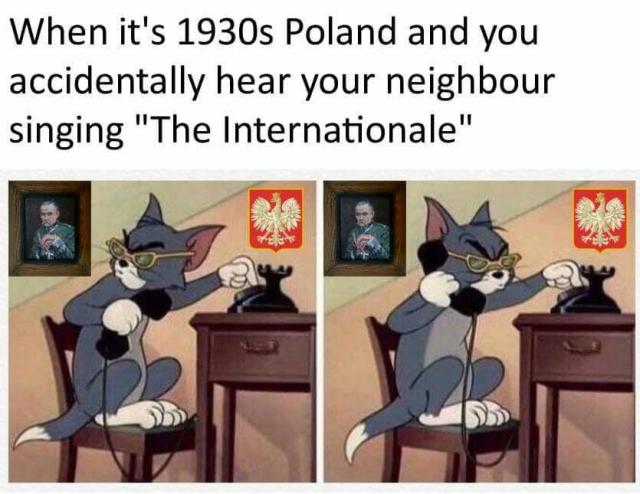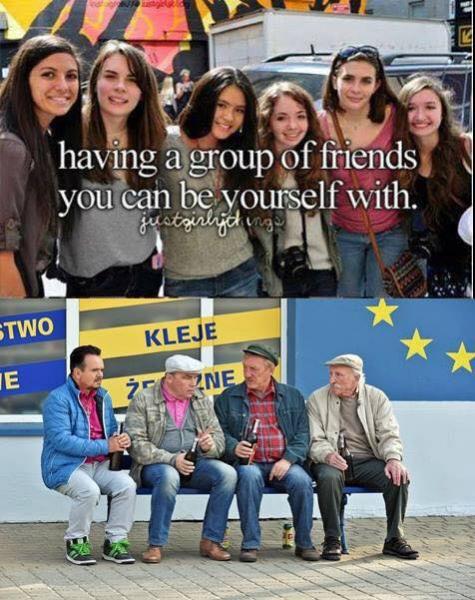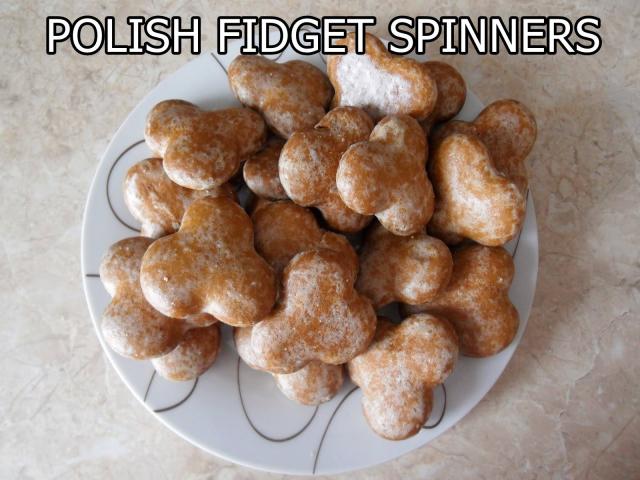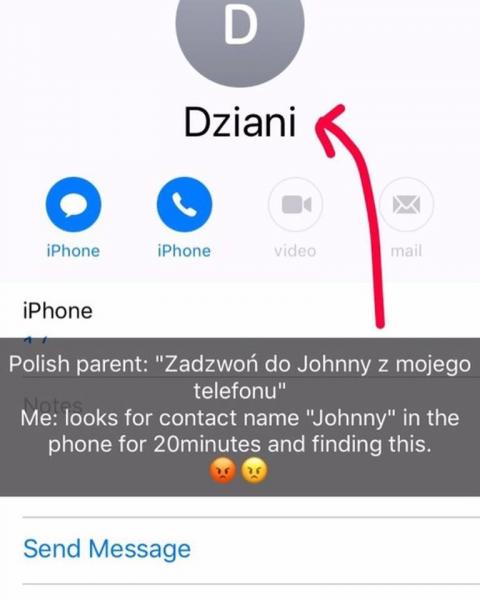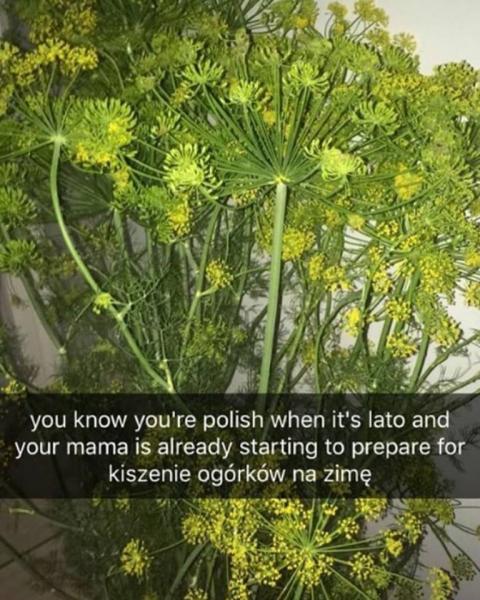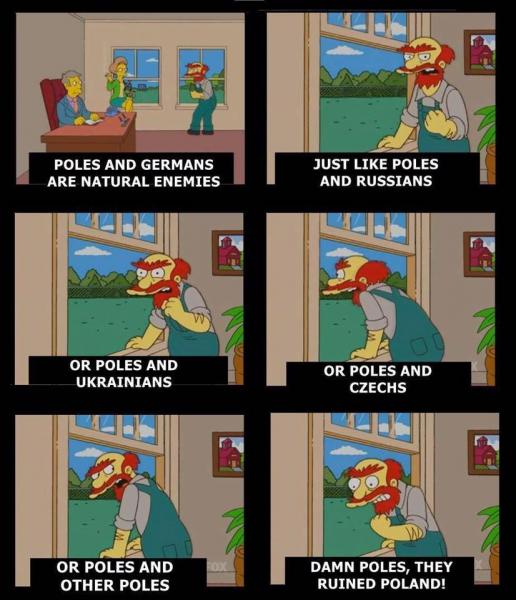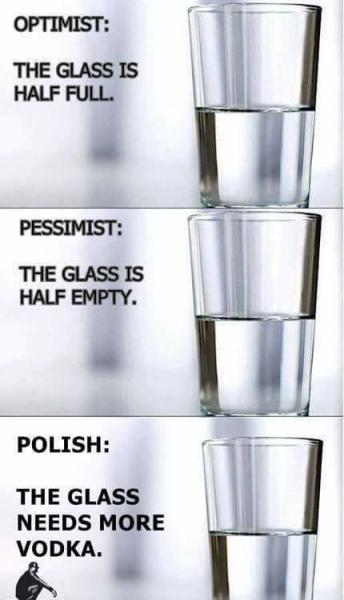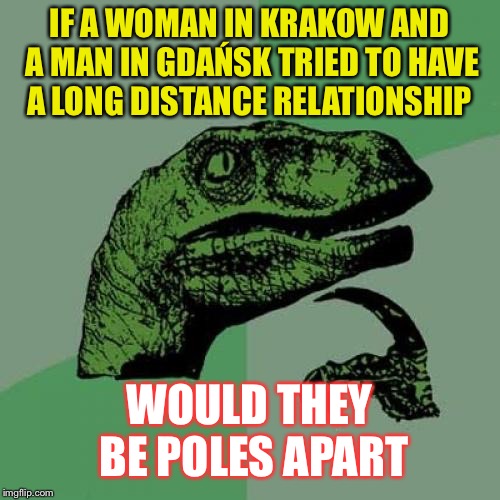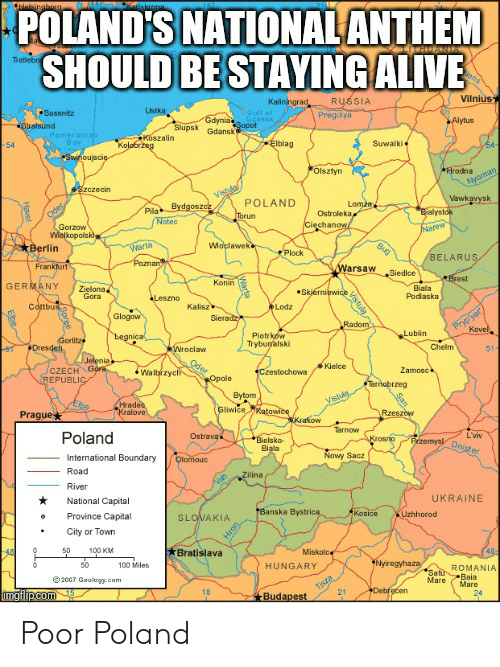 Thanks to Polish Memes, Polskie Memes & Polemical Polish memes for all the fantastic memes!
Comments