The 50 Funniest 'Meanwhile in Poland...' Memes
Isn't it just the cultural diversity of the world which makes it so intriguing and fascinating... that drives us to learn and explore? Here are a few gem like moments frozen in time which capture the real traditions of daily life in Poland.
"In global news tonight, everyone around the world is being boring and normal...
Meanwhile in Poland..."
---
---
For an increased chance of laughter, check out:
30+ Funniest Polish Memes
25 Funny & Amazing Polish Idioms That Everybody Should Use
15 Funniest Jokes About Poland
---
---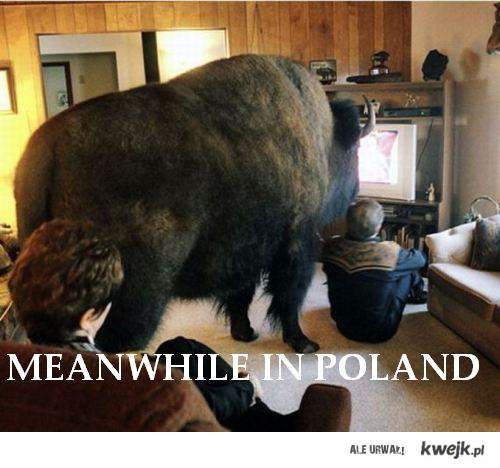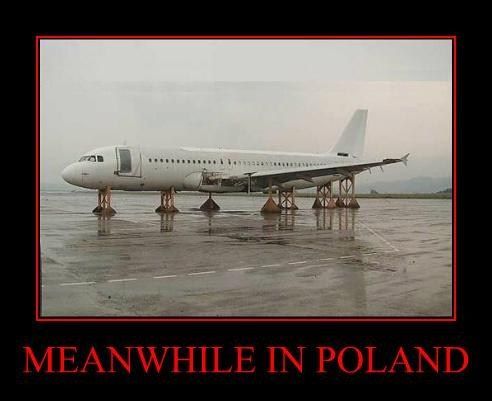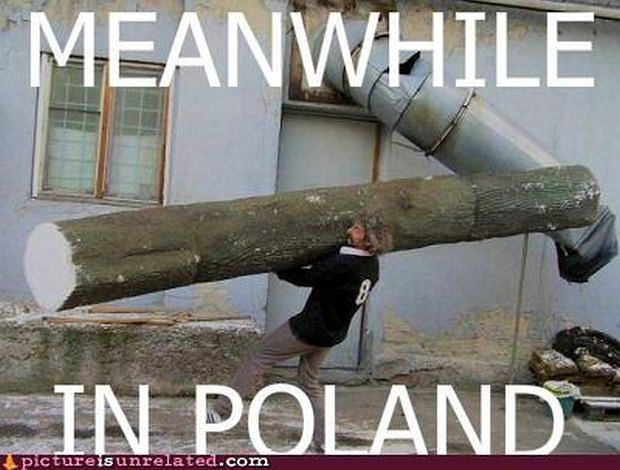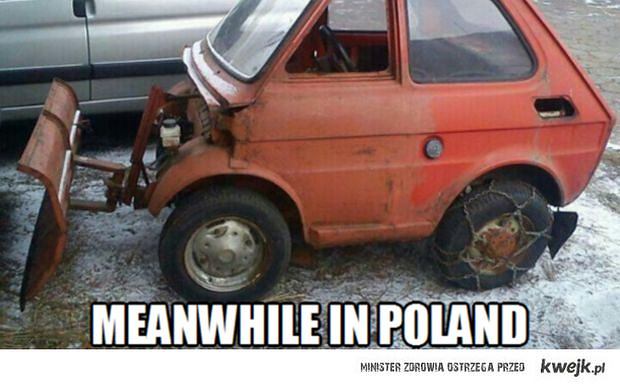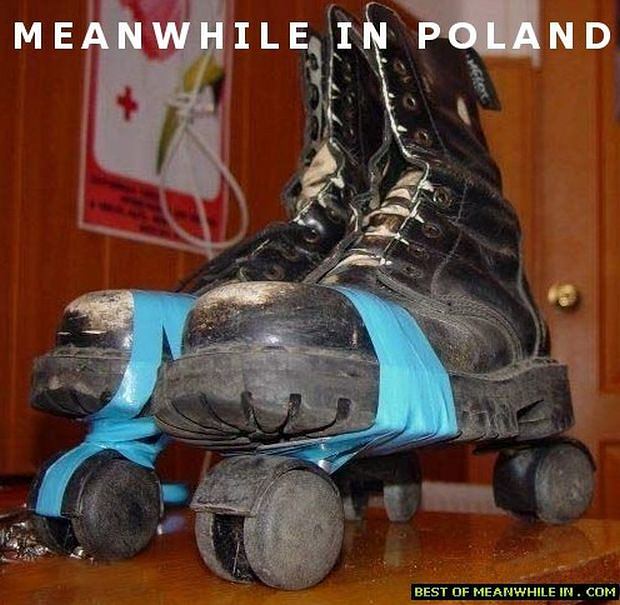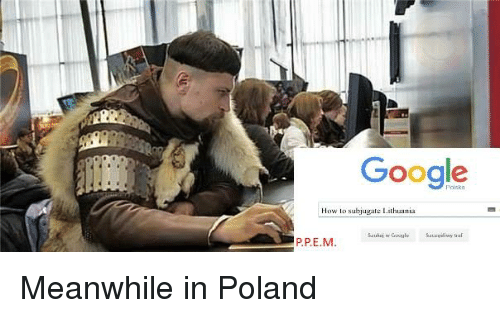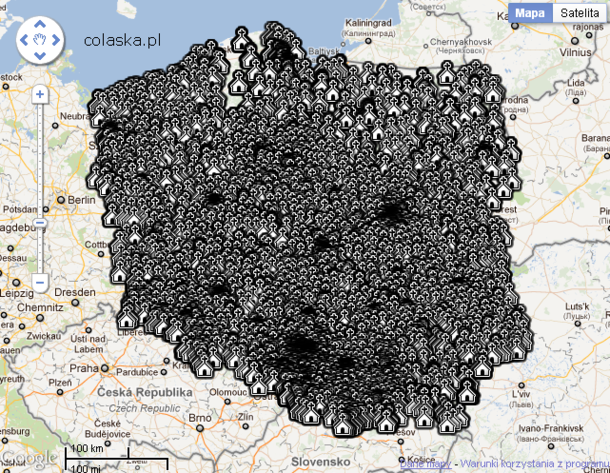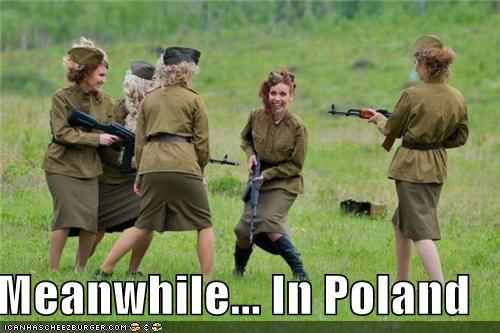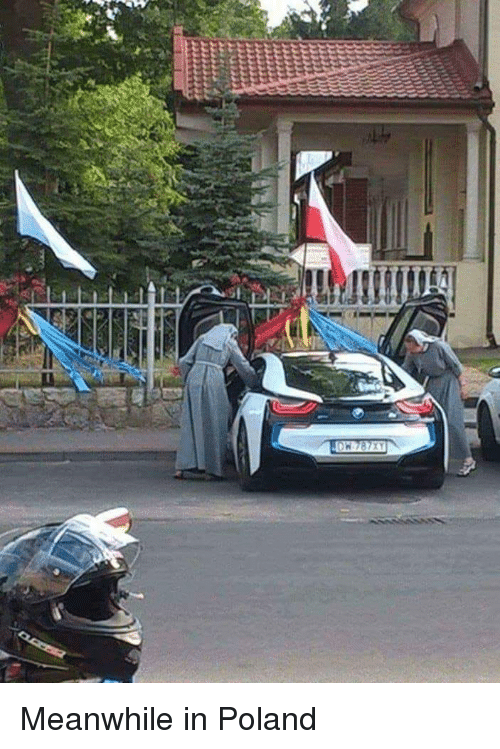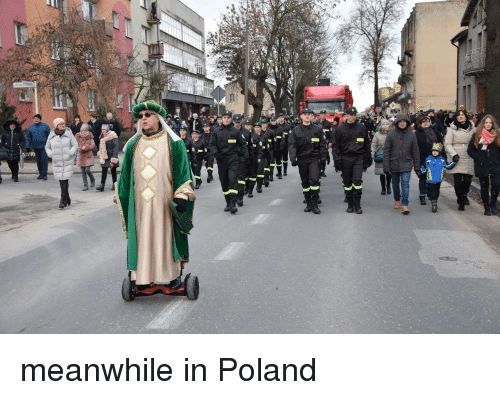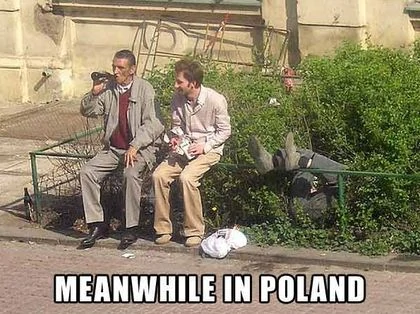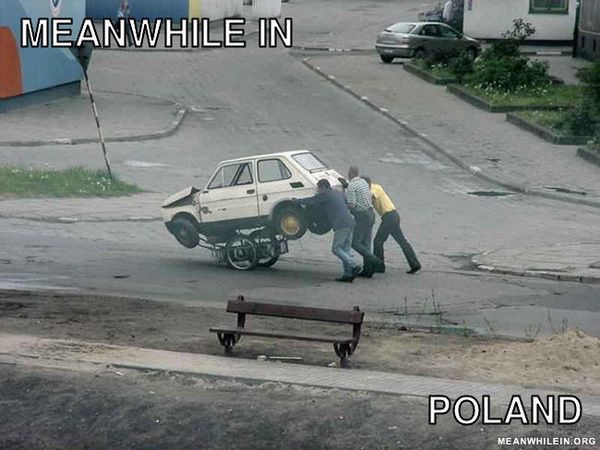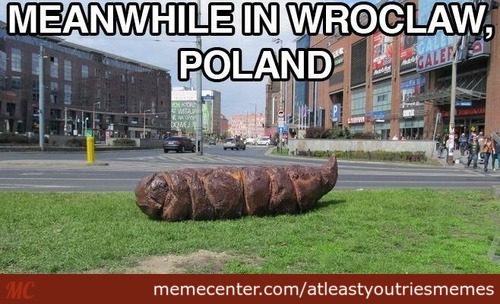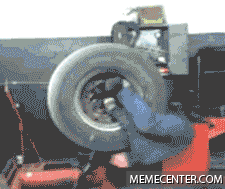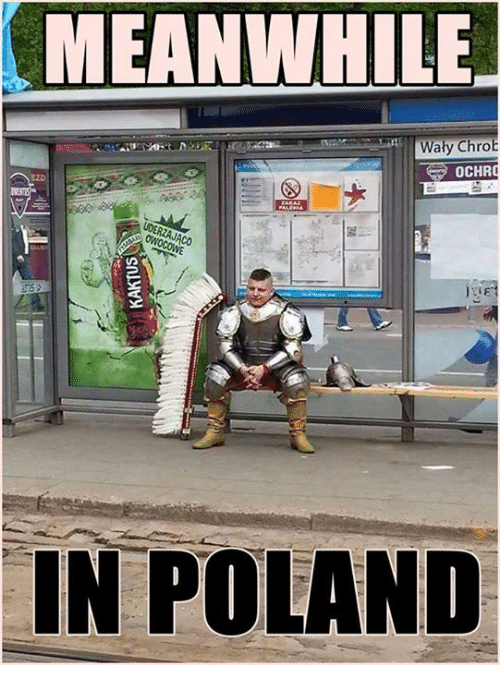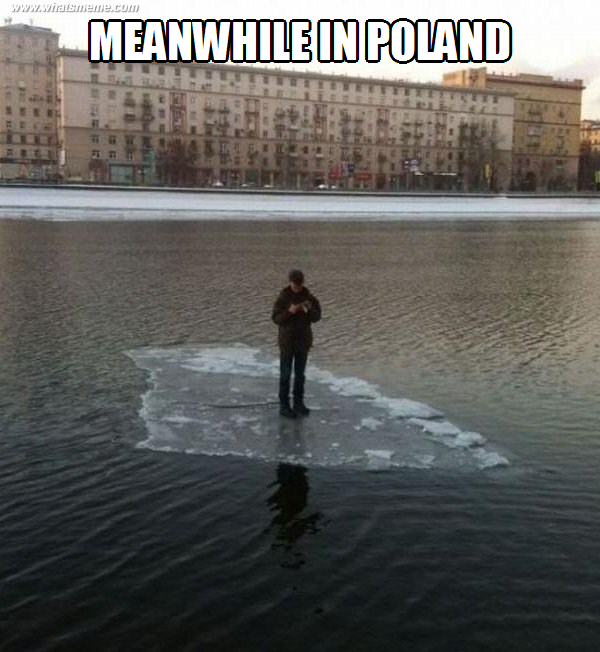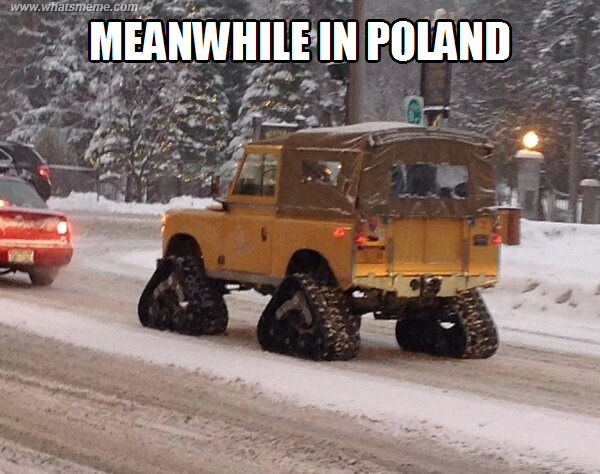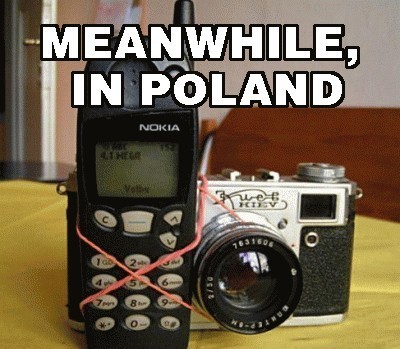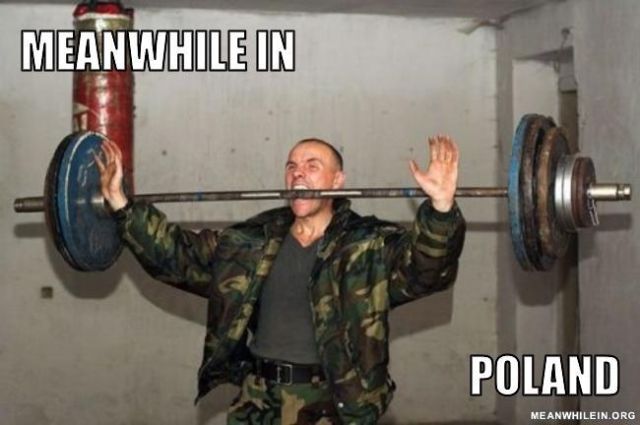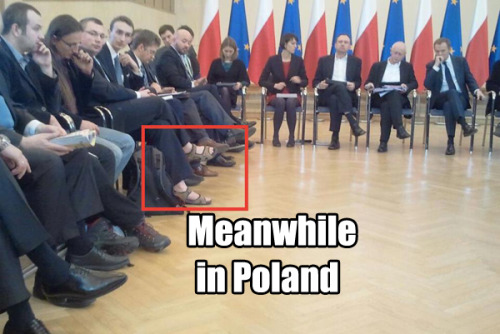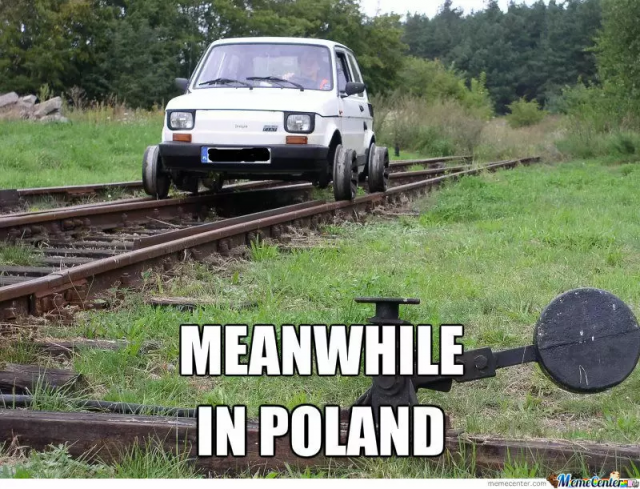 ---
---
For an increased chance of laughter, check out:
30+ Funniest Polish Memes
25 Funny & Amazing Polish Idioms That Everybody Should Use
15 Funniest Jokes About Poland
---
---
---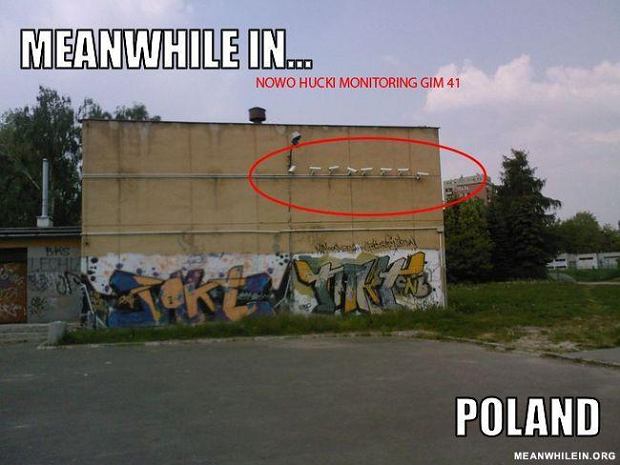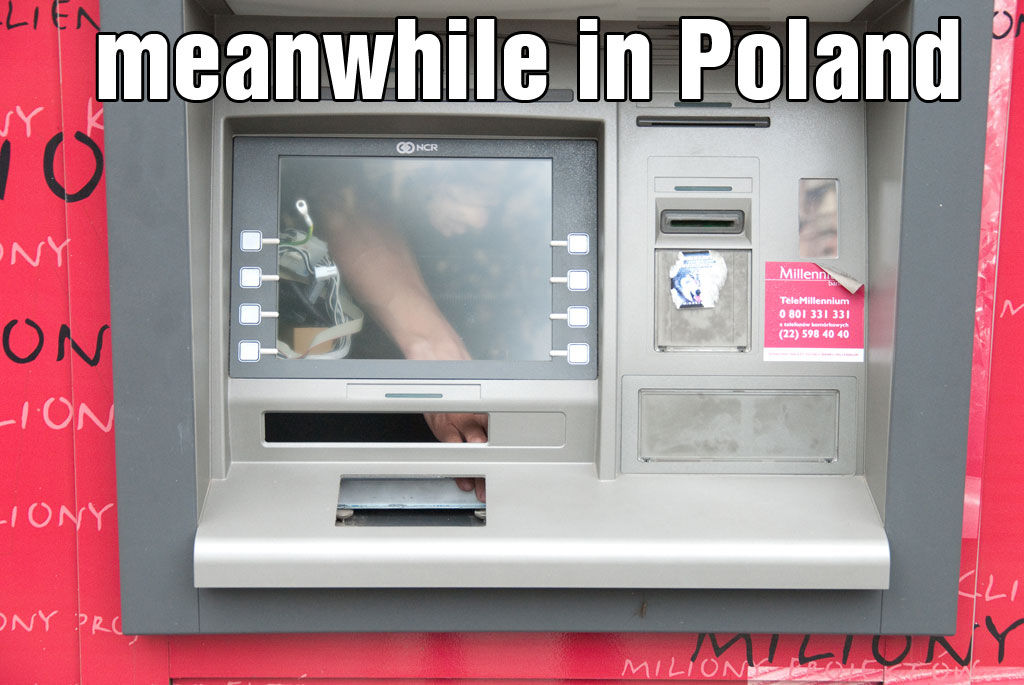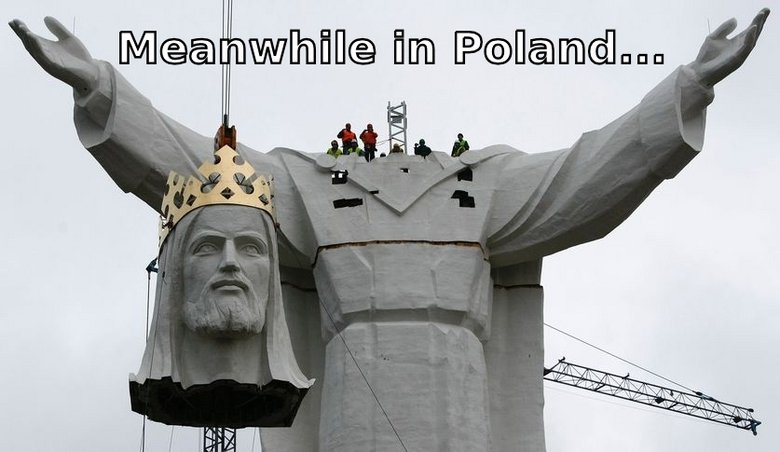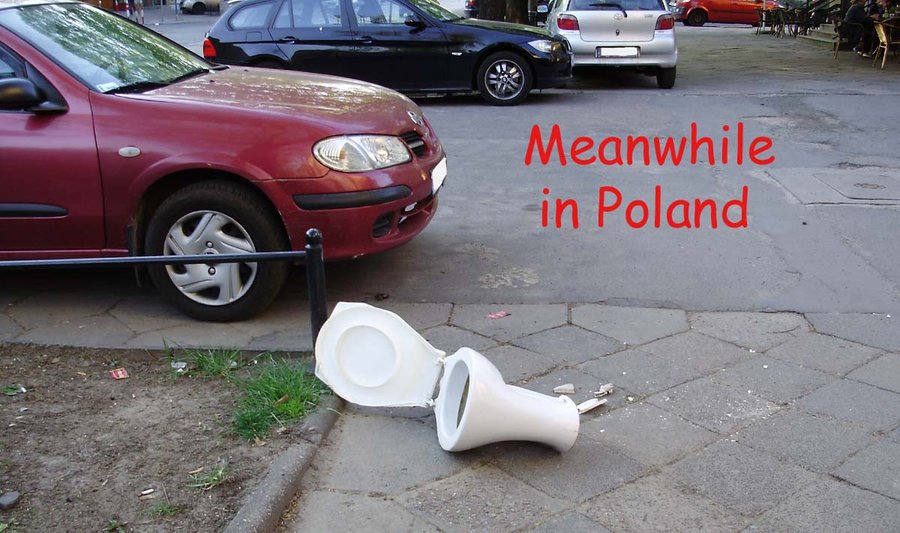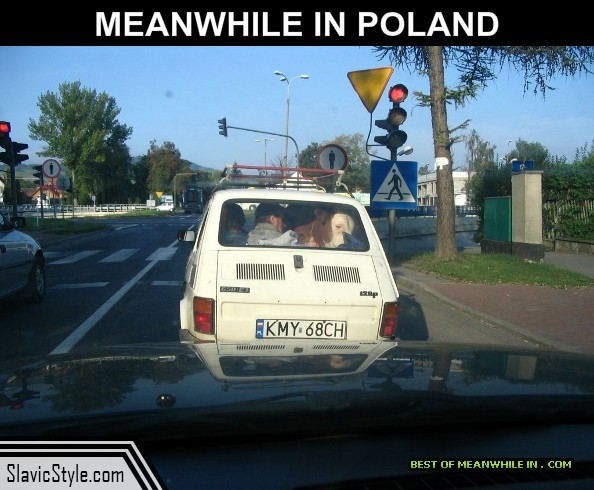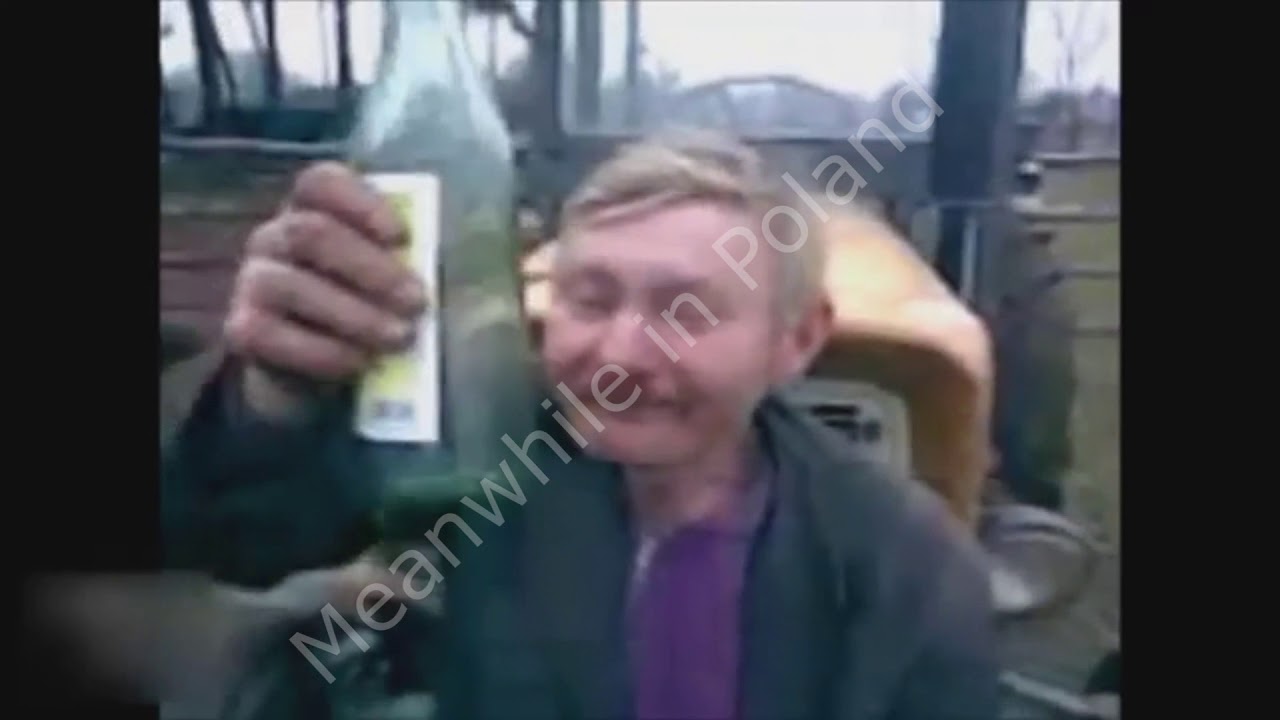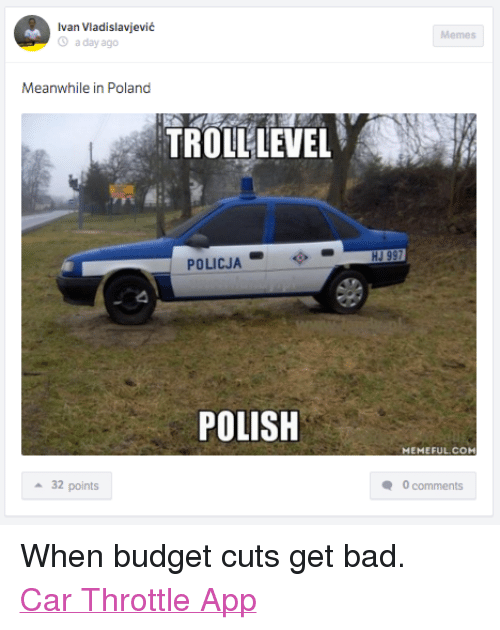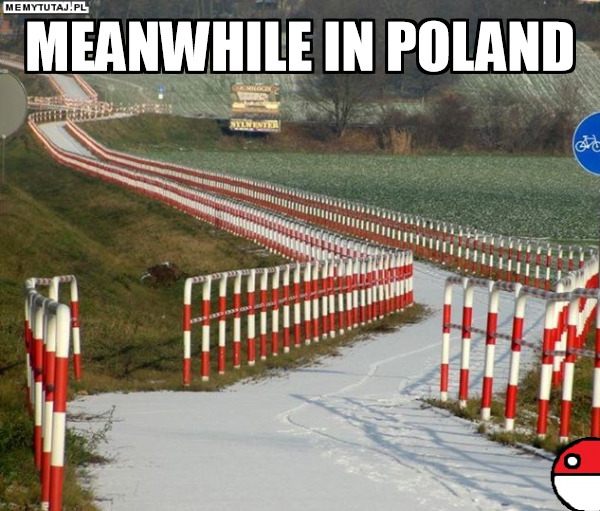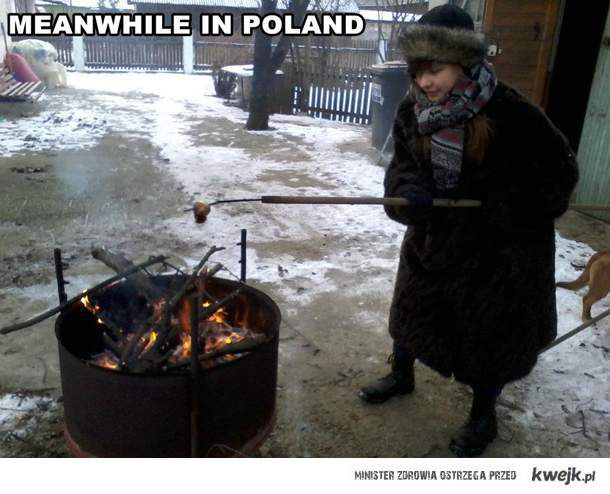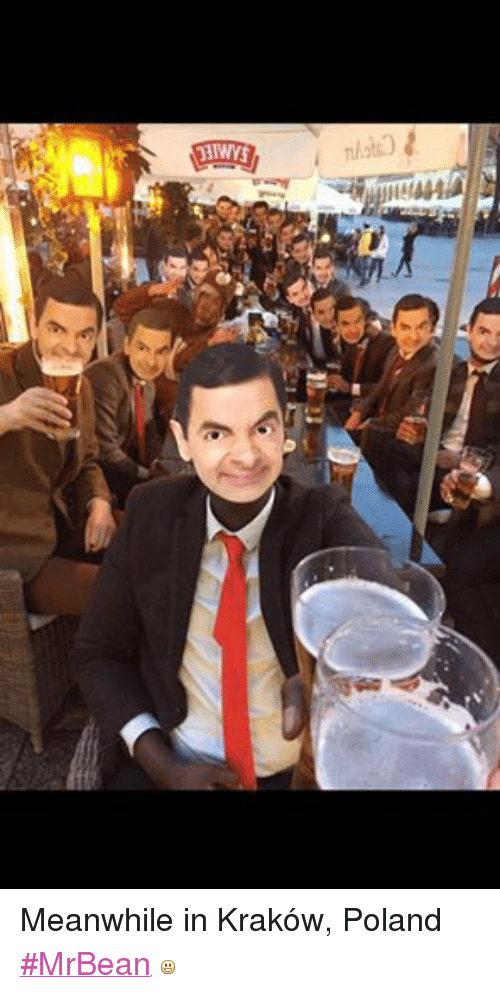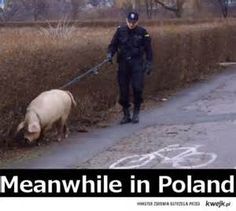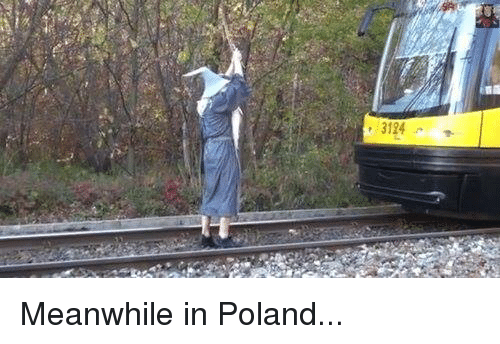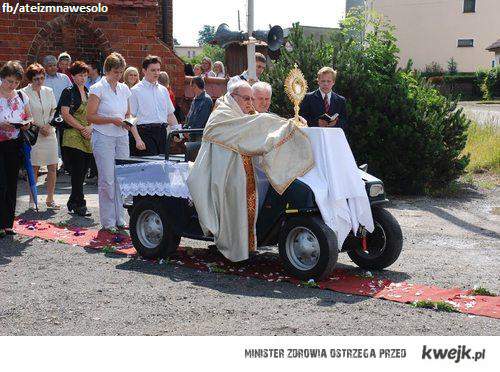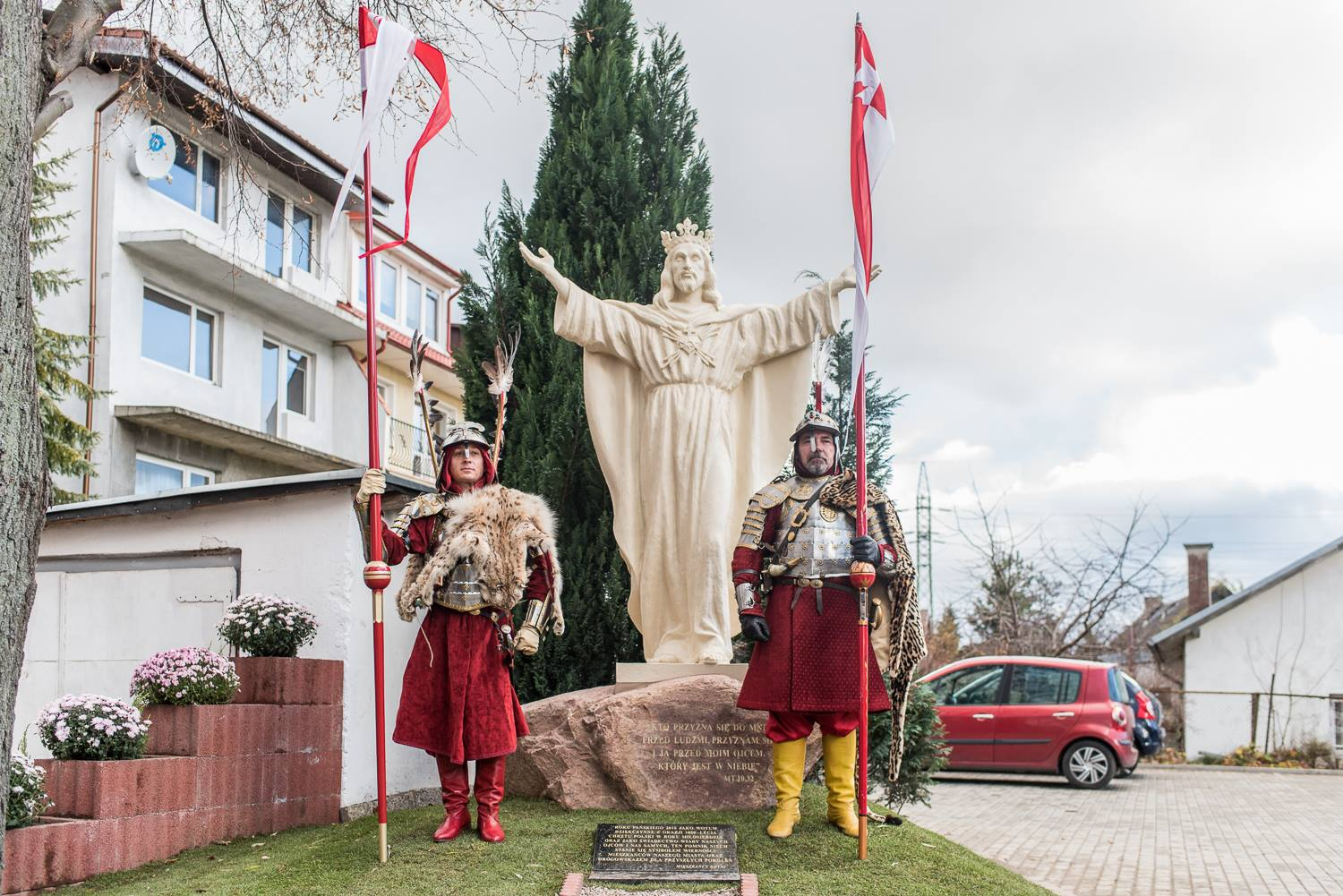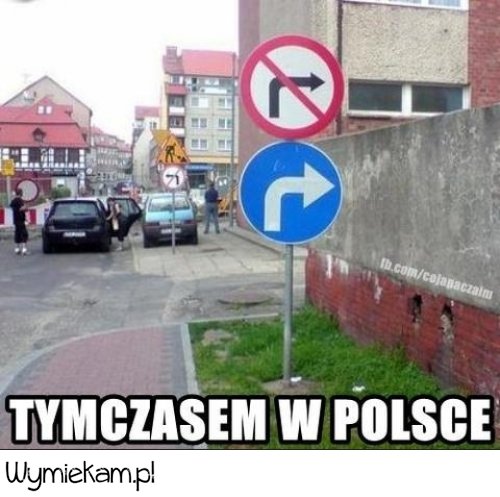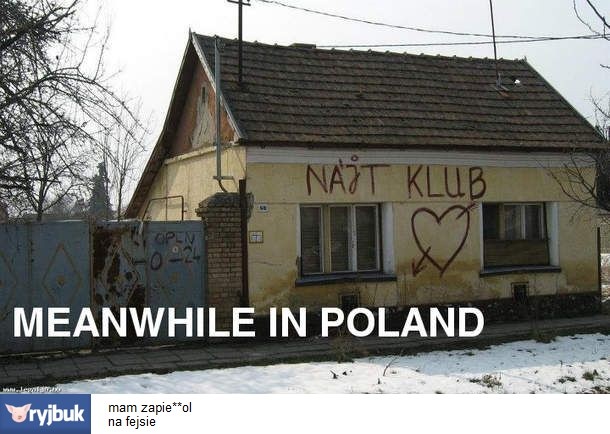 Comments