Wietnam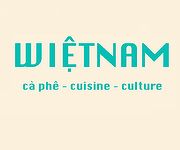 Address

ul. Brodzińskiego 2
Local Life Krakow is about to select candidates for Best Places awards, dedicated to rewarding and encouraging excellence in products, service and ideas. You are helping us to make the best choice.


Wietnam has 0 votes. Click here to see the results.


You can vote once a day for your favourite place.
Reviews
Came here for dinner with girlfriend & had chilli tofu and a few other dishes. All delicious and really authentic. We would reccommend to everyone looking for some real Vietnamese food in Krakow.
Reply