Wianki // FREE Music Festival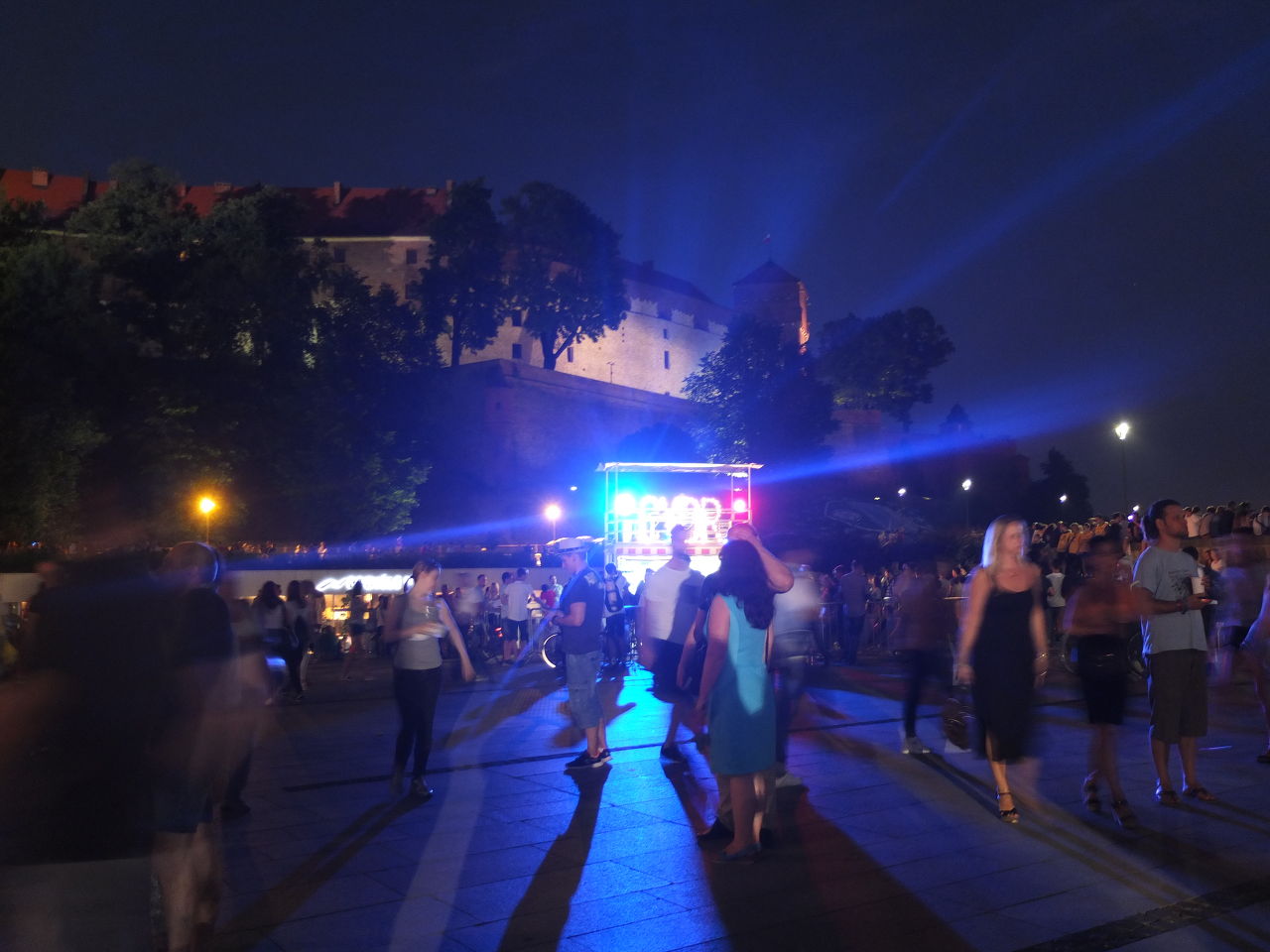 In all our worldly travels, we have never seen a city throw such a big free public party as Krakow does with Wianki! Over 160,000 flower wreath wearing humans gather to enjoy dozens of concerts across 6 main open-air stages, a massive fireworks display, the Unsound Silent Disco, Club Night, and all the other brilliant events that accompany our Spring Flower Wreath Festival // Wianki - Fête de la Musique!
Prepare your flower wreath for the best flower wreath competition & get ready for a long day of concert hopping around the most beautiful & historical parts of the city, delicious food, & dancing in the sunshine. We <3 Wianki, Wianki!
When? 22st June 2019
Where? All over the city
How Much? Free!