32nd ULICA International Street Theatre Festival 2019: PHOTO GALLERY
ULICA - The International Festival of Street Theatres in Krakow is one of the oldest events in this part of Europe dedicated to the presentation of outdoor theatres from across the globe. Organised by Teatr KTO since 1988, it has gained recognition in Poland and abroad and its audience has varied from 60 000 to 100 000.
We had so much fun at the 32nd ULICA International Street Theatre Festival that we wanted to share some of our special moments with you. Talented performers from across the world have converged on our gorgeous city of Krakow, using it as a backdrop for stunning feats of daredevilry, gifts of sincerity and moments of pure joy.
The acts featured in this photo review were an absolute pleasure to behold. Lyapunov - Stability in Motion from Belgium gave half of Krakow a neck ache with their high flying antics in 'Skywalkers'. A series of slacklines suspended from the historical Town Hall created a playground for the brave tightrope walkers. Les Malles from Switzerland performing 'Manto' - a charmingly kitsch and deeply moving display of clothes-hanger dancing and puppet romancing gave us another injury (sore cheeks from endless smiling) and put a few tears in our eyes to boot.
Poland's own Teatr Wagabunda took over Mały Rynek for the afternoon, transforming it into an almost forgotten world of bizarre turn-of-the-century style games and playthings in their interactive world of 'Old Homestead'. While Krakowian festival founders and local heroes Teatr KTO (Studio Teatru KTO) took us on a journey that was both emotional and physical. As we followed their Gypsy caravan travelling around the Rynek to set up camp in various places, we also followed the all-too-accurately evoked story of a band of Romas. As joyous as it was heartbreaking, 'DROM - on the paths of the Roma' left us feeling simply grateful that we had been a part of such a touching experience.
We cannot overstate how impressed we were by the high standards set here today by a rollercoaster of theatrical gifts.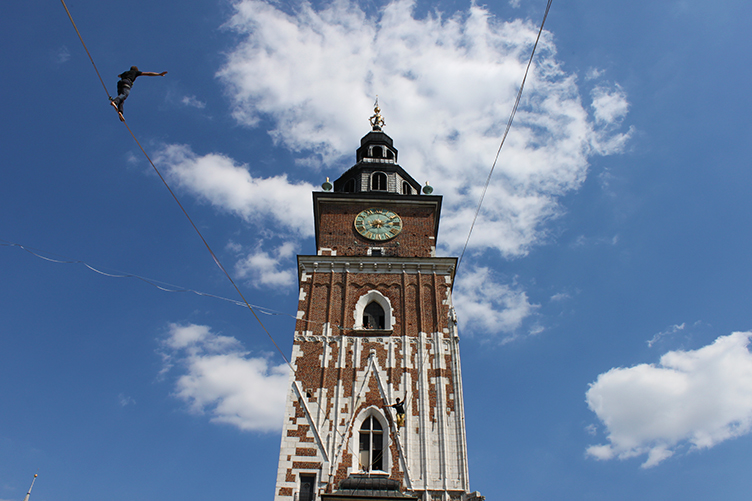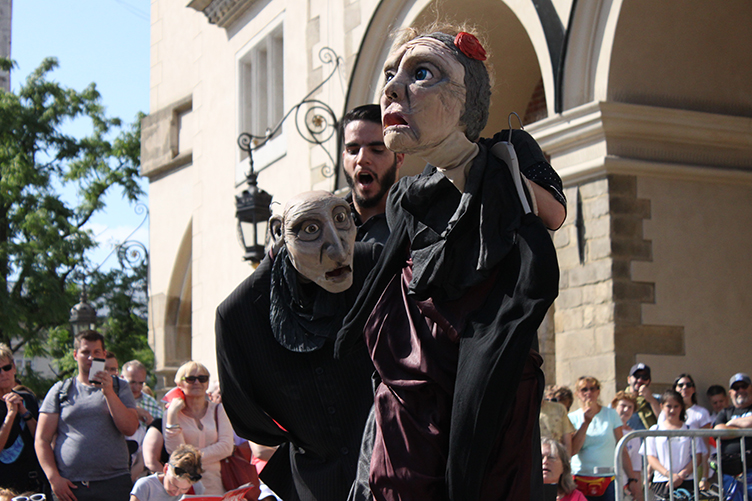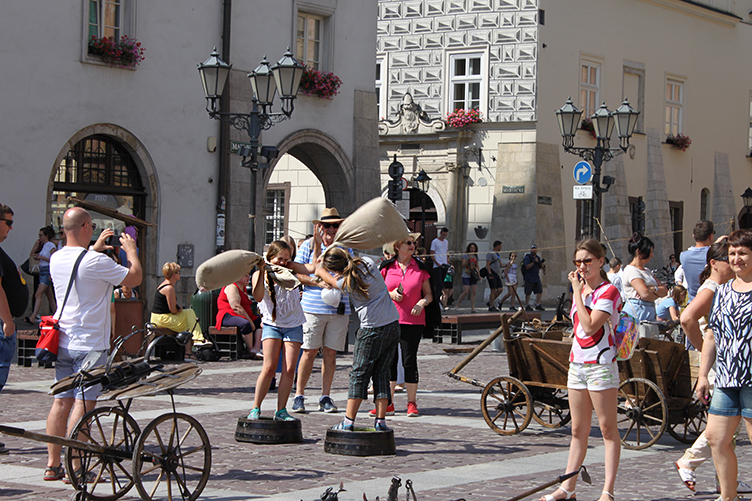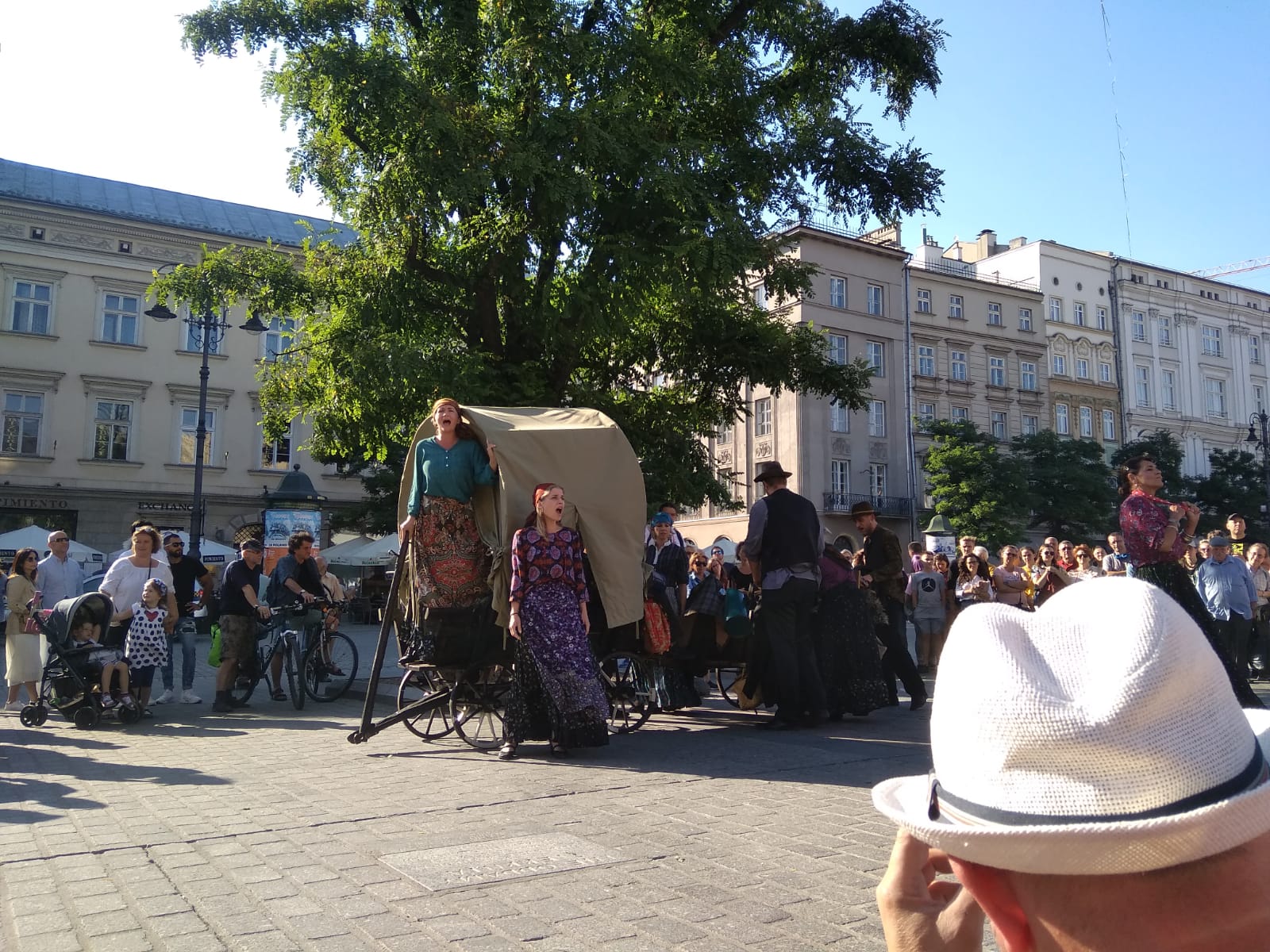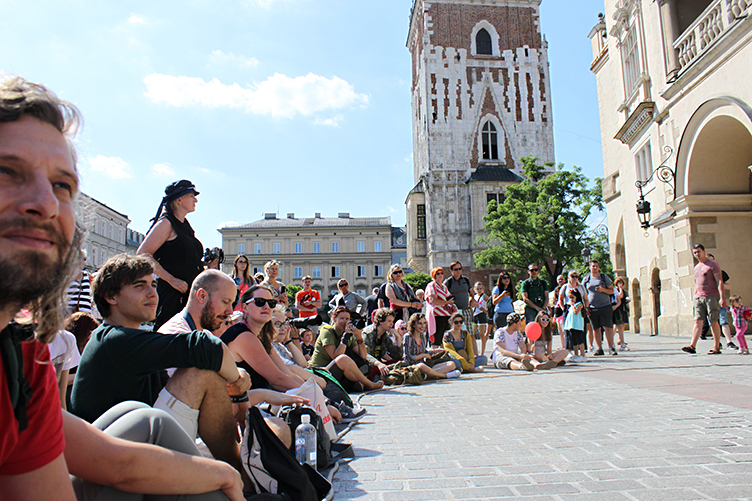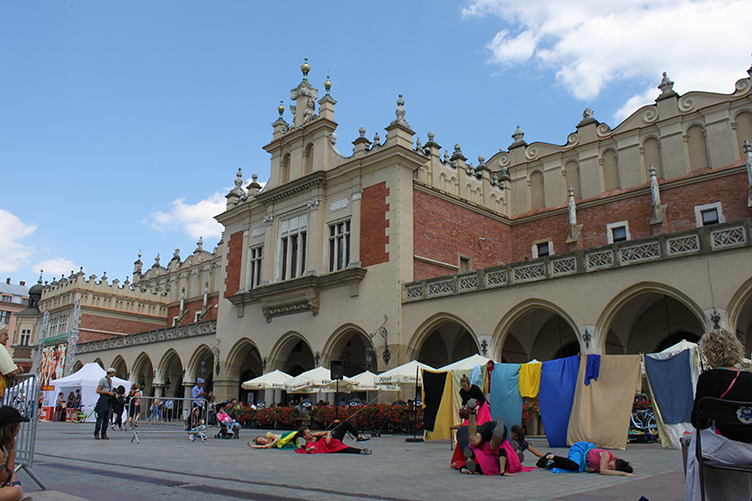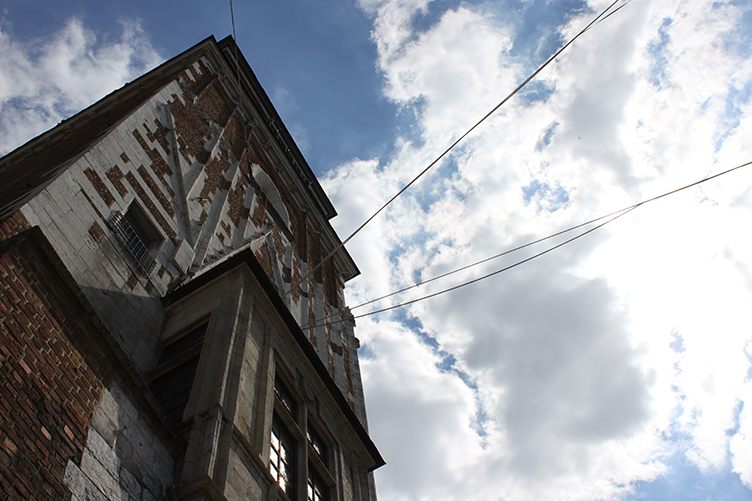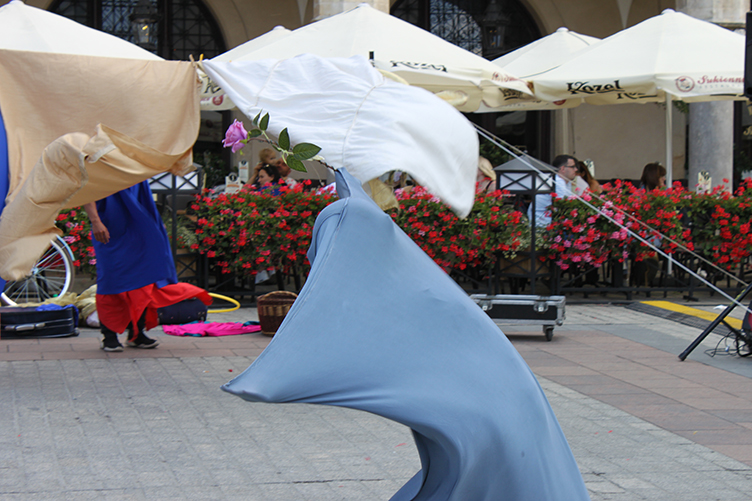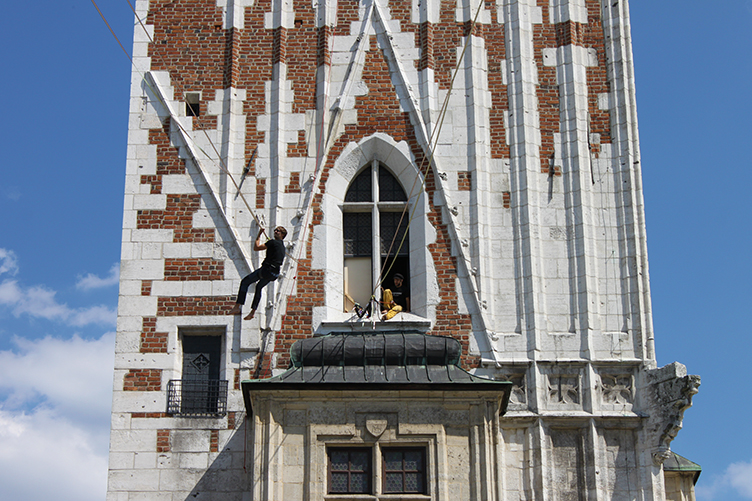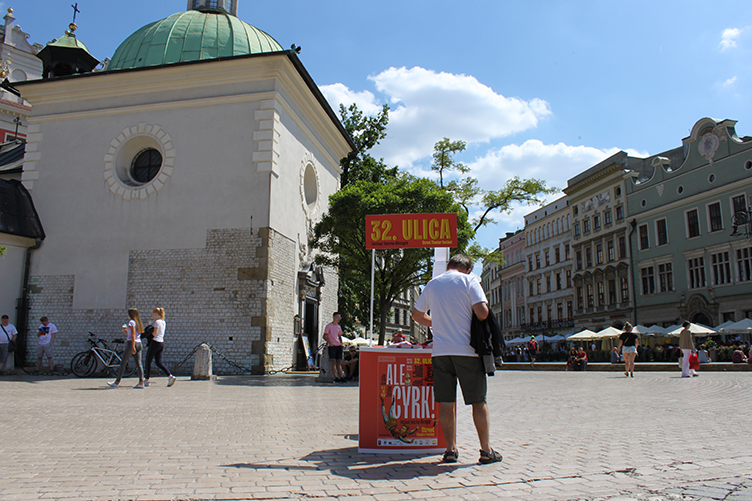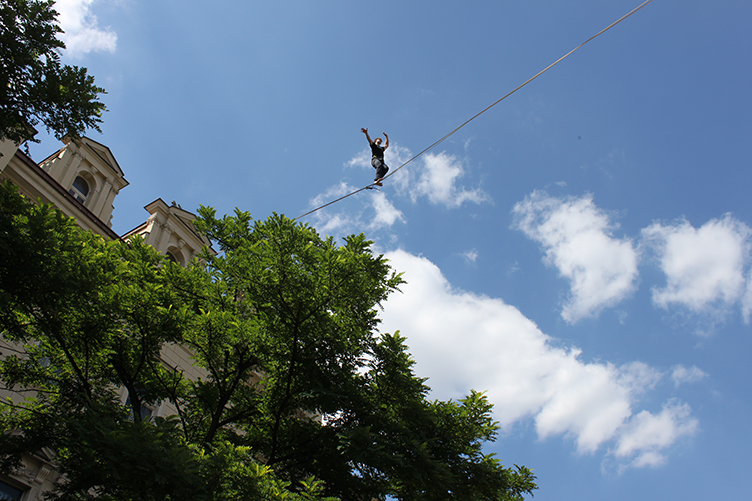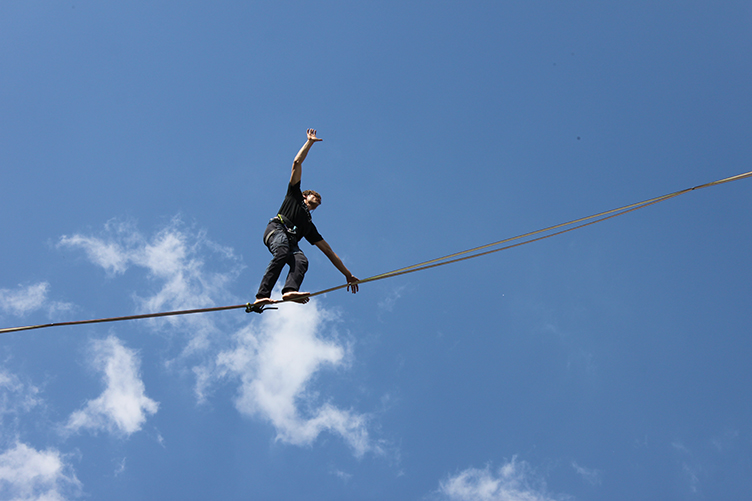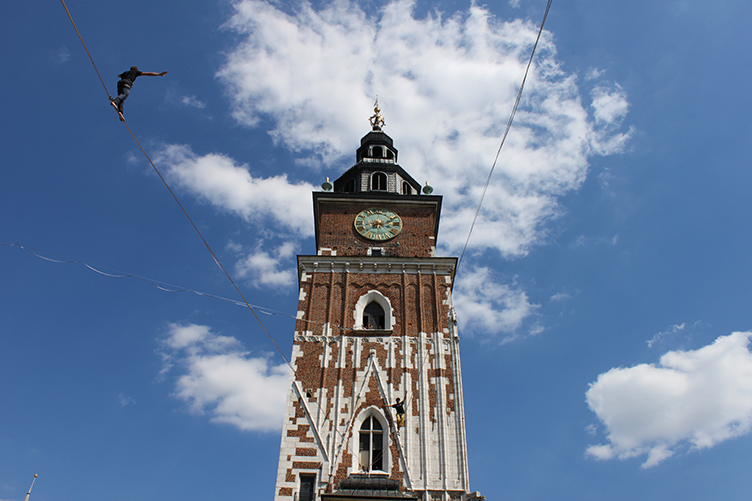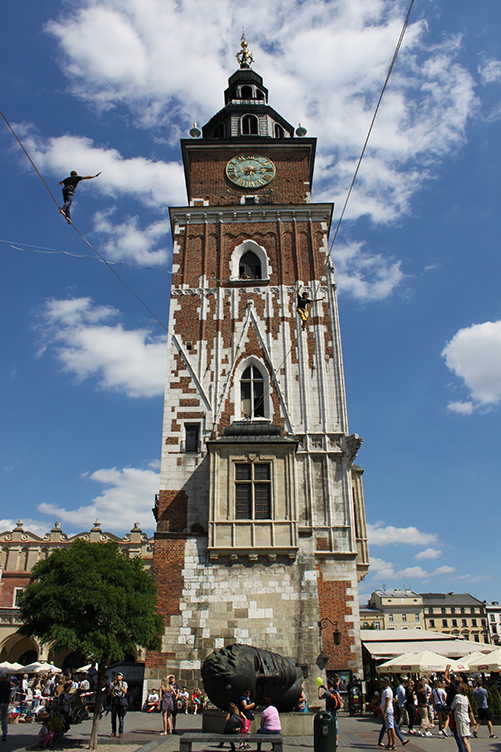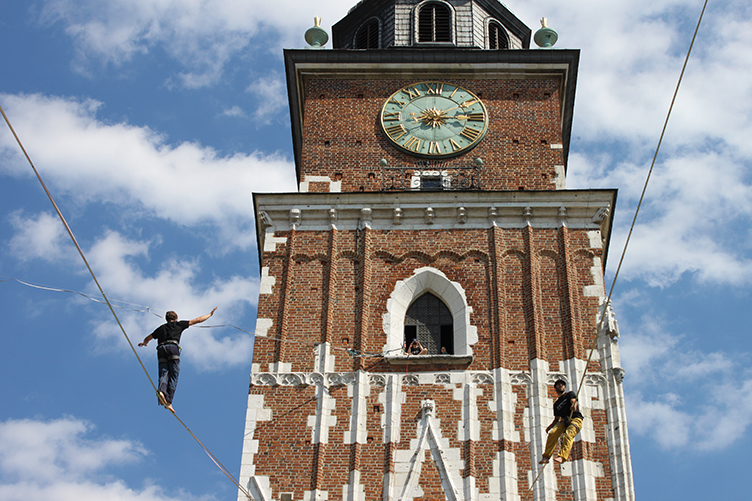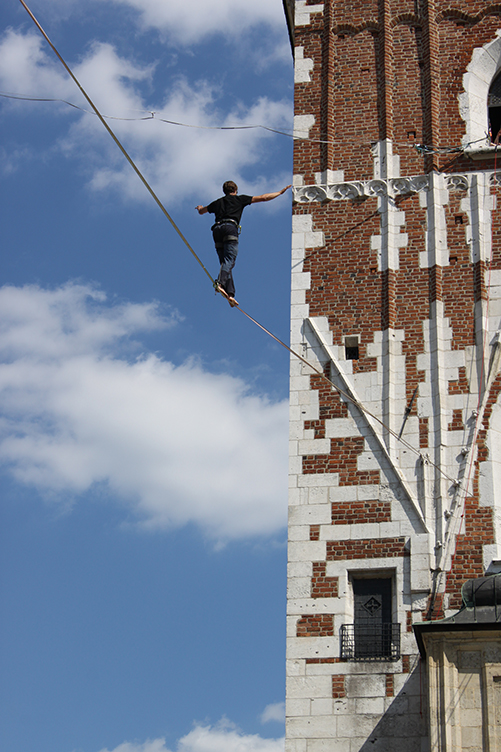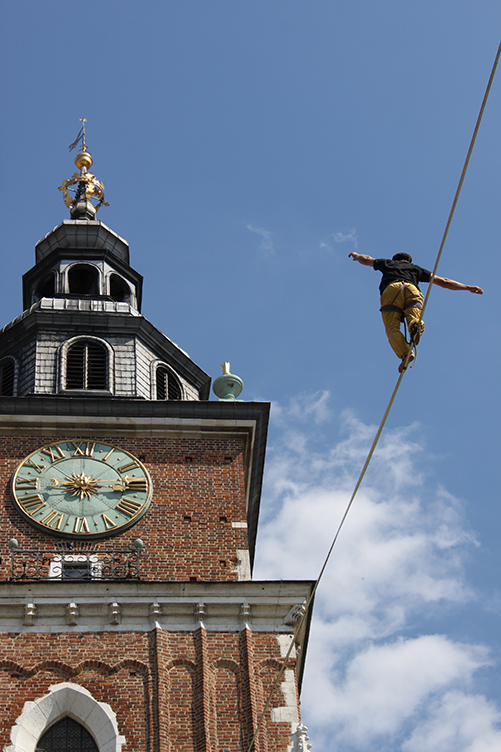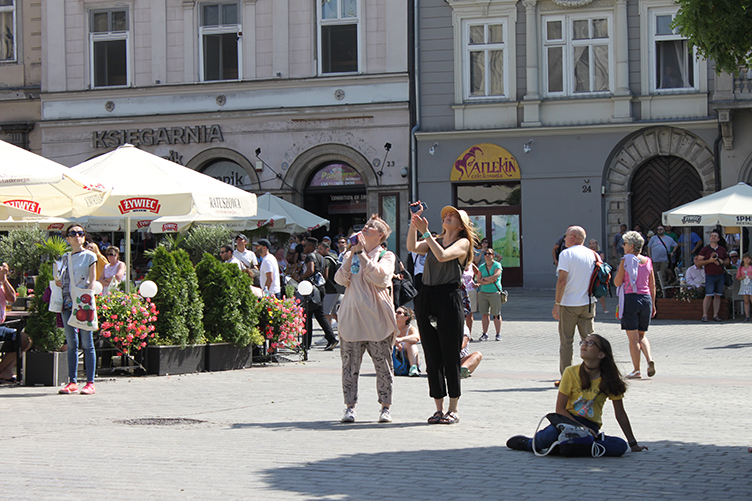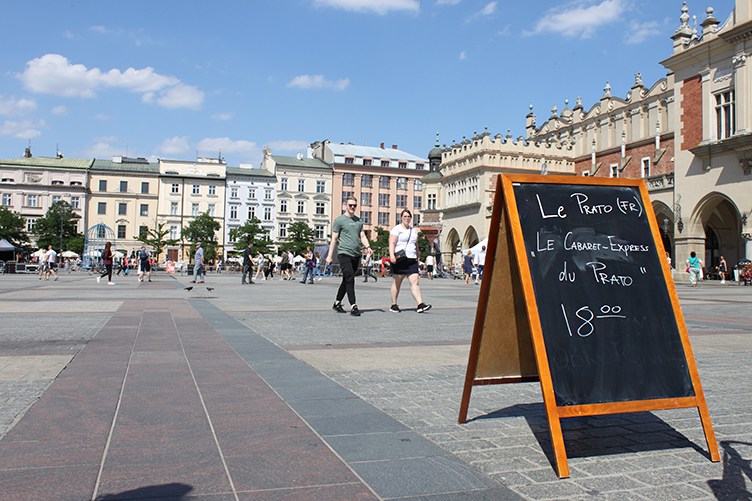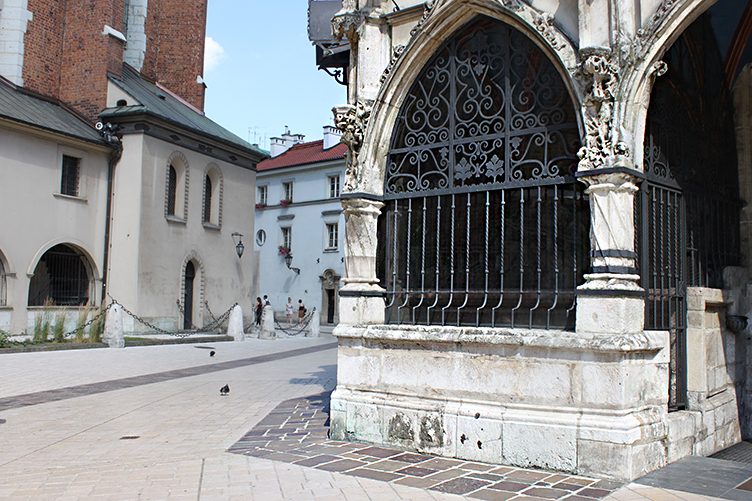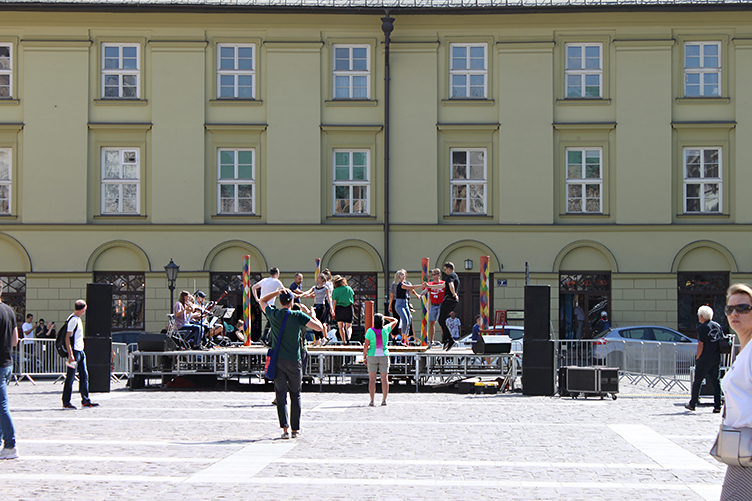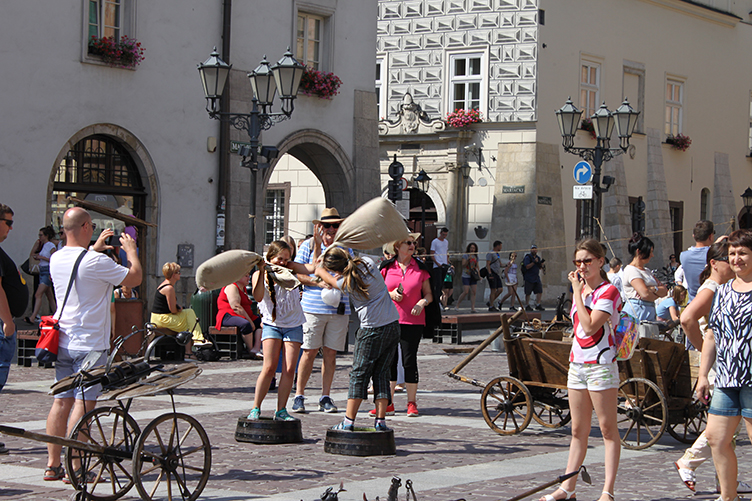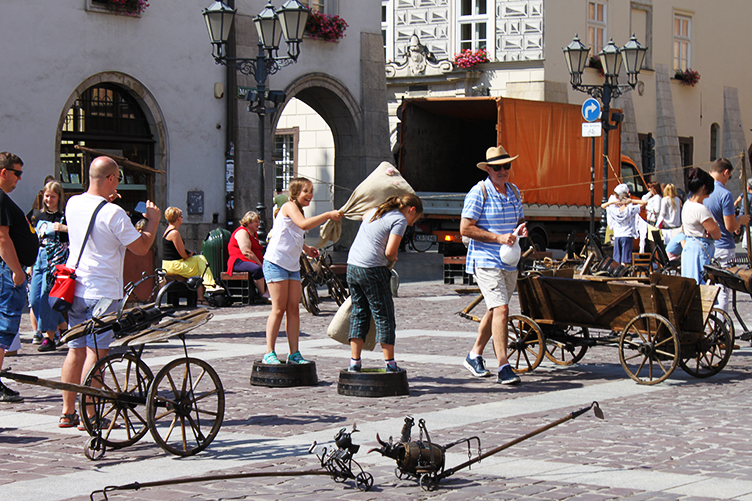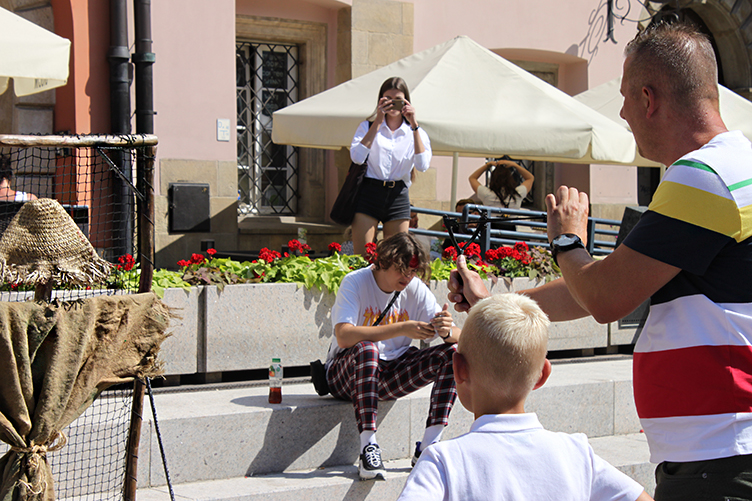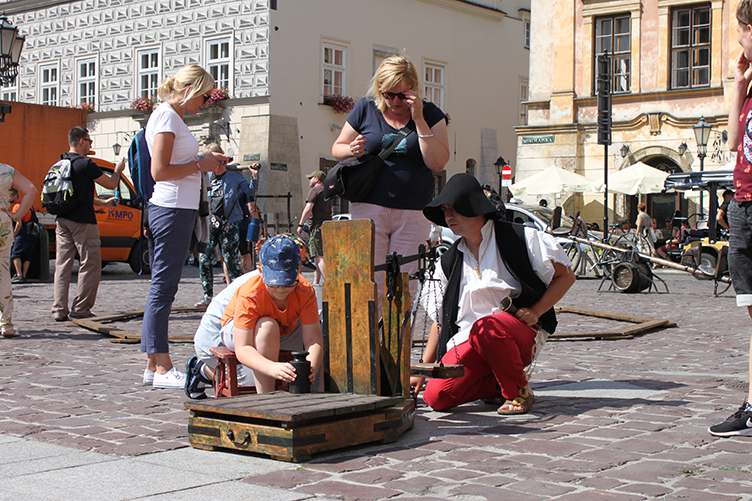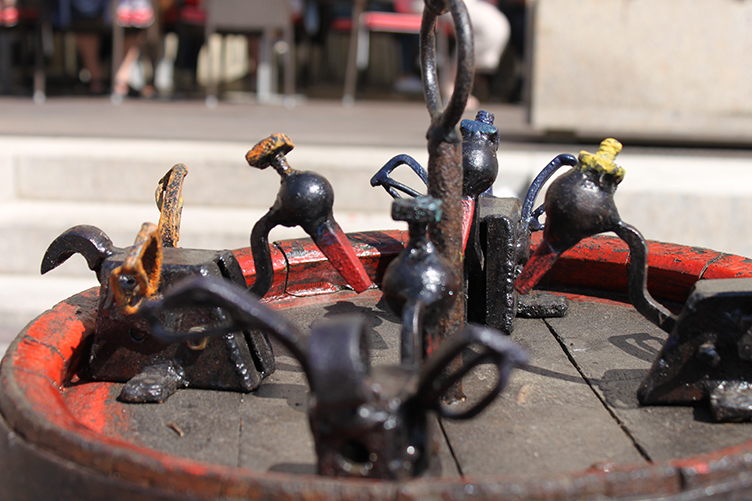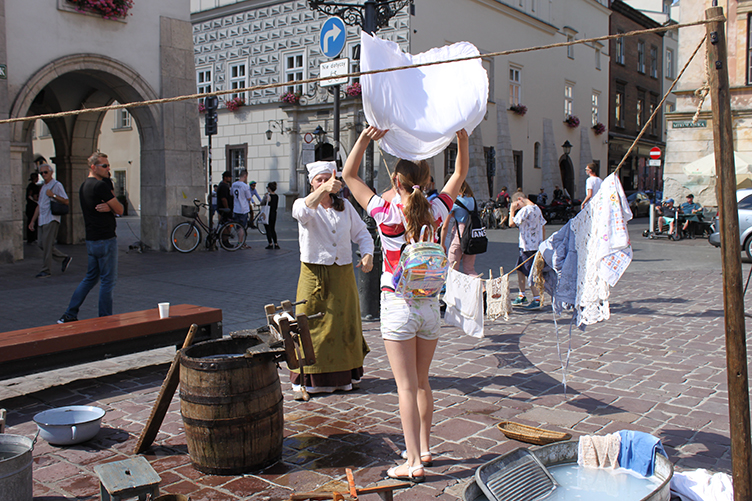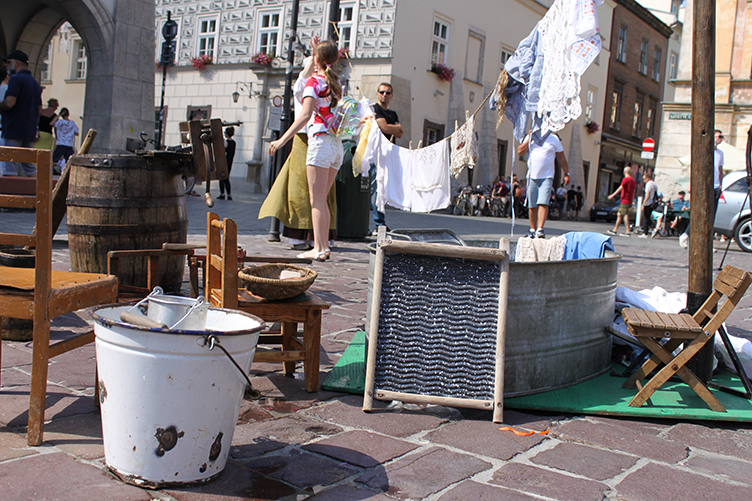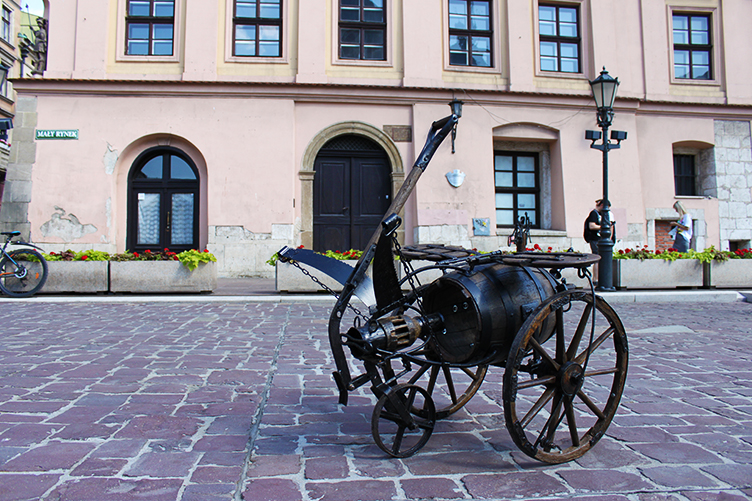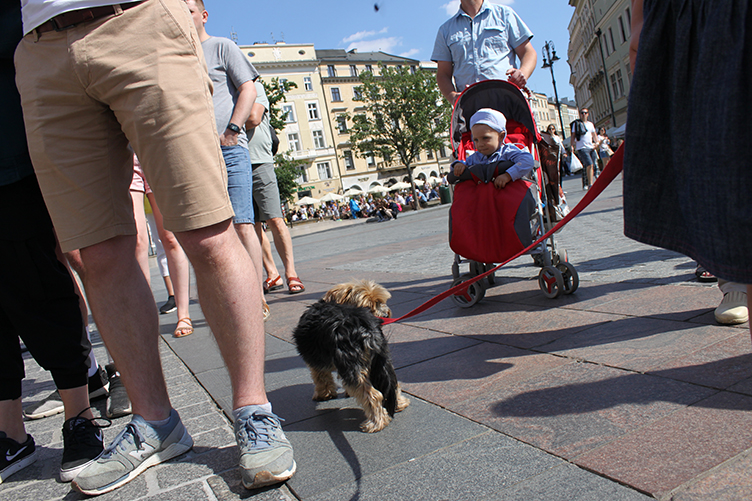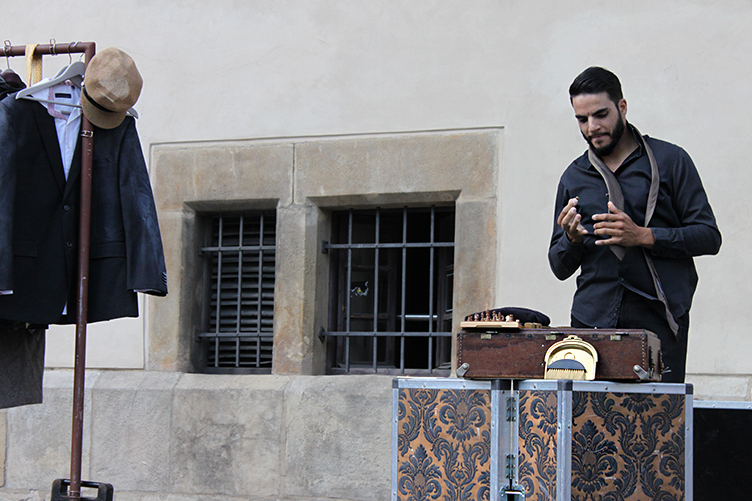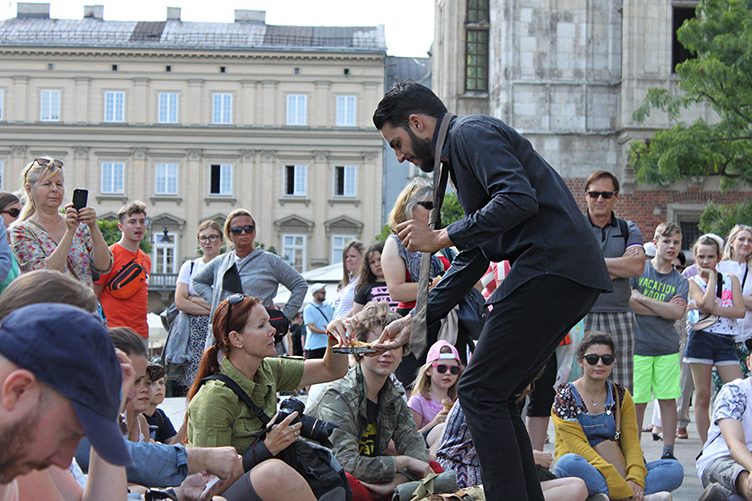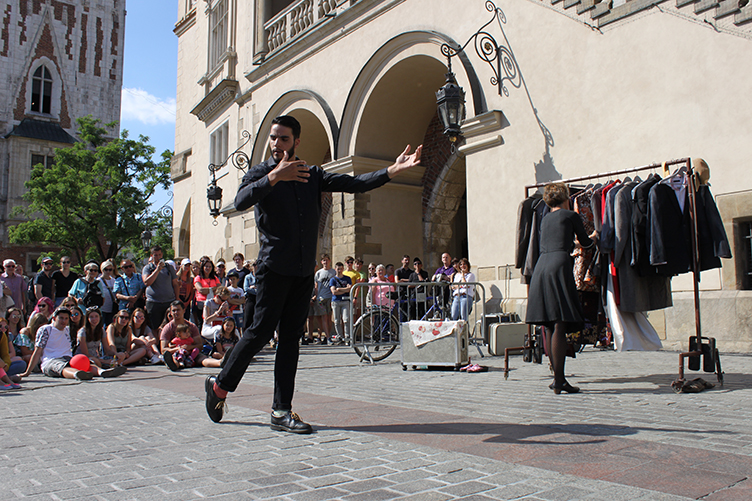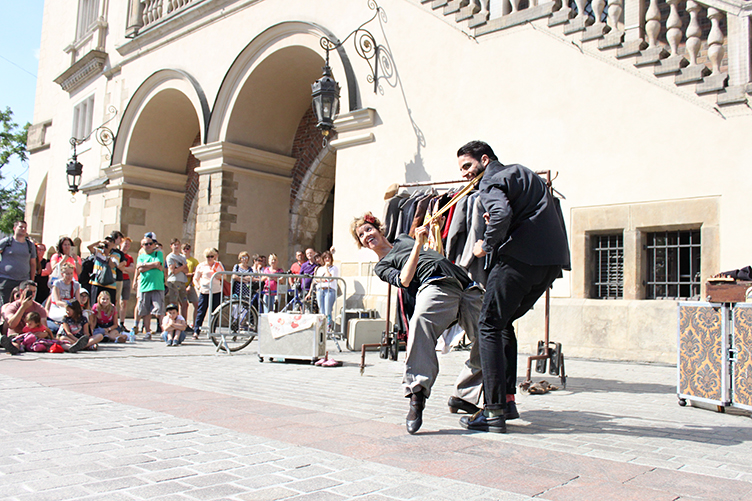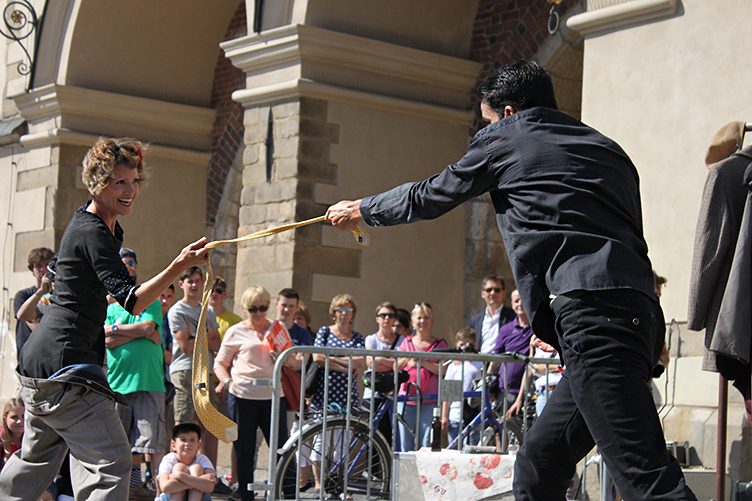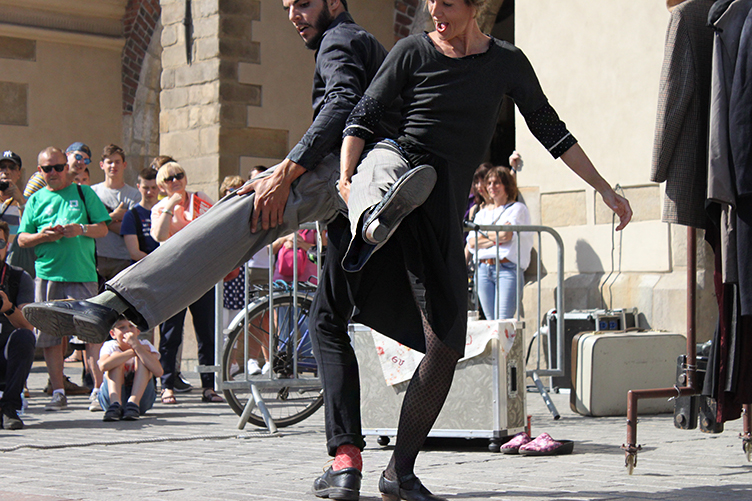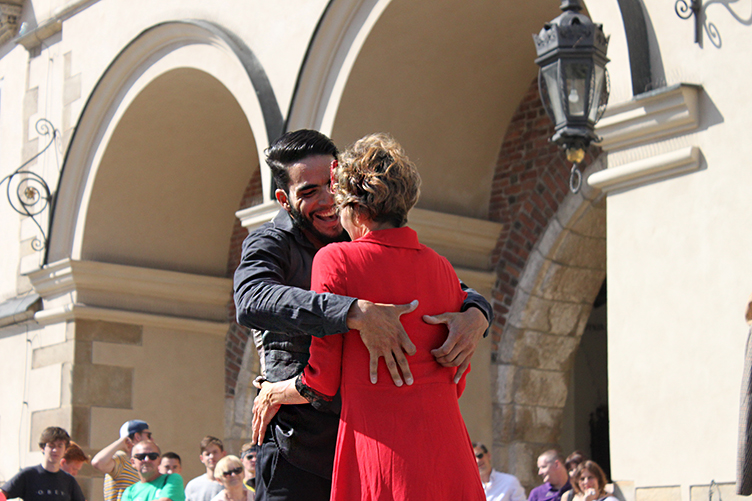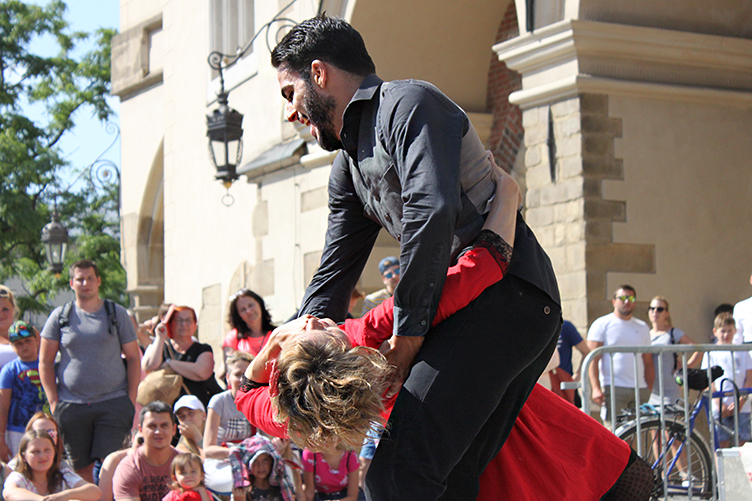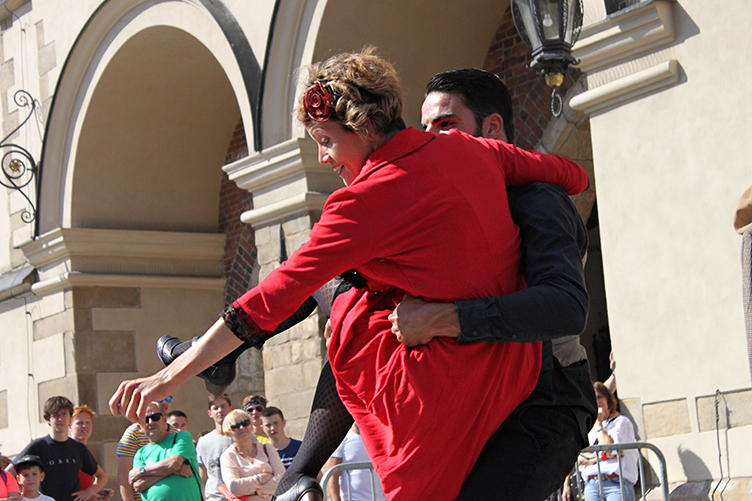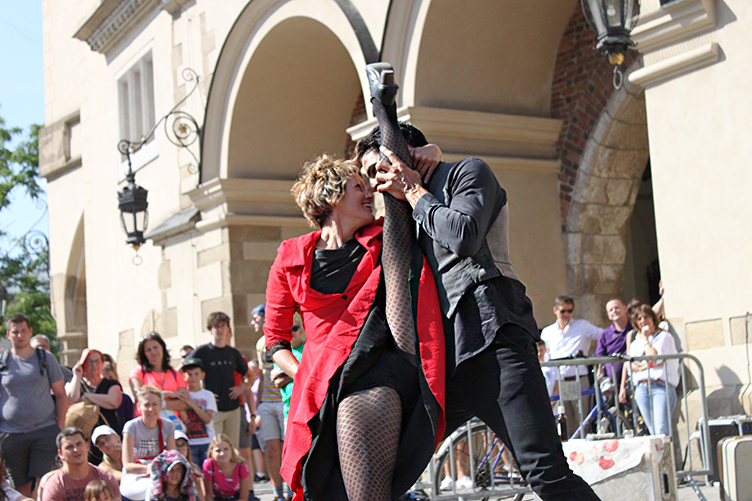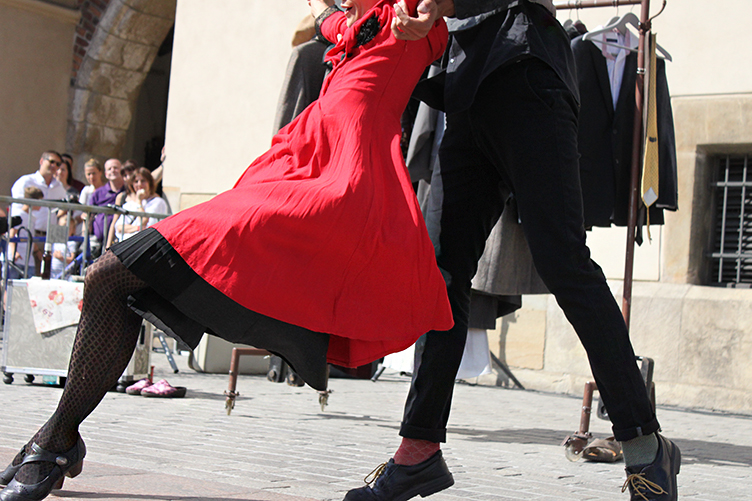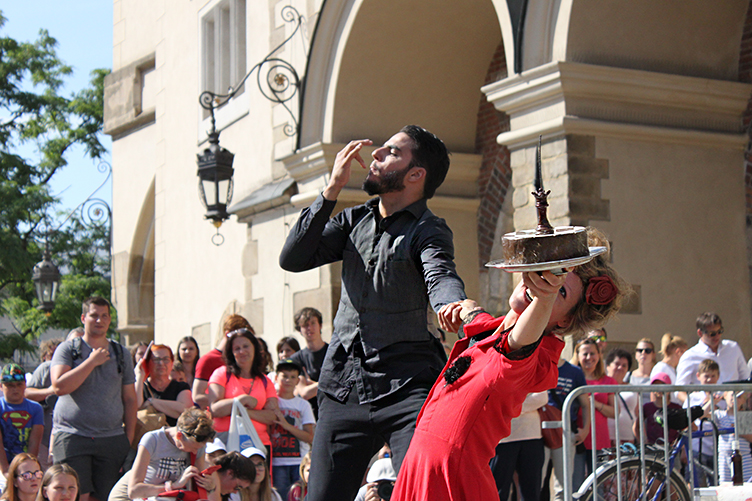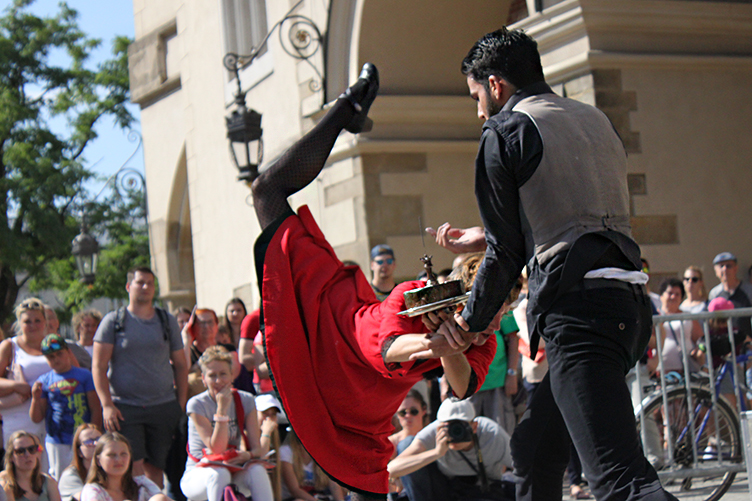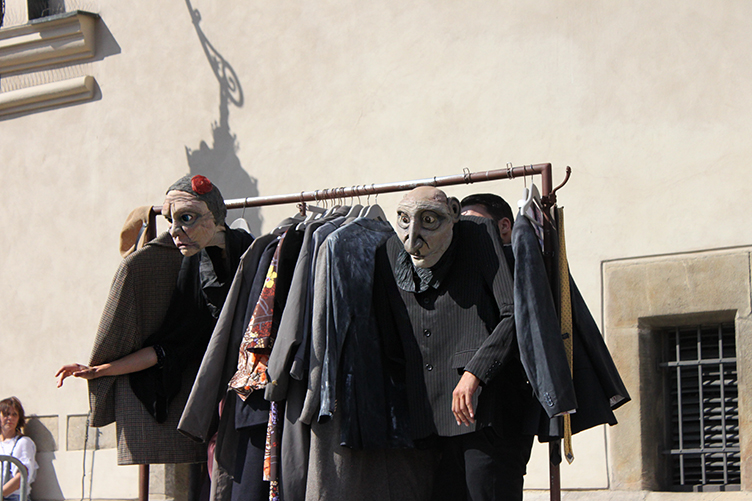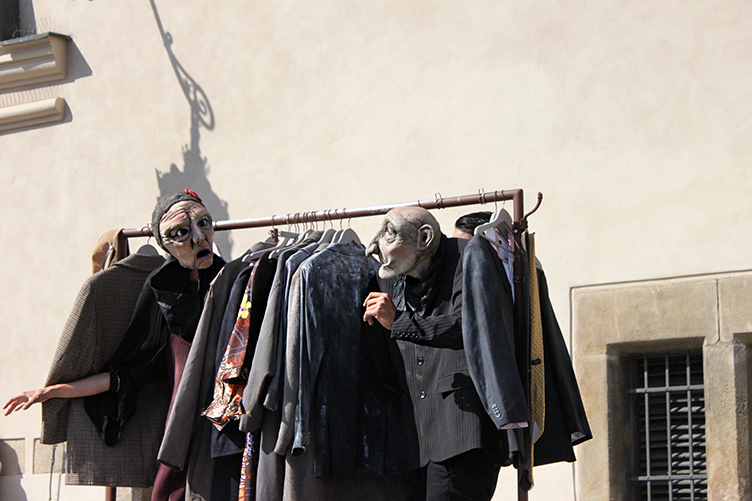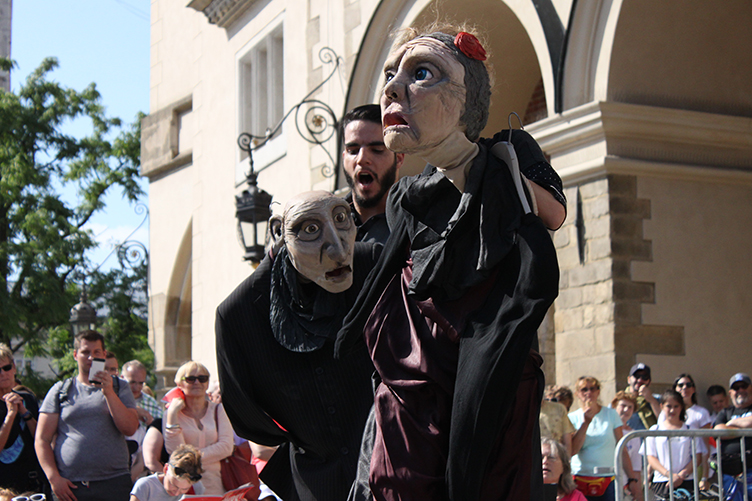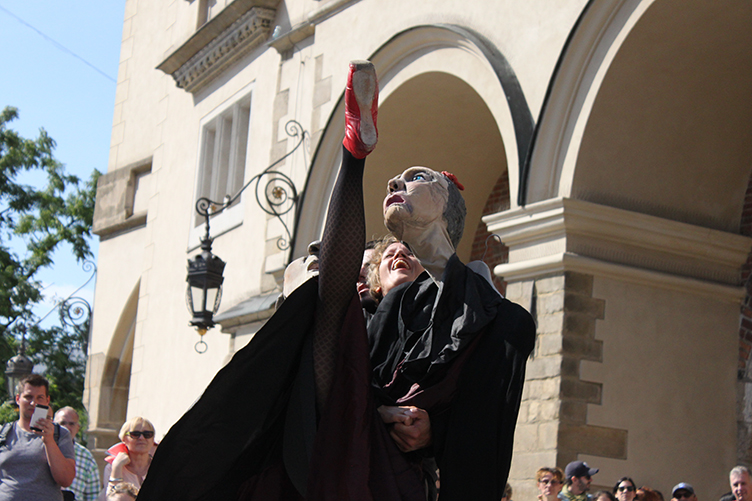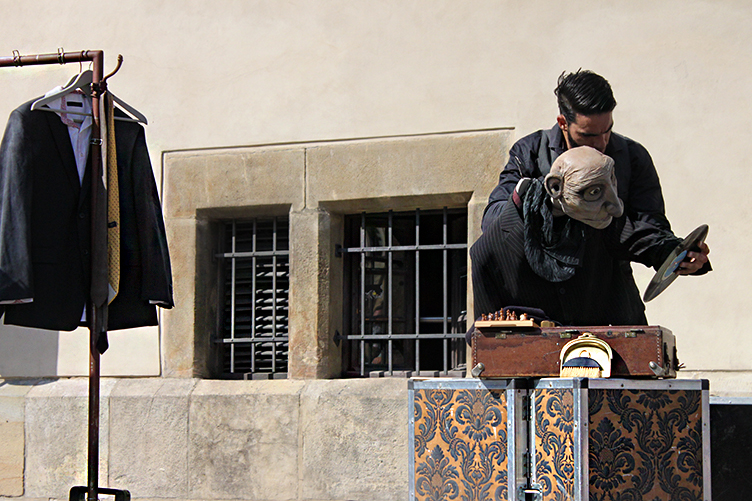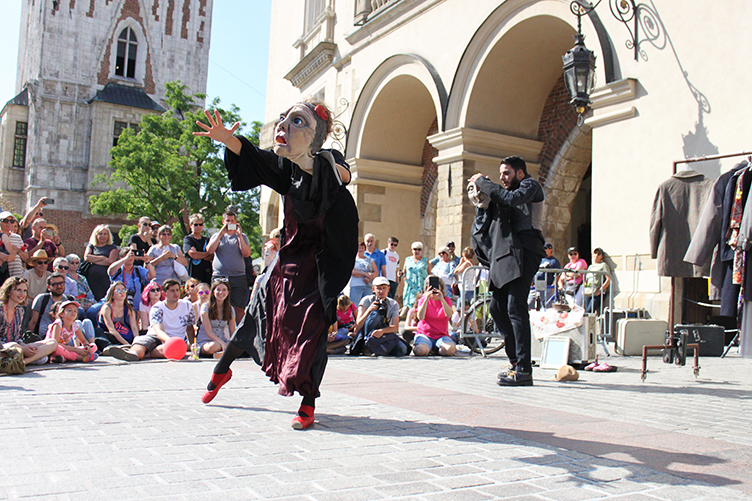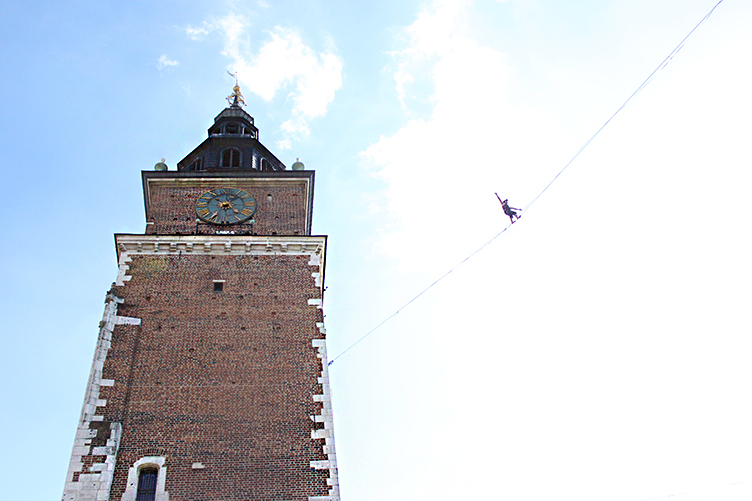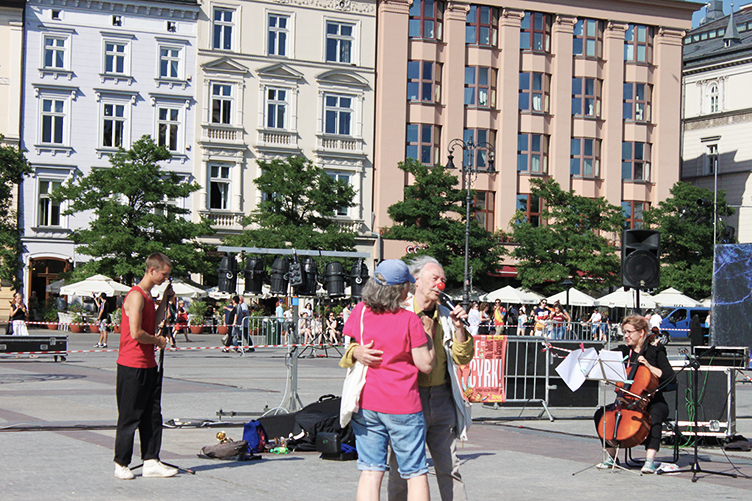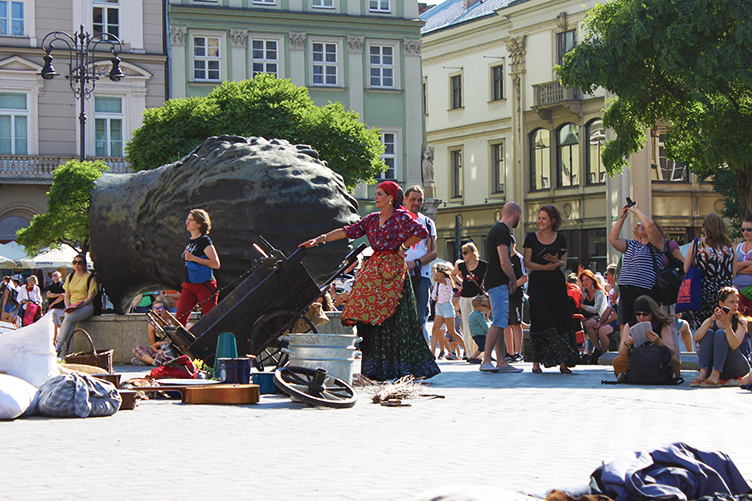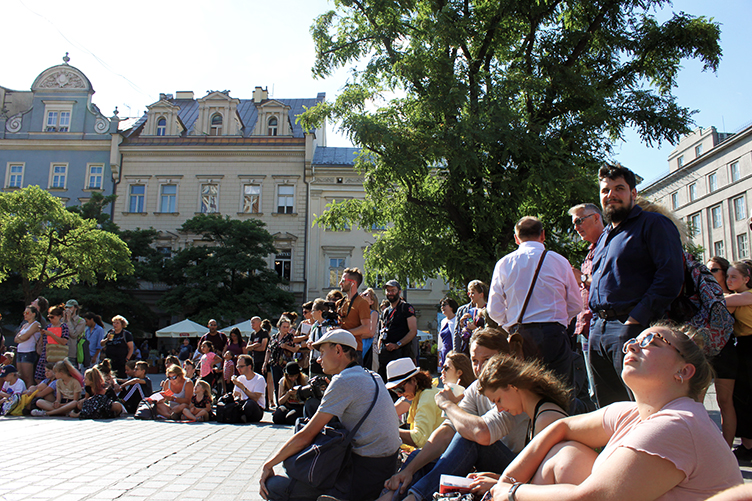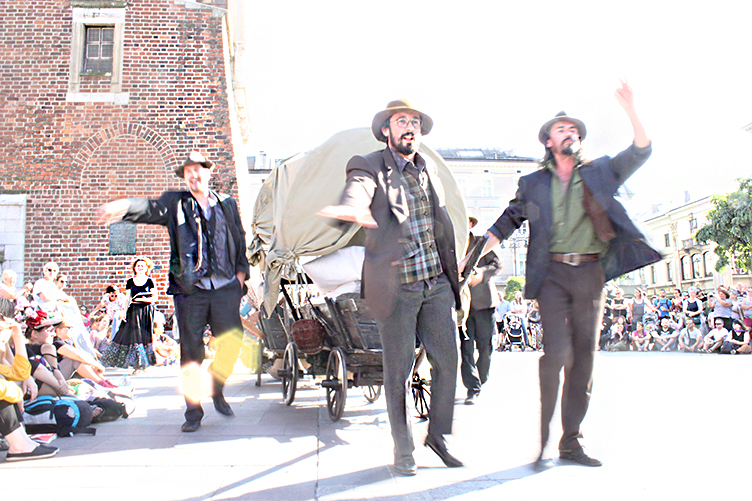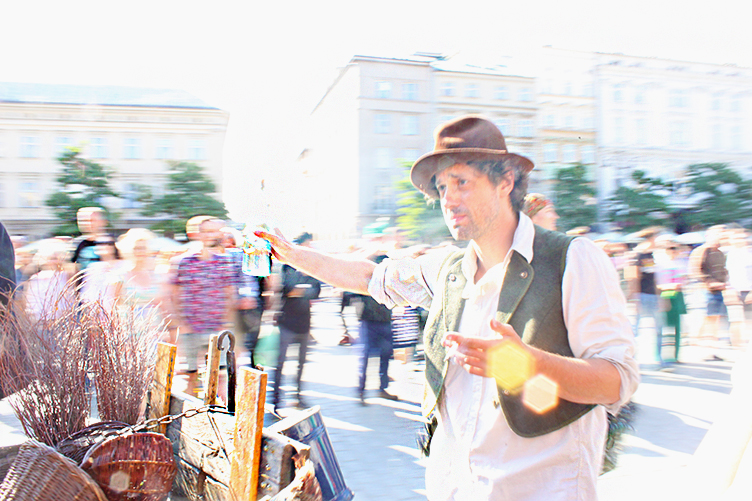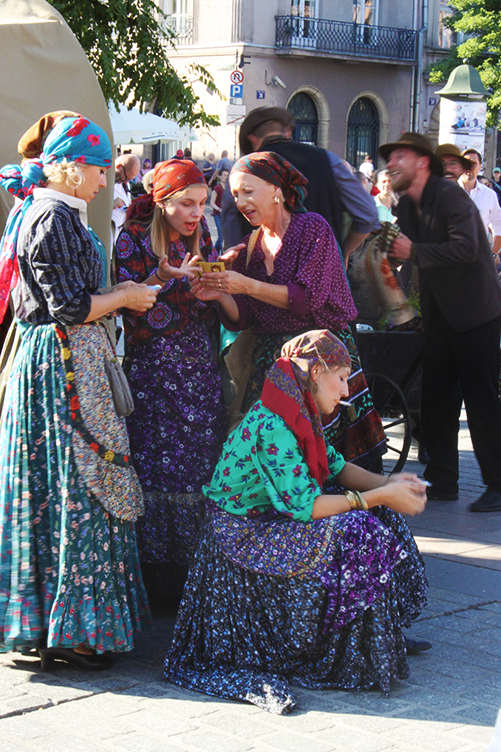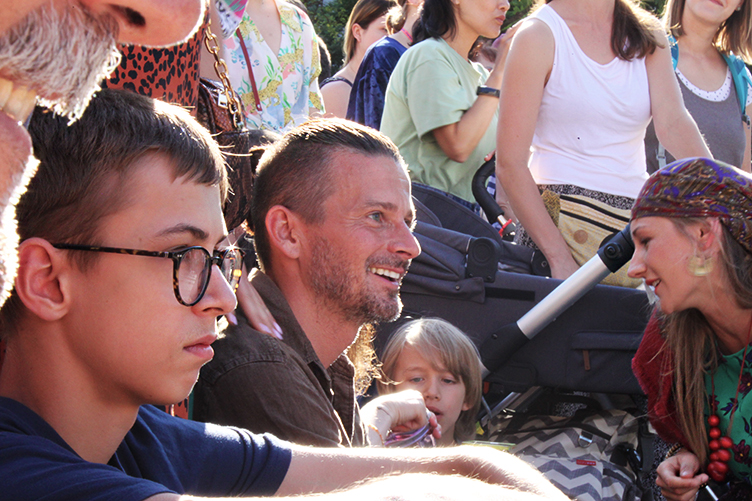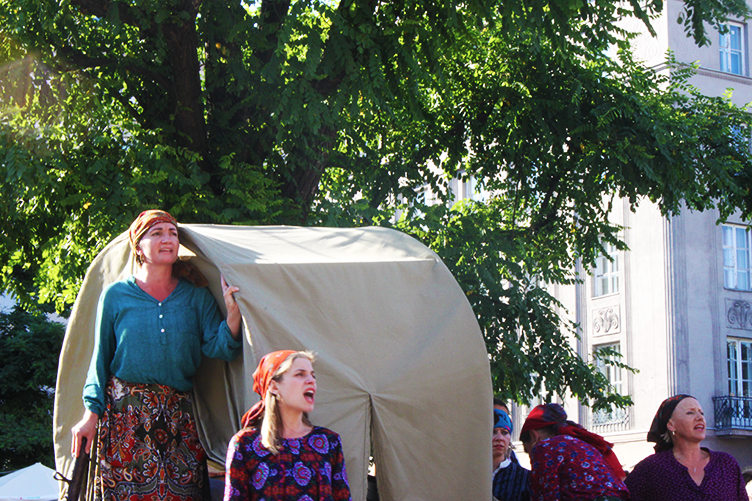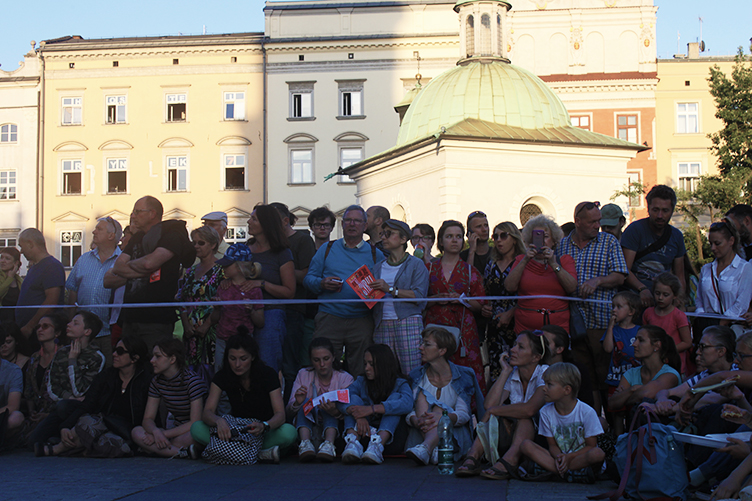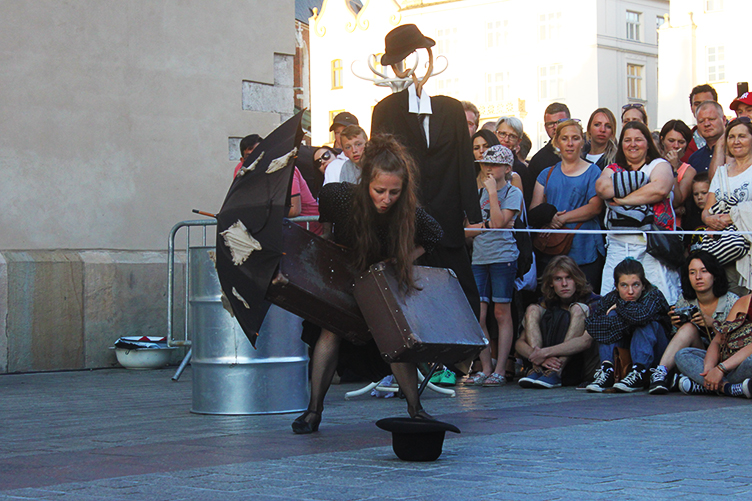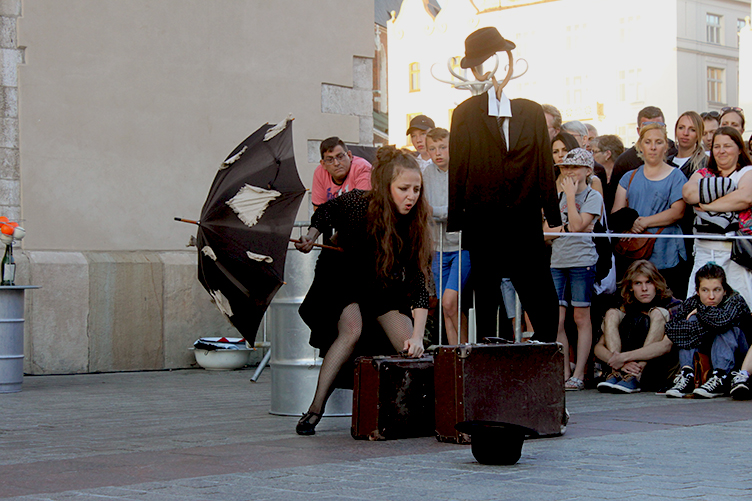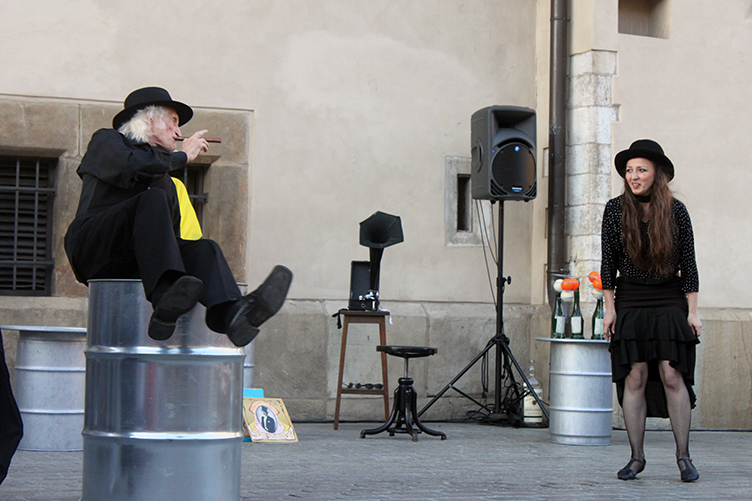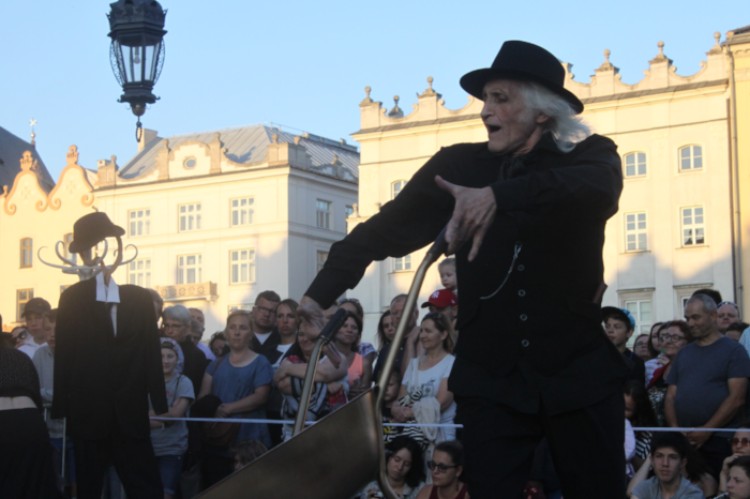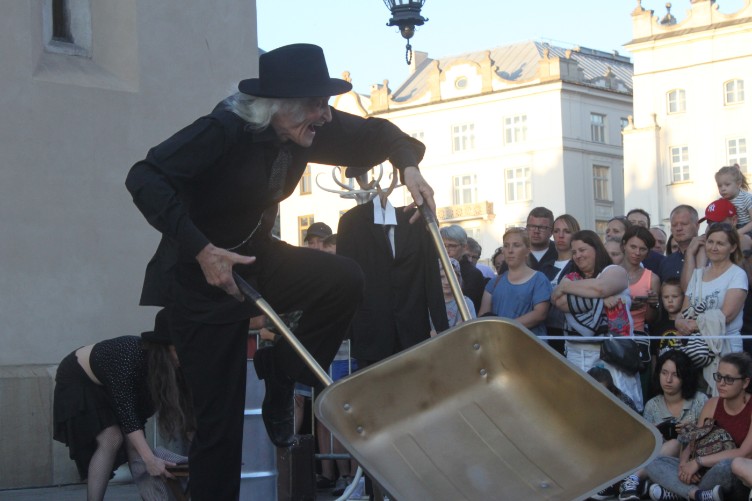 Comments