Film Music Festival // FMF
An incredible celebration of cinema & sound, of the breathtaking orchestral compositions which give life to the screen and guide our emotions... each year, the world-famous Film Music Festival takes Krakow's ancient streets as its stage.
As the enraptured audience of this grand performance, we are blessed to behold a week of grand concerts from the most talented and beloved composers & musicians of our time, alongside homages to those from before our time.
Expect renditions of the most enchanting & enthralling film scores (The Shining, Star Wars, Titanic, James Bond) by star orchestras, Disney & Pixar musical score concerts for the children & even gaming scores for the 13 (&30) yr old tech lovers.
Using Krakow's stunning architecture as a backdrop for gigantic audiovisual extravaganzas, crowds gather in record numbers every year to witness the grandeur of Film Music Festivals public events as people come from all over the world to attend exclusive, elusive, one of a kind symphonies & screenings
Those in the industry, wanting to be can, or simply with an interest in it can hone their craft with expert panels, workshops, meetings. master classes & more.
Taking place annually in May/June, this thrilling concerto of film, music & life is not to be missed.

Discover more & keep updated: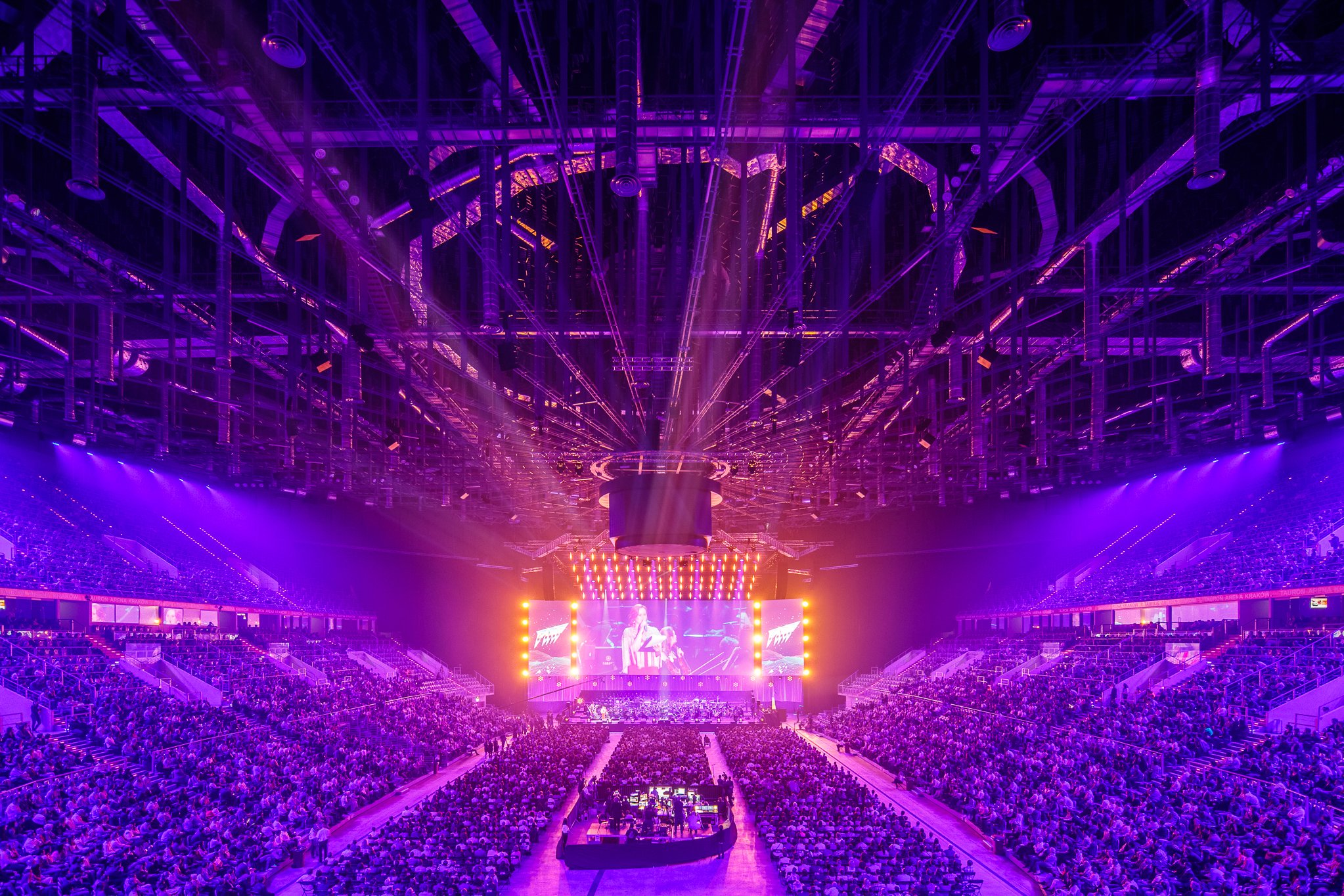 [All Photographs taken from Official FMF Website. Photographer: Wojciech Wandzel, www.wandzelphoto.com]
Discover more outstanding festivals with our Krakow Festival Calendar
Comments