The Krakow Film Festival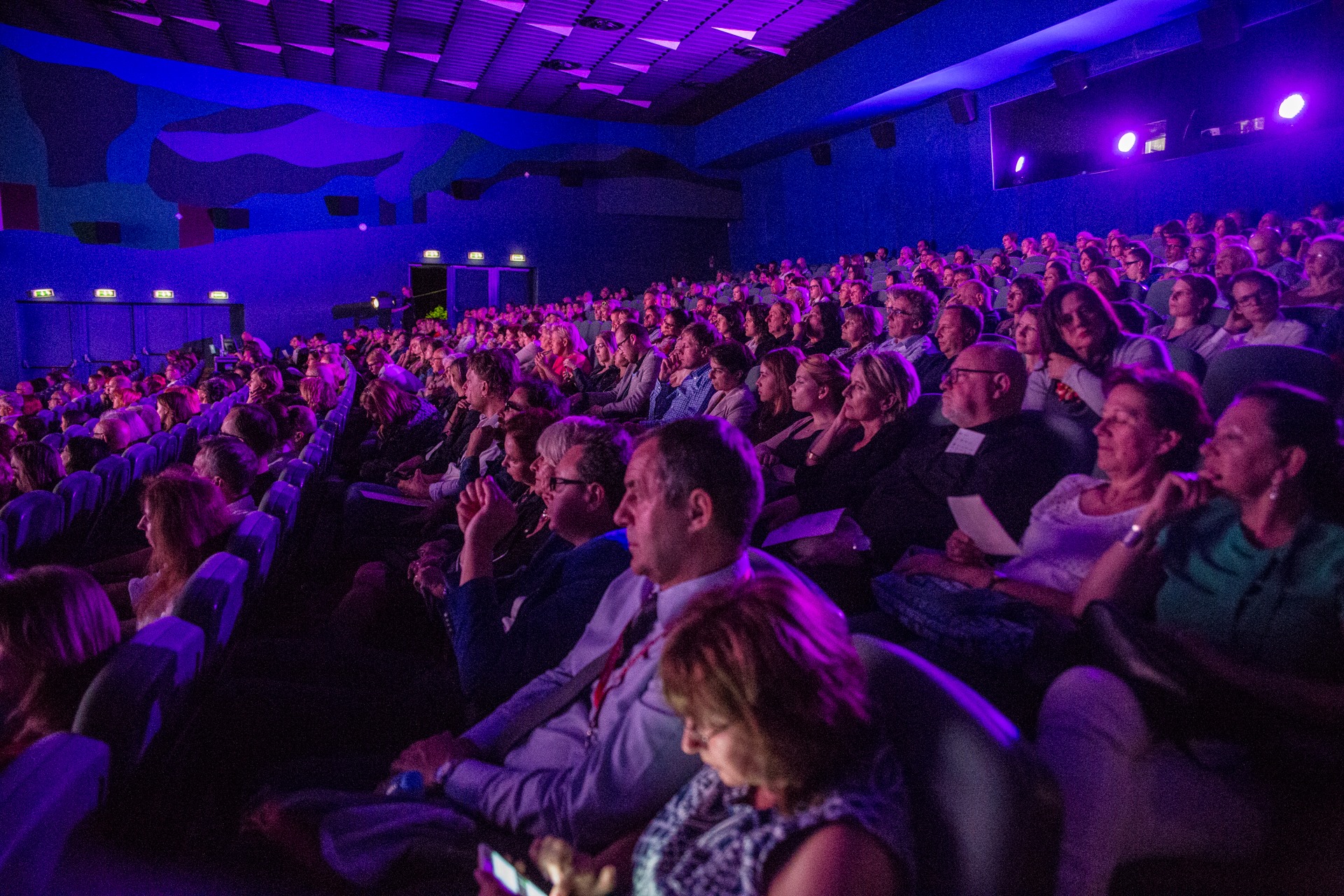 The oldest film festival in Poland, the Krakow Film Festival has been an annual event in the city's calendar since as far back as 1961. Comprised of the Krakow Short Film Festival - one of Europe's oldest festivals dedicated to documentary, animation and other short film forms - and the international competition, the Krakow Film Festival ranks as one of the choicest celluloid celebrations in Europe, every year drawing legions of film fans to the city.
Aspiring directors compete for the coveted Golden Dragons, and dozens of glittering names have taken part in the festival over the years (Krzysztof Kieslowski, Werner Herzog, Pier Paulo Pasolini amongst others). The festival is accompanied by exhibitions, concerts, shows and meetings with artists.
KFF takes place annually between the months of May & June.
Discover more & keep updated: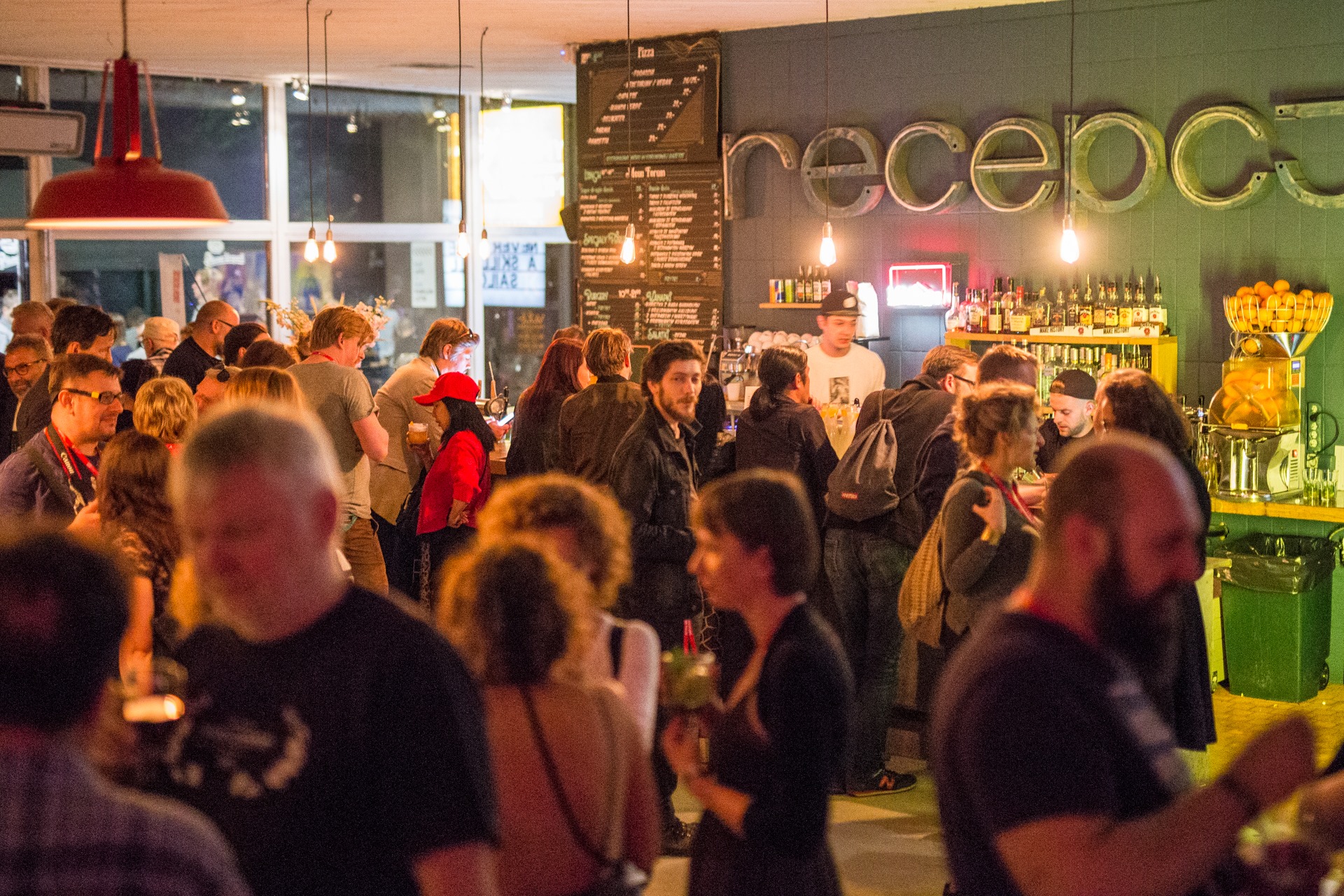 photo by T. Korczyński
Find more outstanding festivals with our Krakow Festival Calendar
Comments