Authentic Peruvian Dinner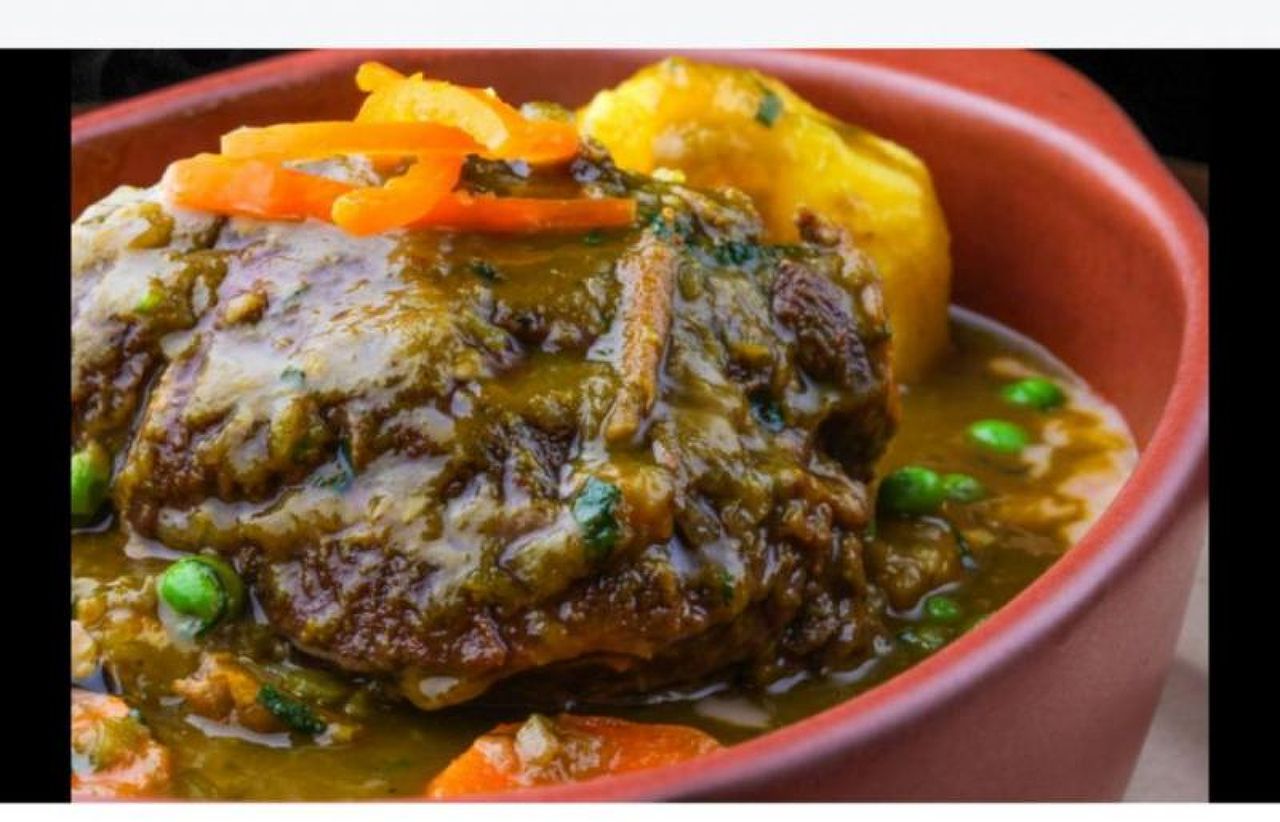 For the first time, you will have the opportunity to try authentic Peruvian food in Krakow, the most emblematic south American gastronomy.
Peru won a fifth consecutive tourism award for the best food. (https://perureports.com/2016/12/06/peru-wins-fifth-consecutive-tourism-award-best-food/)
Join Chef Piero on this journey of Latin flavours, with spices and authentic ingredients brought directly from different regions of Peru.
Join us for lunch on Saturday, and dinner on Sunday.
Saludos amigos!
---
MENU
---
Entree:
Causa Limeña of Tuna: Potatoes, lemon, Peruvian yellow pepper, tuna, red onion, tomatoes, avocado, parsley, others.
Second:
Seco peruano with beef: beef, red onion, cilantro, red Peruvian pepper, Peruvian yellow pepper, others.
Dessert:
Mazamorra morada: it is a typical dessert of the Peruvian gastronomy made with purple corn concentrate with starch. The purple corn is boiled with water, cinnamon, cloves, nuts and peelings of a pineapple and chopped fruit, such as quince and apple.
House courtesy: (Alcoholic cocktail)
Pisco Sour: is an alcoholic cocktail of Peruvian origin that uses Peruvian pisco as the base liquor and adds freshly squeezed lime juice, simple syrup, ice, egg white, and Angostura bitters.

About Eataway
Shared meals in Poland are a magical affair. Families gather together to prepare and consume feasts of customary dishes, to experiment with new cooking ideas, to laugh and make memories.
Polish people adore to grow their own natural produce in their gardens or on their windowsills, to forage in the forest for mushrooms and herbs or to haggle with the village grandmas at the farmers' market. Whether you are a tourist or a local, the best way to immerse yourself in Poland's true spirit is to experience this magic of fresh produce and friends first hand. This wonderful community are encouraging you to do just that!
Eataway is the international family of food lovers (both creators and eaters) you need in your life. So, pull up a chair. You are invited to experience the joy of Krakow with new friends and family, plus a table laden with delicious food! Join one of their fabulous local and international cooking classes or attend a sumptuous dinner.
www.eataway.com // FB @eataway // IG @eatawaycom // +48 69327503