International Shanty Festival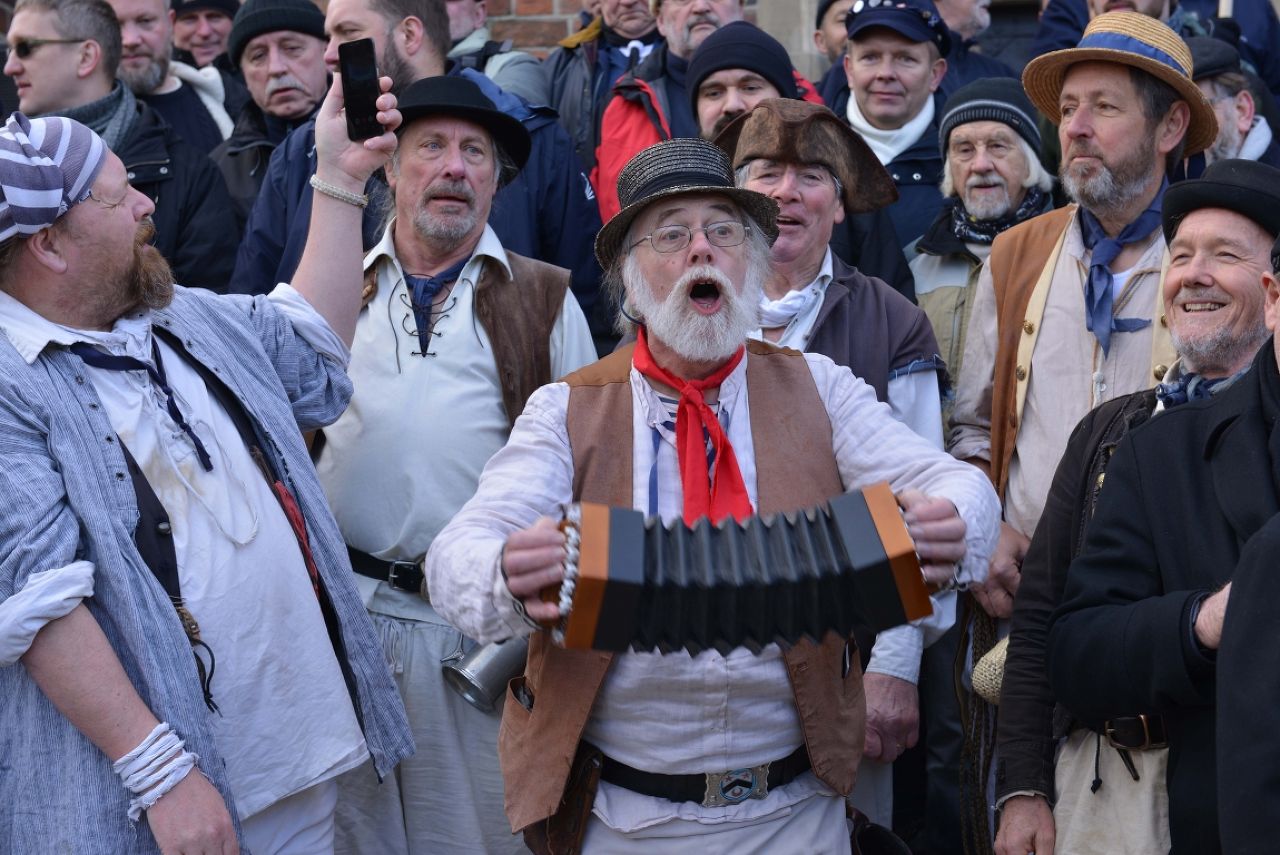 "Oh, a sailor's life is the life for me. How I love to sail on the bounding sea. Though I never ever ever did a thing about the weather for the weather never ever did a thing for me!"
Ahoy there landlubbers! The ocean may be hundreds of miles away, but that sure hasn't stopped shanty lovers from staging this bonkers tribute every single year. Sea shanty singing groups from across the globe will be dropping anchor in Krakow, and loads of raucous gigs will be sailing through various locations in the city, including a big free concert in the Main Square. So without further ado, it's time to pick Polly the Parrot a nice winter jacket, strap on your eye-patch and get ready to let rip with some maritime madness.
When: 20th-23rd February 2020
Where: Various Locations
How Much: Ticket Info
Links: Program // Official Festival Website // Facebook
photo: Monika Stachnik-Czapla