Cooking Classes with Eataway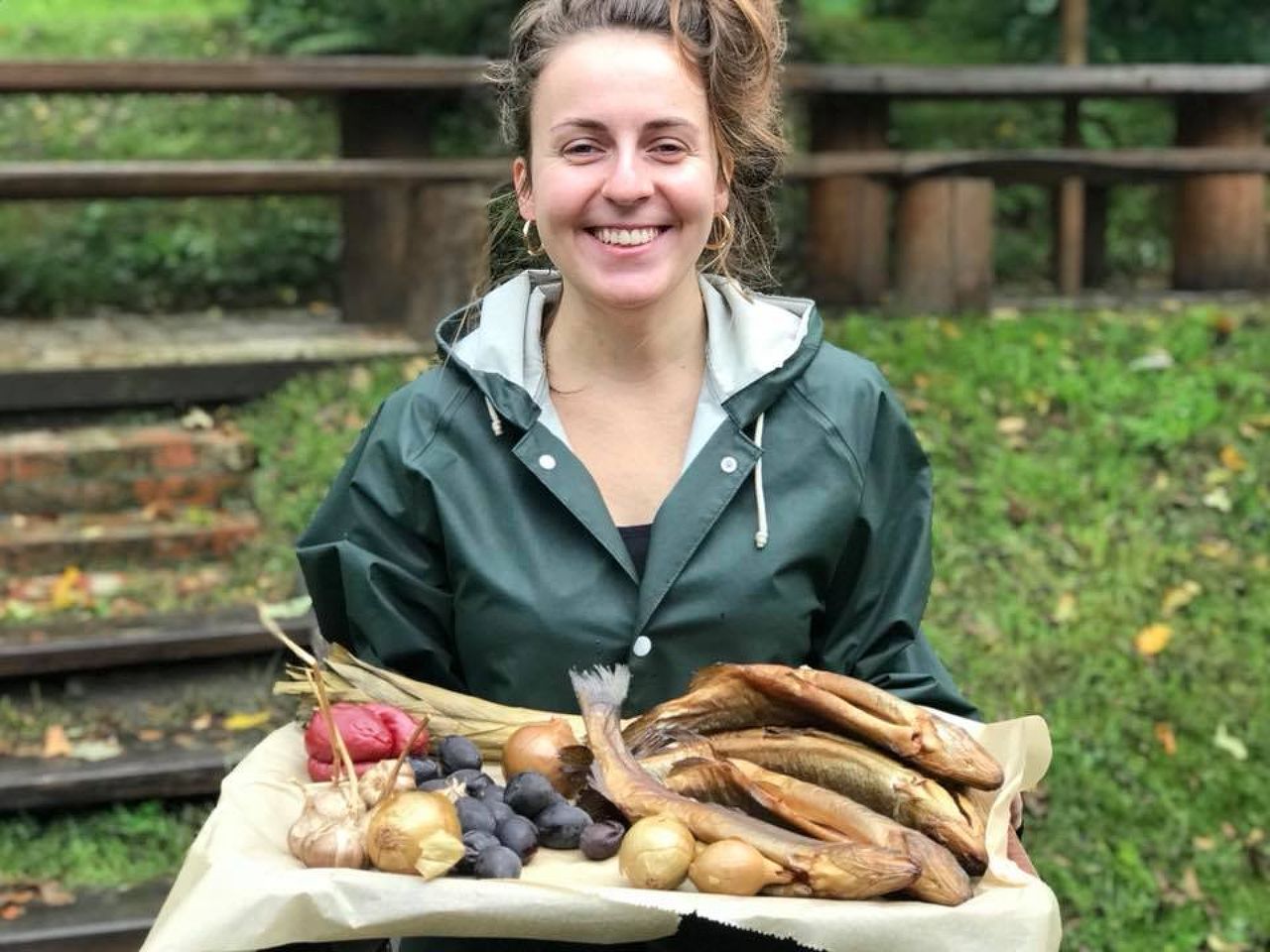 Introducing Eataway's Cooking Classes
Food truly is a gateway to happiness and adventure! A new skill is the best souvenir you can bring home from your trip! Although it's a priceless gift, the knowledge of how to make amazing pierogi or authentic kimchi doesn't weigh down your luggage and there's no limit to how many people you can share it with. We can guarantee than if you cook up a batch of exotic treats for friends and family, it will be much more appreciated than a keyring or fridge magnet.
Eataway wants to break today's trend of impersonal, automated takeaway experiences and stuffy restaurant etiquette. Our day to day presence is increasingly manufactured and we are seriously in danger of losing touch with any meaningful engagement in life. Too many people are forgetting how to interact with others and are lacking in the basic skills of how to cook even simple meals. This is how Eataway can change your life — encouraging us to combat both these issues at once: to practice making food while we practice being human. Uniting us with others who share the same drive to connect, to plug back in.
The more you delve into the food, the more you understand the flavours of the culture who created it. When you take a cooking class abroad, you get the unique opportunity to connect with real local cooks who are so passionate about their national cuisine that they have made it their mission to share it with anyone who wants to learn. Opening their homes to curious travellers like you because they welcome the world to see exactly why they love their native food so much.
Browse Cooking Classes: https://www.eataway.com/city/krakow
Learn More: https://www.eataway.com/blog
Contact: +48 69327503 or info@eataway.com
Facebook
Instagram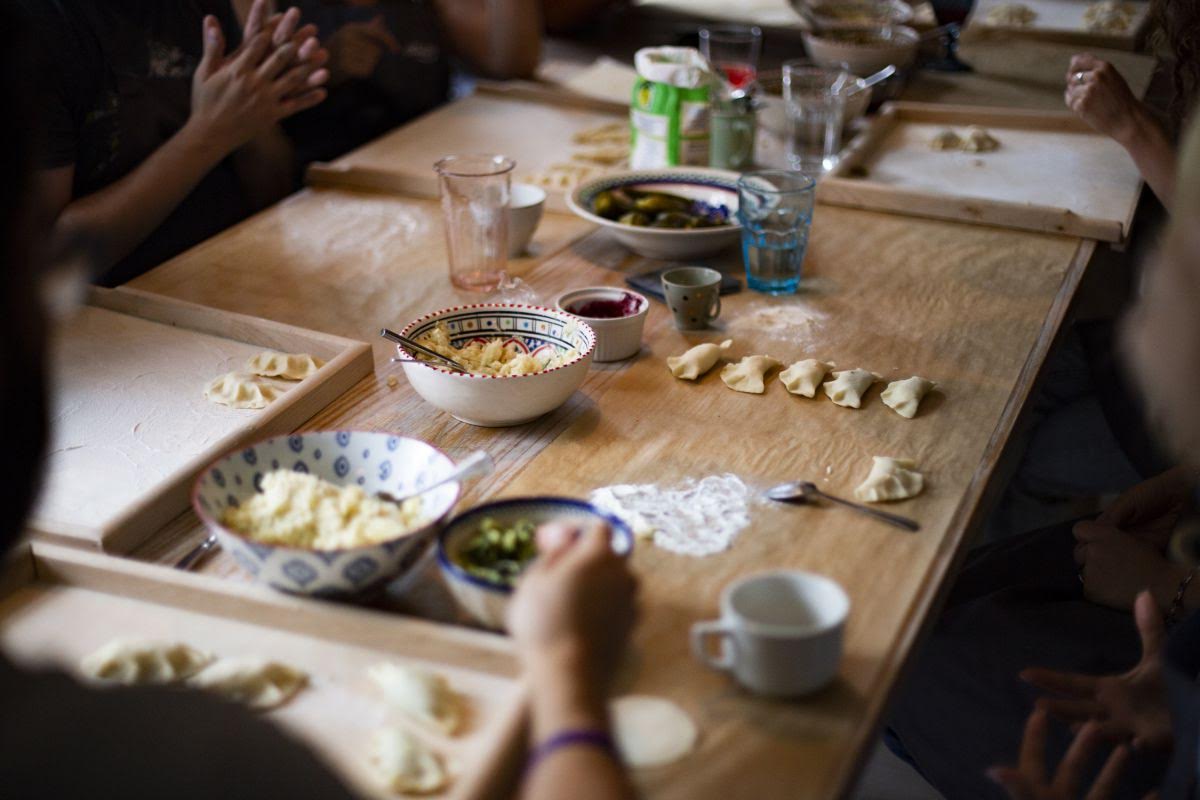 Why should you join these cooking classes?
Eataway's cooks don't just share their secret family recipes, home-cooked specialities and kitchen expertise with you — they also serve you up a generous helping of their own delicious essence of self, sharing personal life experiences both cultural and culinary. These lovely humans are also more than happy to answer all your questions about where to go and what to do while you're in Krakow. Insider advice about the best neighbourhood locales, the lowdown on their favourite places, all the cool tips and info that most travellers dream of coming across. These workshops allow us to take a big bite out of Poland and truly taste the journey.
This community of food lovers regularly hosts a huge variety of cooking workshops from experts with such diverse backgrounds that everyone will find something to suit their palate and skill level. Since Eataway's talented cooks come from all around the world, you have the opportunity to explore which style of cuisine calls to you the most temptingly. Click the link below to browse through the variety of international cooking classes (from Polish pierogi to Korean kimchi and from Indian samosas to German sourdough bread) and your tummy will surely guide you!
All classes are run in English
Browse Cooking Classes: https://www.eataway.com/city/krakow
Learn More: https://www.eataway.com/blog
Contact: +48 69327503 or info@eataway.com
Facebook
Instagram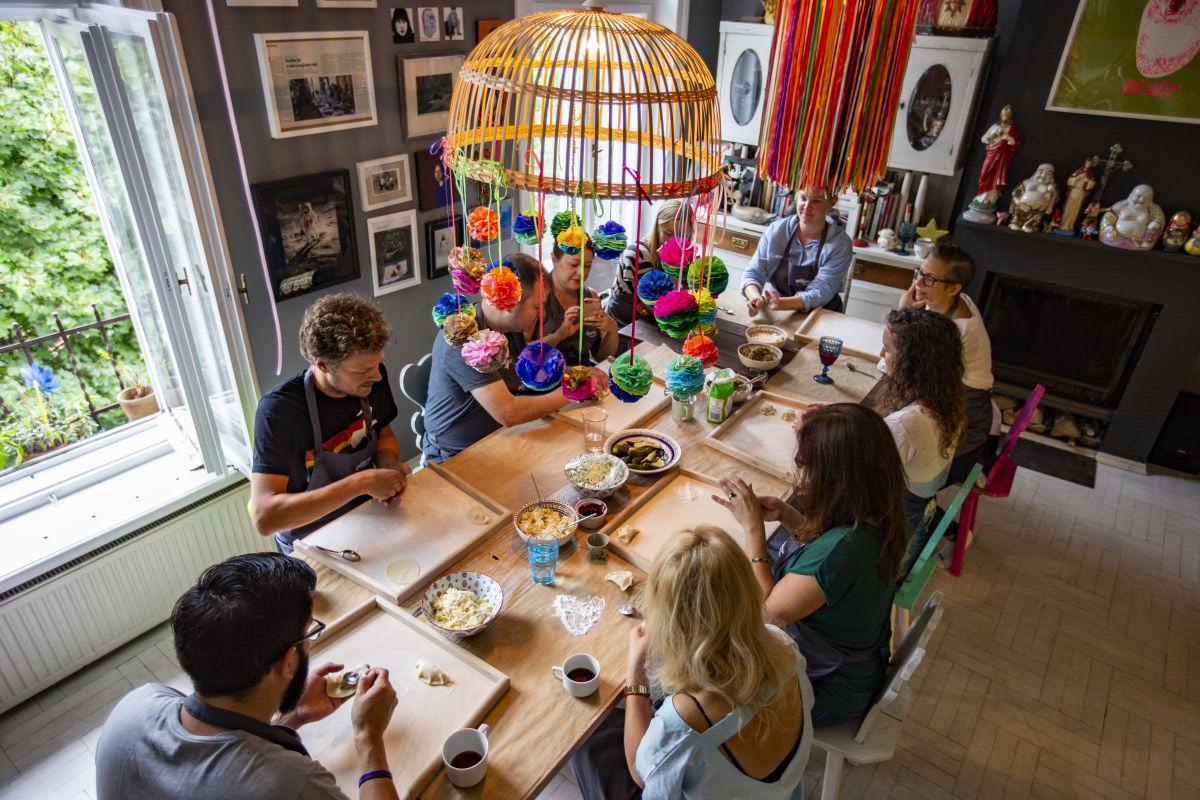 About Eataway
Shared food in Poland is a magical affair. Families and friends gather together to prepare and consume feasts of customary dishes, to experiment with new cooking ideas, to laugh and make memories.
Polish people adore to grow their own natural produce in their gardens or on their windowsills, to forage in the forest for mushrooms and herbs or to haggle with the village grandmas at the farmers' market. Whether you are a tourist or a local, the best way to immerse yourself in Poland's true spirit is to experience this magic of fresh produce and friends first hand. This wonderful community are encouraging you to do just that!
Eataway is the international family of food lovers (both creators and eaters) you need in your life. So, pull up a chair. You are invited to experience the joy of Springtime in the warming sun with new friends and family, not to mention a table laden with a delicious meal!
www.eataway.com // FB @eataway // IG @eatawaycom // +48 69327503