Dark Face of the Doll // Exhibition Opening at Manggha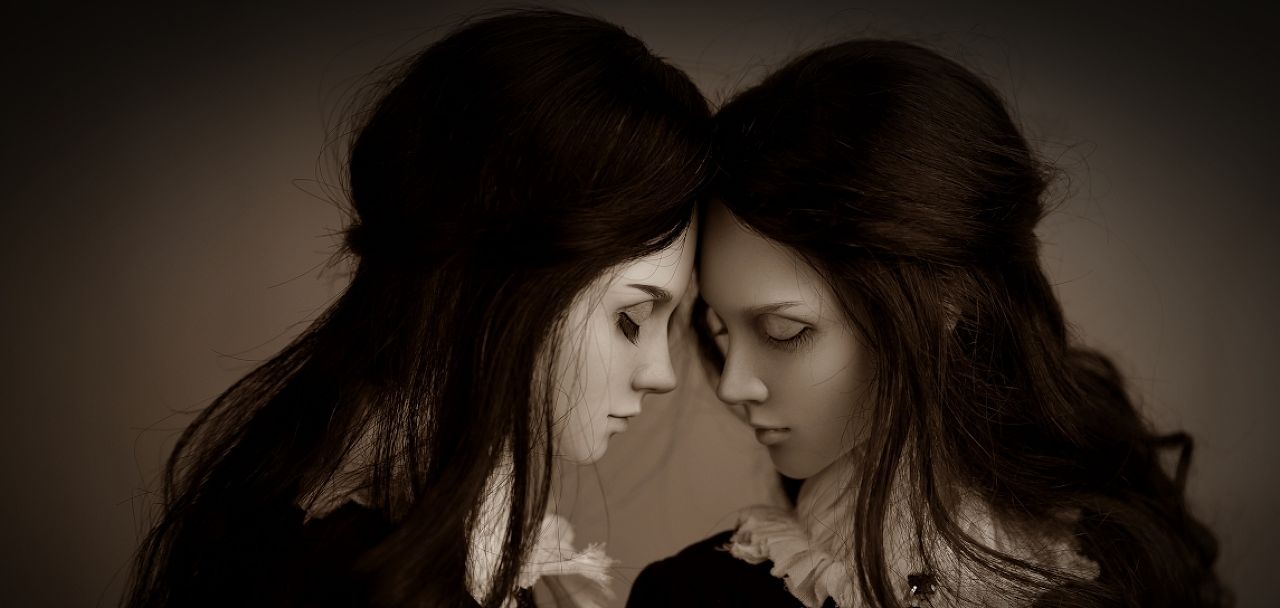 Museum of Japanese Art and Technology has the pleasure of inviting you to the opening of the exhibition The dark side of the doll. Monika Mostowik's photographs and collection of dolls on 12 October 2019 at 6:00 pm.
This time, in the autumn, a somewhat gloomy vintage climate, we will present about 30 dolls from the private collection of Monika Mostowik (Dolls of Milena: https://www.instagram.com/dollsofmilena/) and her photographs and haiku poems.
The doll (a) bjd - with movable / ball joints - is made of polyurethane resin. It was first made in Japan by the Volks company, now bjd dolls are made all over the world, although mainly in Asia. Individual parts of the doll are connected by flexible rubber, which allows them to be posed. Mostowik treats dolls as models, with great attention and insight using photography, she creates miniature worlds with a doll in the lead role, telling universal, though dark stories.
Dolls, but not children's toys, sad, often disfigured, ugly, imperfect. They are not static figurines, each doll is a unique character. Moving, although still, are often a disturbing imitation of man, they emphasize human vices, express human emotions, and above all arouse them, often causing chills.
Simultaneously with the exhibition will be the premiere of Mostowik's next book - "Before I become a doll" (published by Jama), about dolls and the essence of creation. As "the doll is the mirror of the soul" (koitsukihime), it is therefore a spiritual journey into subtly dark corners. In the autumn mood we expose what is unique in dolls: their mystery and ambiguity. Not everything here is black and white, although the exhibition is kept in these colors.
After the opening, there will be a meeting with Monika Mostowik, the author of the book "Before I Become a Doll. Record of creation obsession. "
The exhibition is open until November 17.