Podgórze Garage Sale 4
Sat 21st
Sep
14:00 - 16:00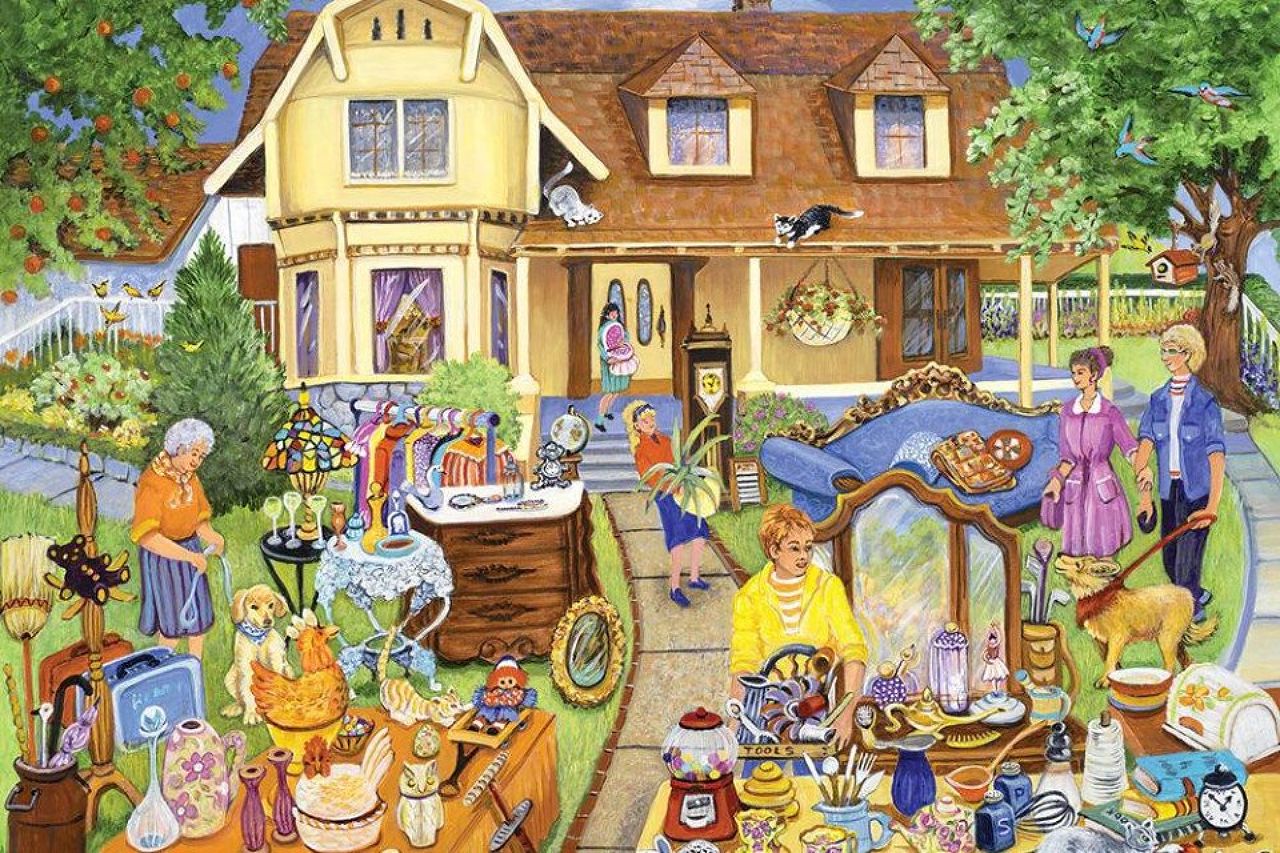 We invite you to the fourth Podgórska Garage Sale!
When: 21.09 on Saturday at 14: 00-16: 00
Where: Plac Niepodległości, beside Korona
We sell, buy, exchange and give away what we no longer need, and it is so cool that it will be useful to someone else. It's all in a nice neighborhood atmosphere!
Uwaga! To become an Exhibitor, complete the application form and then wait for your official acceptance. The form will be available in September. We provide a tent, table and chair. Cost for exhibiting: PLN 5
The event is directed to private individuals.
Questions? klaudia@podgorze.pl
Organizers: Stowarzyszenie PODGORZE.PL (Podgórze, Kraków) & Fundacja Targtruszkowy.