Tosca // Opera Krakowska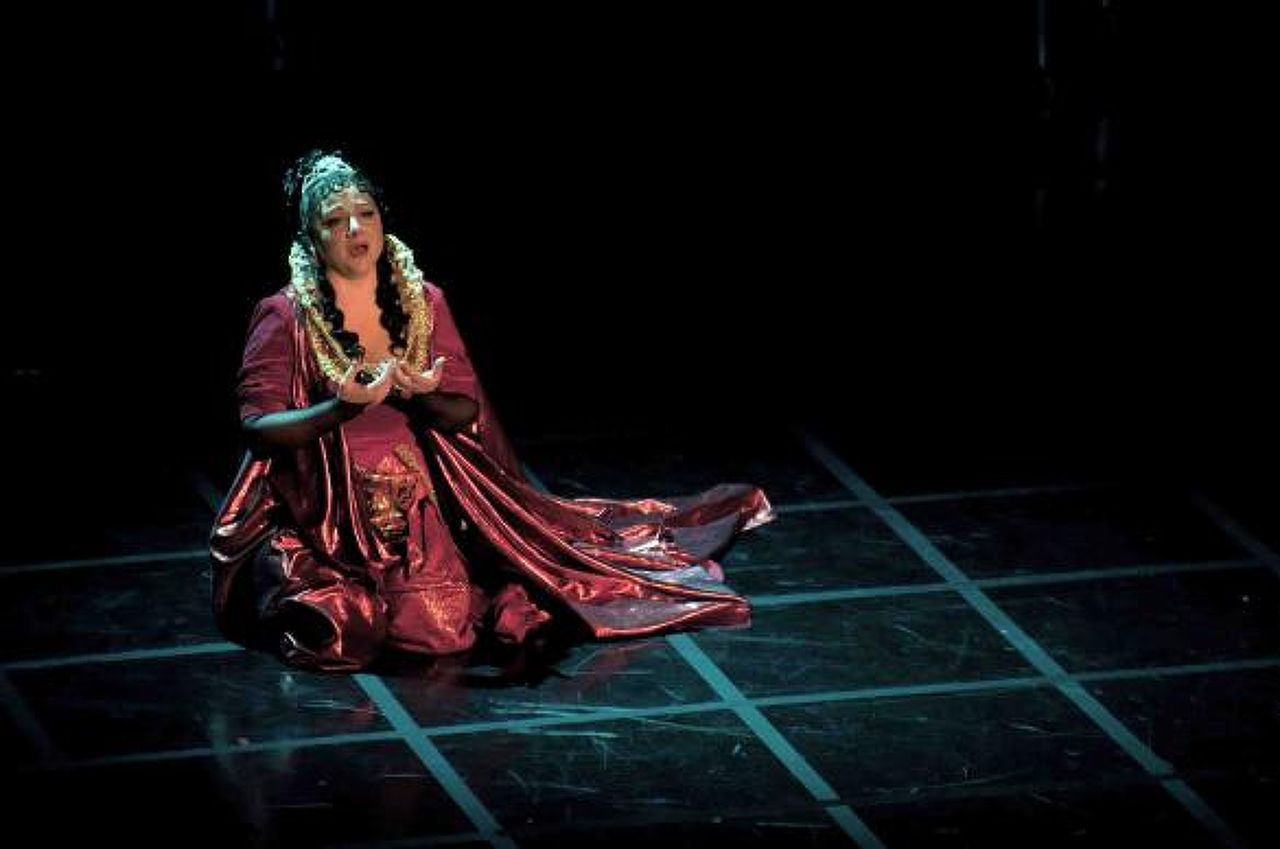 Tosca is a part of the standard opera repertoire and has allowed many singers to create unforgettable characters.
The opera features some of Puccini's most splendid arias, Recondita armonia... and E lucevan le stelle..., interwoven with the story of a tragic love between the singer Tosca and the painter Cavaradossi, who fall prey to the police chief Scarpia's machinations. As with every great work of worldwide fame, the producers are faced with the danger of rendering the opera too banal or too predictable, but the Krakow Opera's staging of Tosca has a lot to recommend itself. Apart from an absolute vocal mastery, the lead singers show excellent acting skills – their characters are deeply moving and believable. The dramatic story of Tosca and Cavaradossi's love as seen at the Krakow Opera House moves the audience to tears.
11.10.2019
time: 6:30 pm
scene: Main Stage
duration: 2 h 45 min
intervals: 2
13.10.2019
time: 6:30 pm
scene: Main Stage
duration: 2 h 45 min
intervals: 2