VEGE po Krakosku vol.1
Sat 17th
Aug
14:00 - 20:00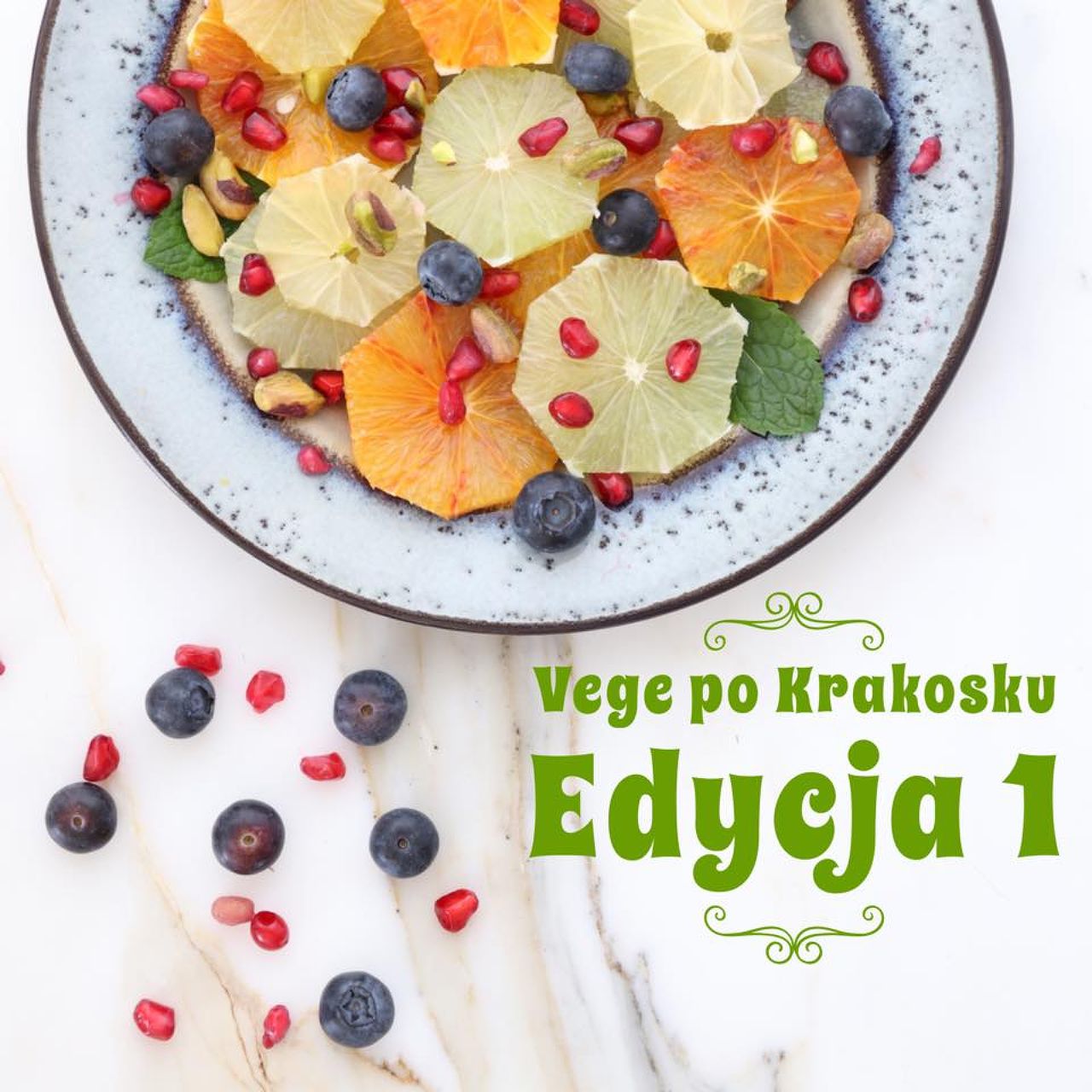 To peasants, nobility and townsmen,
We are organizing for the first time a VEGE party in Krakow!
Meeting under the open sky at this fair, in a great atmosphere with the smell of over 20 cooking stands we will spend a beautiful afternoon time!
Don't let the pineapples fool you - we will eat veggies ranging from Chinese to old Polish!
The leading theme will be Krakowian vegetables and fruits of the highest quality. Chefs will try to prepare dishes based on our wonderful native Malopolskan crops :)
During the fair, we will choose KRAKOSKI WEGUSA OF THE YEAR in a competition in which he will have to recognize in a blind test most of the available salads, vegetables and fruit
We will see who will be running our special guest events - we don't know yet, but there are a few strong suggestions :) There will definitely be diet consultations for people who want to start their adventure with life without meat.
More information soon!
See you at the fair!
The person who invites the most friends on Facebook will receive a VOUCHER for PLN 200;)
If you are a vege exhibitor - write to us & we will tell you the conditions of participation
please contact: Ekosferamateczny@gmail.com