43rd International Folk Art Fair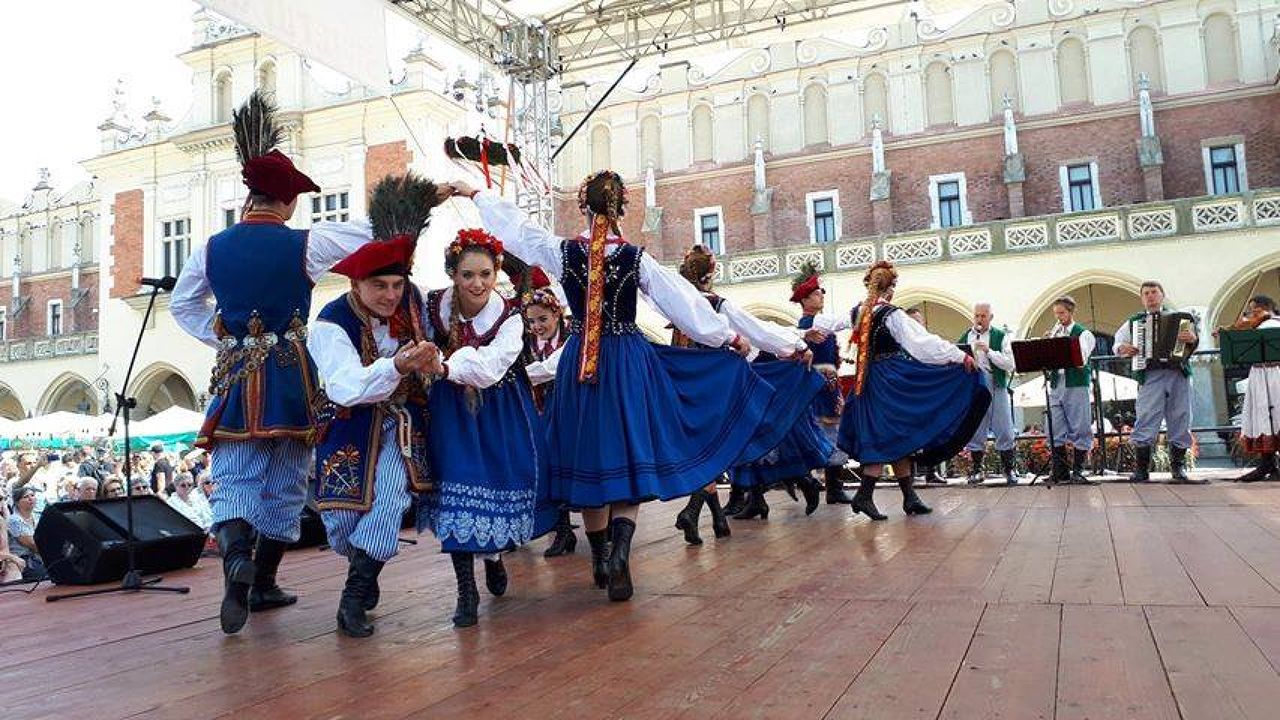 You won't be able to miss the hundreds of artists, chefs, craftsmen, musicians, dancers and performers who will soon take over the Main Market Square for the 43rd edition of the International Folk Art Fair.
Rows of quaint wooden market stalls will be erected beside the beautiful Sukiennice Cloth Hall, in order to house the folk arts and crafts from over 400 artisans and sellers from all over Poland and the world, including various Central European countries and even from as far as Pakistan.
Daily performances by folk ensembles will take place in the afternoon, with each day bearing a different theme, whether it be a country, region, or locality.
From 8th to 25th August