Lunch at Court // Eataway
Wed 10th
Jul
18:00 - 21:00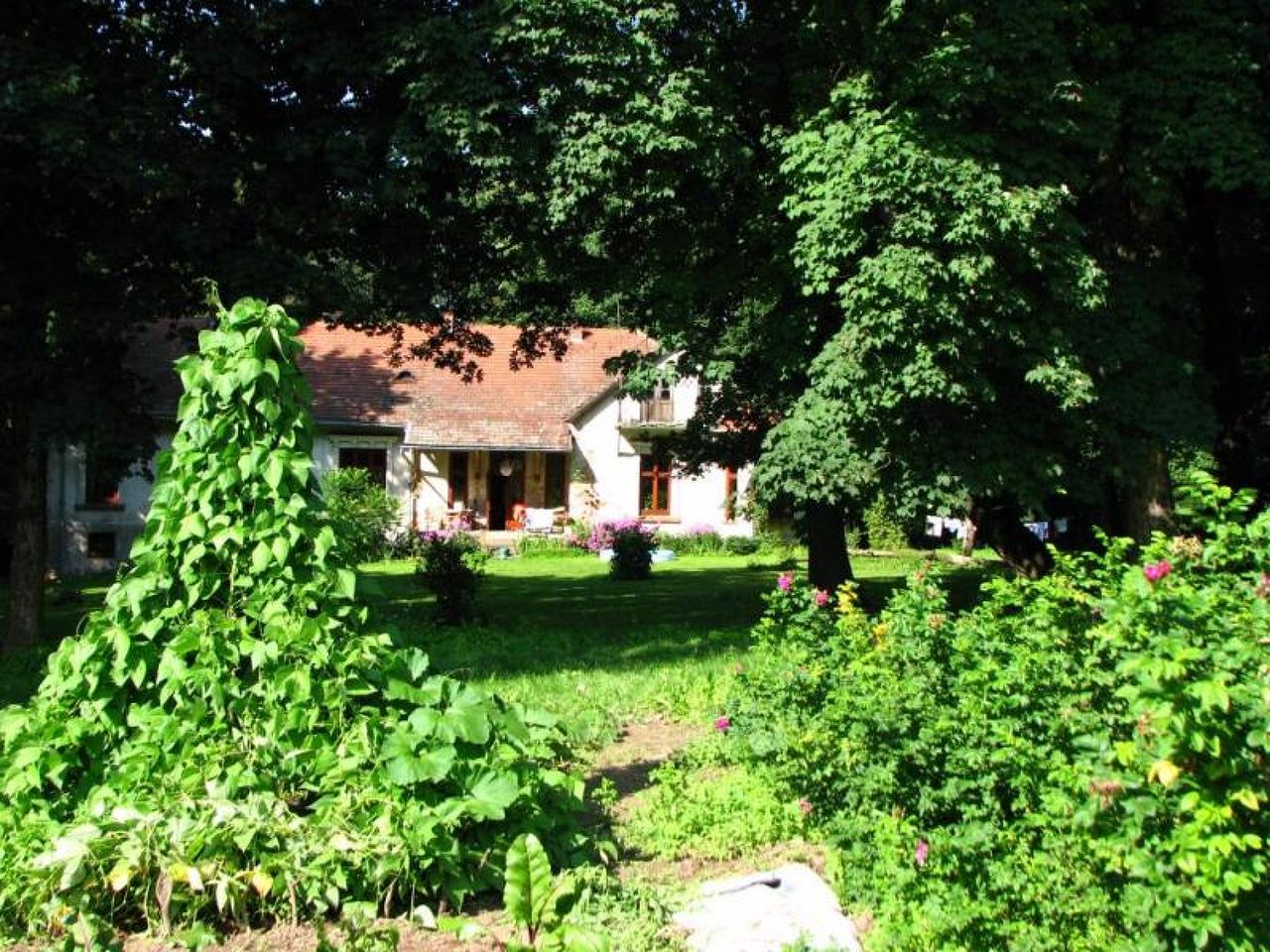 "I wish to invite you to a lunch inspired by Polish and French cuisine. I stress the inspired element as I always tend to change the recipes. I love to experiment in the kitchen and, therefore, never stick to the cooking instructions. As far as possible, I try to rely on local produce purchased from my neighbours. In addition to vegetables, some of them from my own garden, and eggs from our friends nearby, we also buy flour from a milling plant and meat from a butcher locally. We even have a small cheese factory in the vicinity. It is common knowledge that fresh products from known sources are the basis of good food.
Below please find an example menu which may be subject to change at the cook's discretion and depending on the outdoor weather conditions.
You are warmly invited to join us. We hope that the time spent at our table will give you an opportunity to meet new people and hold interesting discussions. What else do you need in today's fast-paced world other than chill out in a quiet and calm place where the time slows down..." - Marta
THE MENU
- Gratin with honey fungus (Armillaria) picked in the manor's park in autumn -
- Pumpkin soup with a touch of orange -
- Pork tenderloins, pork neck or duck roasted at low temperatures in our tiled kitchen oven -
- Salad with walnut-vinegar vinaigrette dressing -
- Pischinger cake with rose petal jam and a raspberry dessert -
- Coffee or/and tea -
- Déjeuner au manoir -
Book Your Place // View Profile
Discover more unique local meals with Eataway

About Eataway
Shared meals in Poland are a magical affair. Families gather together to prepare and consume feasts of customary dishes, to experiment with new cooking ideas, to laugh and make memories.
Polish people adore to grow their own natural produce in their gardens or on their windowsills, to forage in the forest for mushrooms and herbs or to haggle with the village grandmas at the farmers' market. Whether you are a tourist or a local, the best way to immerse yourself in Poland's true spirit is to experience this magic of fresh produce and friends first hand. This wonderful community are encouraging you to do just that!
Eataway is the international family of food lovers (both creators and eaters) you need in your life. So, pull up a chair. You are invited to experience the joy of Springtime in the warming sun with new friends and family, not to mention a table laden with a delicious meal!