Morning braiding - Challah & Brunch
Fri 12th
Jul
10:00 - 12:30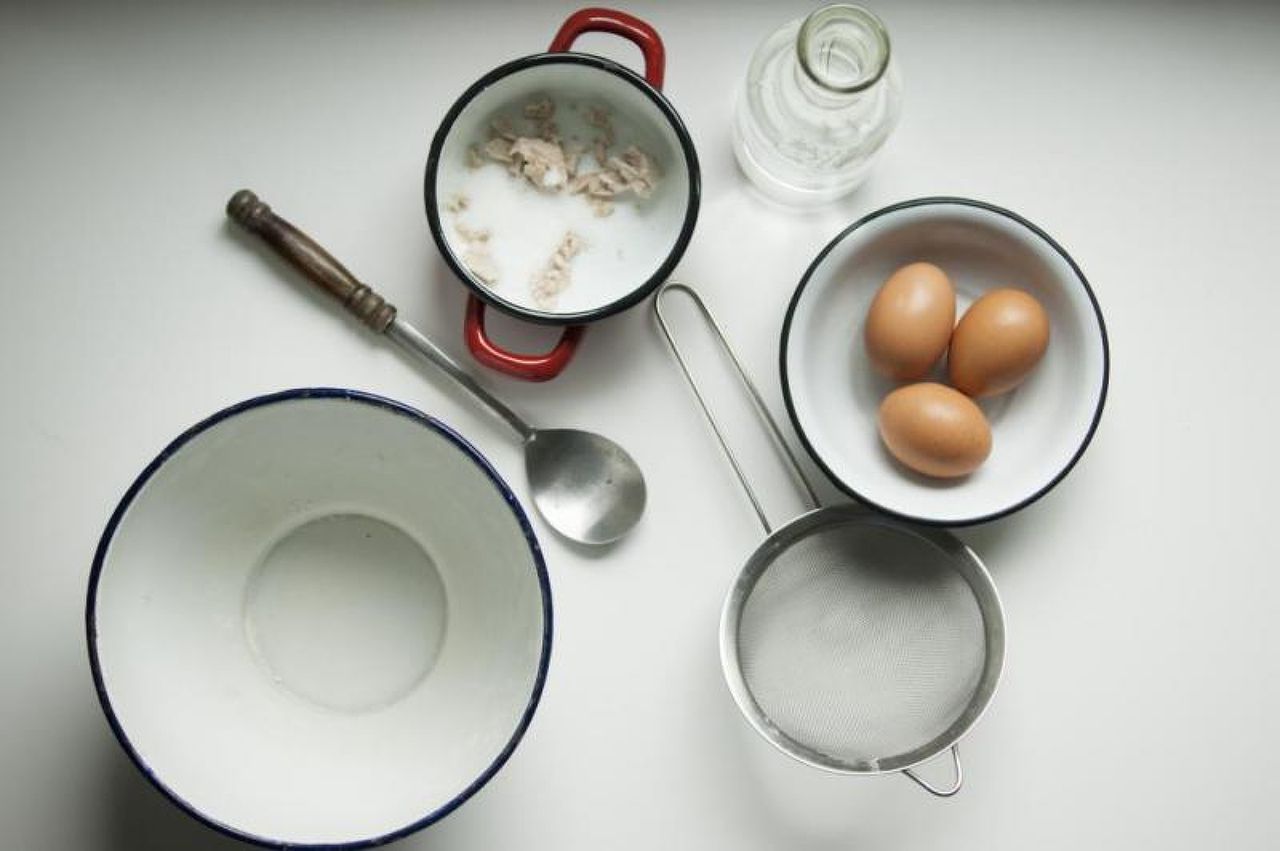 The mysterious Shabbat pastry, challah, baked usually on Friday morning. Full of attention process, symbolic shape and reach history helped challah to sneak on many tables. Nowadays challah is baked from Minsk to Marrakesh, but not everybody remembers about its Jewish roots. Let's braid and bake it together! According to this workshop, I will prepare delicious brunch based on old, before the world war, Jewish recipes
Book Your Place // View Profile
Discover more unique local meals with Eataway

About Eataway
Shared meals in Poland are a magical affair. Families gather together to prepare and consume feasts of customary dishes, to experiment with new cooking ideas, to laugh and make memories.
Polish people adore to grow their own natural produce in their gardens or on their windowsills, to forage in the forest for mushrooms and herbs or to haggle with the village grandmas at the farmers' market. Whether you are a tourist or a local, the best way to immerse yourself in Poland's true spirit is to experience this magic of fresh produce and friends first hand. This wonderful community are encouraging you to do just that!
Eataway is the international family of food lovers (both creators and eaters) you need in your life. So, pull up a chair. You are invited to experience the joy of Springtime in the warming sun with new friends and family, not to mention a table laden with a delicious meal!