Dialogue of Masters: Mahler and Strauss - Opera Krakowska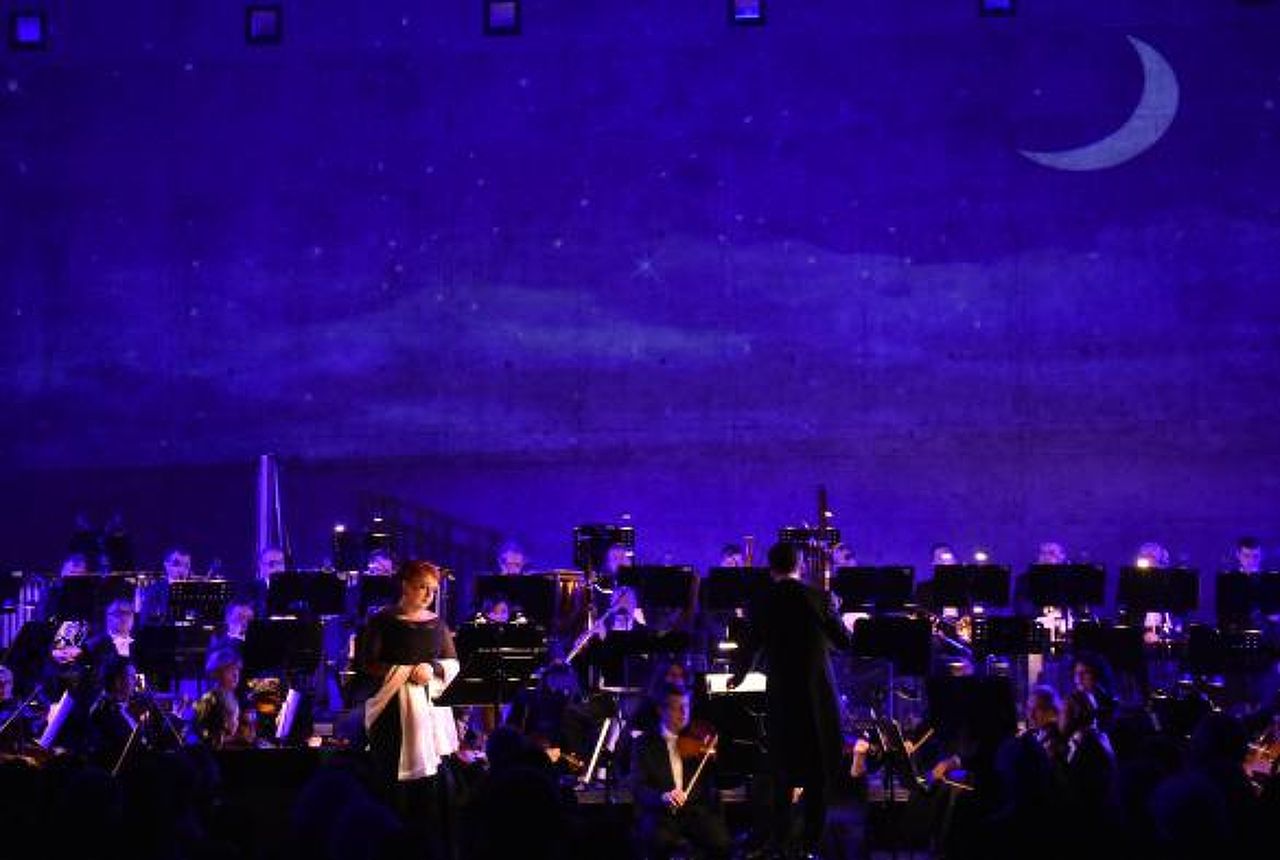 Two giants of late Romanticism - these composers of the turn of the century were like two branches of a huge tree, which though they both grew out of Wagner's trunk, they developed in different directions - Gustaw Mahler and Ryszard Strauss will meet again.
We invite you to the concert "Dialogue of Masters" at the Polish Aviation Museum on June 19.
The program will lead the listeners for nearly a hundred years. From the common appreciation of Mahler and Strauss, Richard Wagner, to one of Strauss's last works. The "last four songs" were created after World War II in 1948. Written for "high voice" and orchestra, they are included in the repertoire of such stars as Montserrat Caballé, Renée Fleming or Teresa Żylis-Gara. On June 19, Katarzyna Oleś-Blacha will join them. In the middle part, two masterpieces by Gustaw Mahler will sound. "Kindertotenlieder" is a shocking series of "Songs for the Death of Children" to the poems of Friedrich Rückert. Adam Szerszeń will do it. In reference to the "love" culmination of the song, Adagietto from Symphony No. 5 will sound, which is in fact a love letter, written by the composer to Alma Schindler. Even before the premiere of the Fifth Symphony, Gustav and Alma will become a married couple.