We Are Ballet! - Opera Krakowska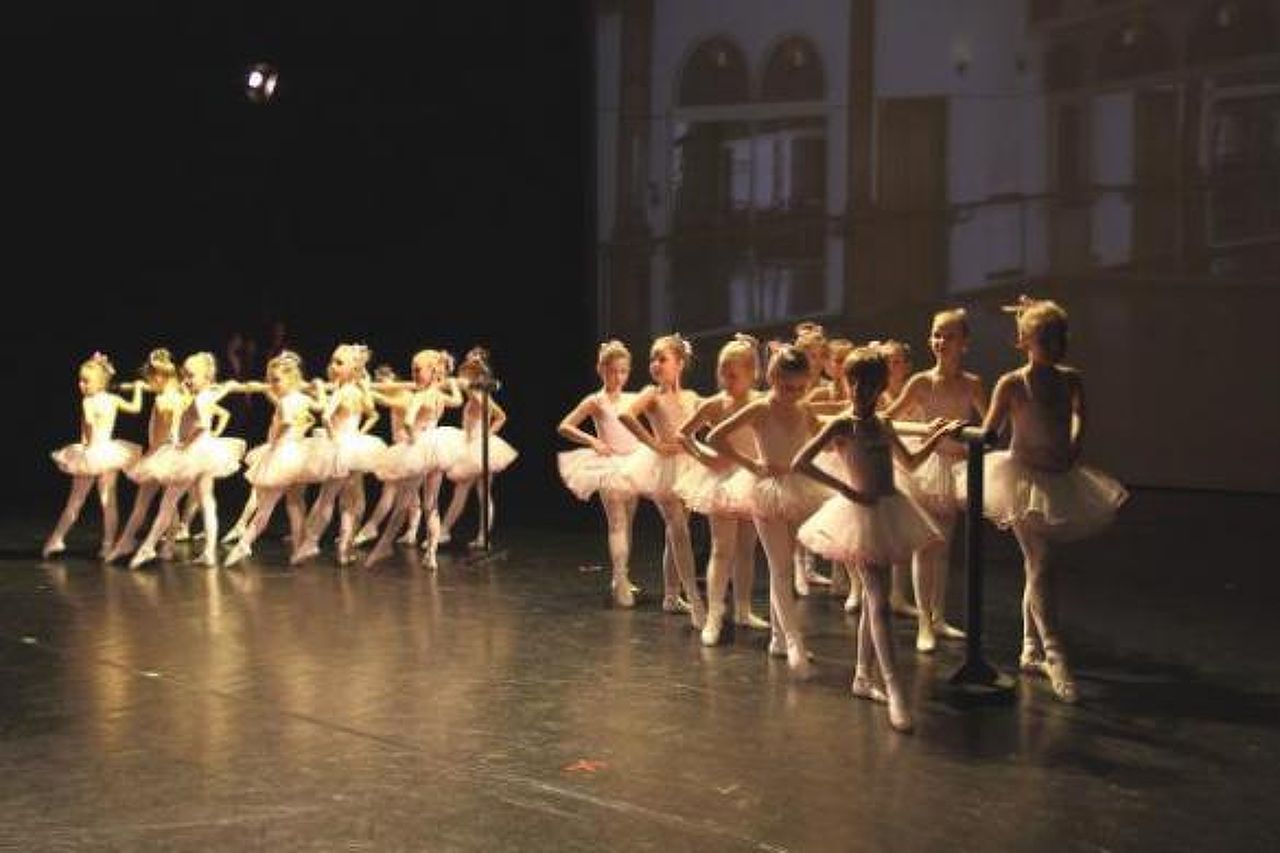 This show of Ballet Studies, "We are Ballet!", is the result of the hard year-round work of students and educators.
Part I will present arrangements in the teaching of enanthate (classes 03, 04) and classical dance (school classes), characteristic and contemporary dance in the choreographies of the Studio's pedagogues. The viewers will also see a dance etude in the layout and performance of Oliwia Miarka (a student of the VII class) who received the prize of the Head of the Ballet Studio at the 3rd Choreography Competition of our Studio.
Part II will be filled in by a ballet miniature inspired by the century of Poland's independence. Choreographies of pedagogues The studies have been composed for the music of Polish composers from various eras, and will be presented in the convention of classical, folk, historical and contemporary dance. We will hear and see, among others compositions by F. Chopin, I. J. Paderewski, A. Jarzębski, H. Wieniawski, M. Kydryński and Z. Wodecki.