Candide - Opera Krakowska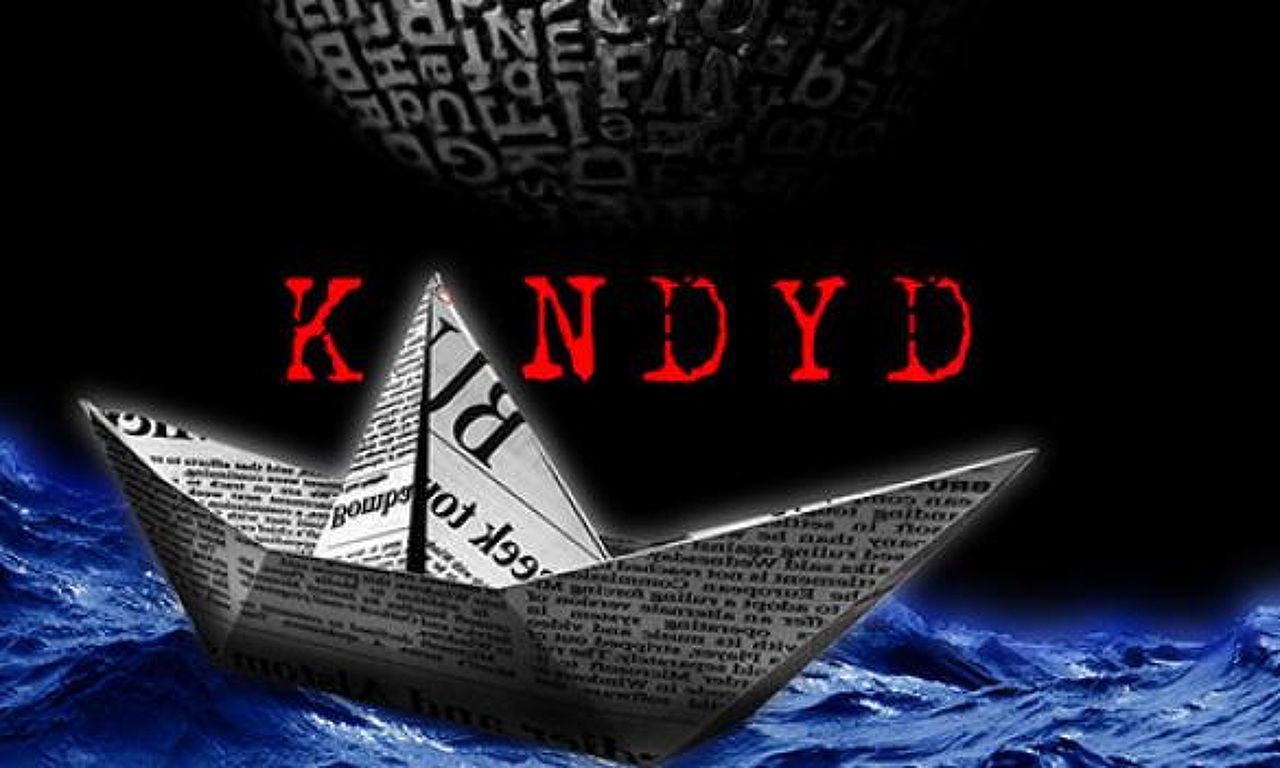 "Candide" (1956-88) alongside "West Side Story" (1957) is one of the most popular songs written for musical theater by Leonard Bernstein, an extraordinary and versatile figure in the world of music.
He was the creator of symphonies, religious works, musicals and even songs, and also one of the greatest conductors of the last century and the director of the most renowned symphonic orchestras. The operetta, as the composer himself called "Candia," is based on the famous philosophical novel of Voltaire (1759). The premiere version of Broadway's "Candide" did not impress the audience with either the pastiche-eclectic musical form or the complicated, erudite libretto. Therefore, subsequent exhibitions of Bernstein's work brought new, revised or reworked versions until after 32 years of its premiere, the composer himself was persuaded to develop a new work for the Scottish Opera in Glasgow, which is still considered to be final.
At the musical level Bernstein is playing with the conventions of the European operetta, he creates beautiful melodies, above all he preserves grace, wit, irony, satire and sarcasm, derived from the Wolfert masterpiece. In the content layer, his "Candide" saves the universal thought of the Enlightenment song, contained in the words "you have to cultivate our garden" reconciling heroes, after many adventures and experiences, with fate and life that is neither good nor bad and for which everyone should take responsibility. "Candide" is the sixth after "Don Giovanni", "Eugene Onegin", "Love to Three Oranges", "King Roger" and "Opowieściach Hoffmann" by Michał Znaniecki at the Krakow Opera. Musically, the premiere is being prepared by Sławomir Chrzanowski, conductor with rich achievements, having in the biography concerts at the famous Cornegie Hall in New York or cooperation with the Chicago Philharmonic. The cast includes Monika Korybalska, Katarzyna Oleś-Blacha, Małgorzata Walewska, Mariusz Godlewski, Adam Szerszeń or the youngest generation of soloists on our stage - Paul Maciołek and Jarosław Bielecki.