Argentina Travel Photo Exhibition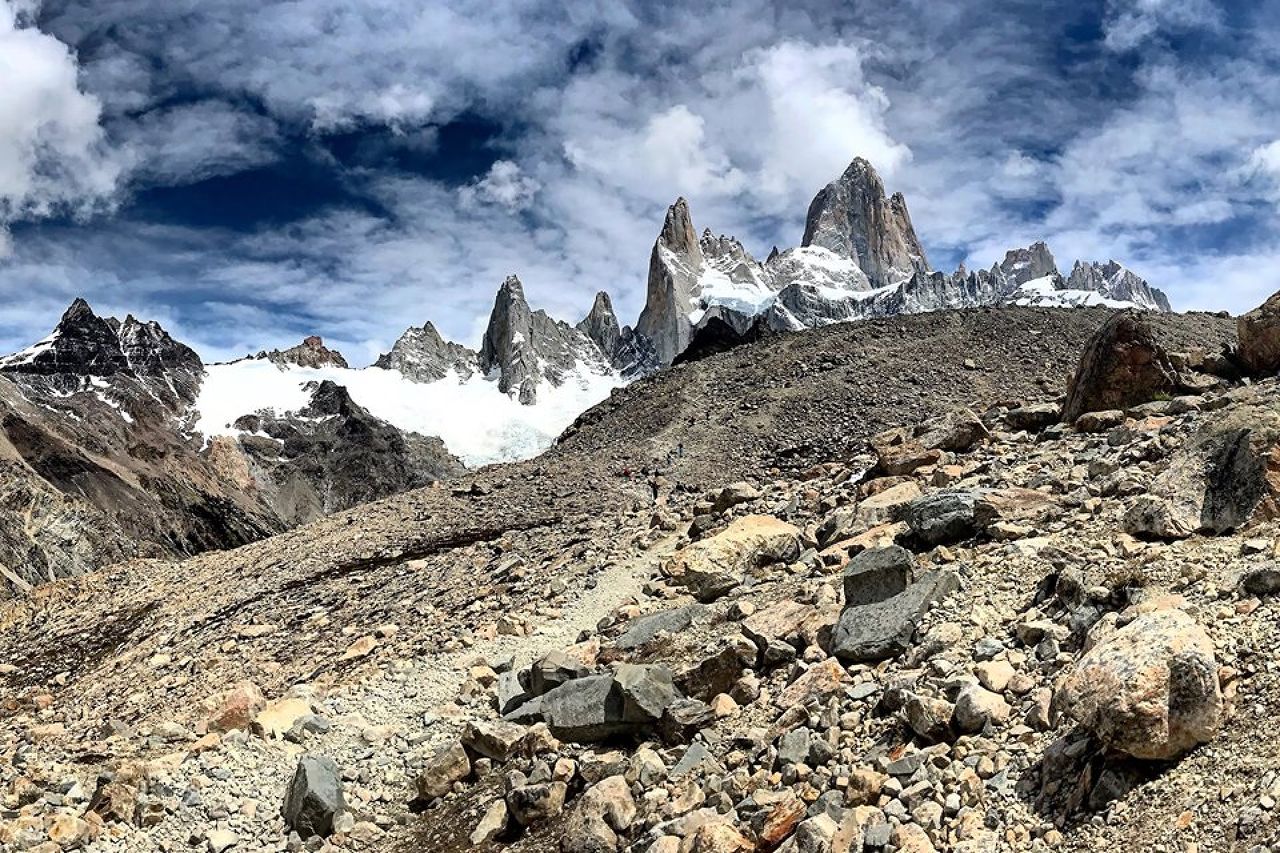 Sometimes amidst all chaos, noises and distraction you need a mindful escape.
An escape to the wonderland of fresh air, beautiful nature, new culture and soulful experiences. It's all about finding the calm in the chaos. But not every time we can teleport to other exotic lands in a blink of an eye. In such a scenario will it not be good if someone brings that whole experience to us? We have a piece of good news for all of you who are searching for such a Mindful Break, we are organising an exhibition of pictures of amazing Argentina by a great Travel Photographer Aga Burghardt on 25.05.2019 at 6:00 PM. We invite you to experience Argentina through her lens.
The exhibition is a whole month event and you can visit it till 21st of June 2019.