Museum Night // Noc Muzeow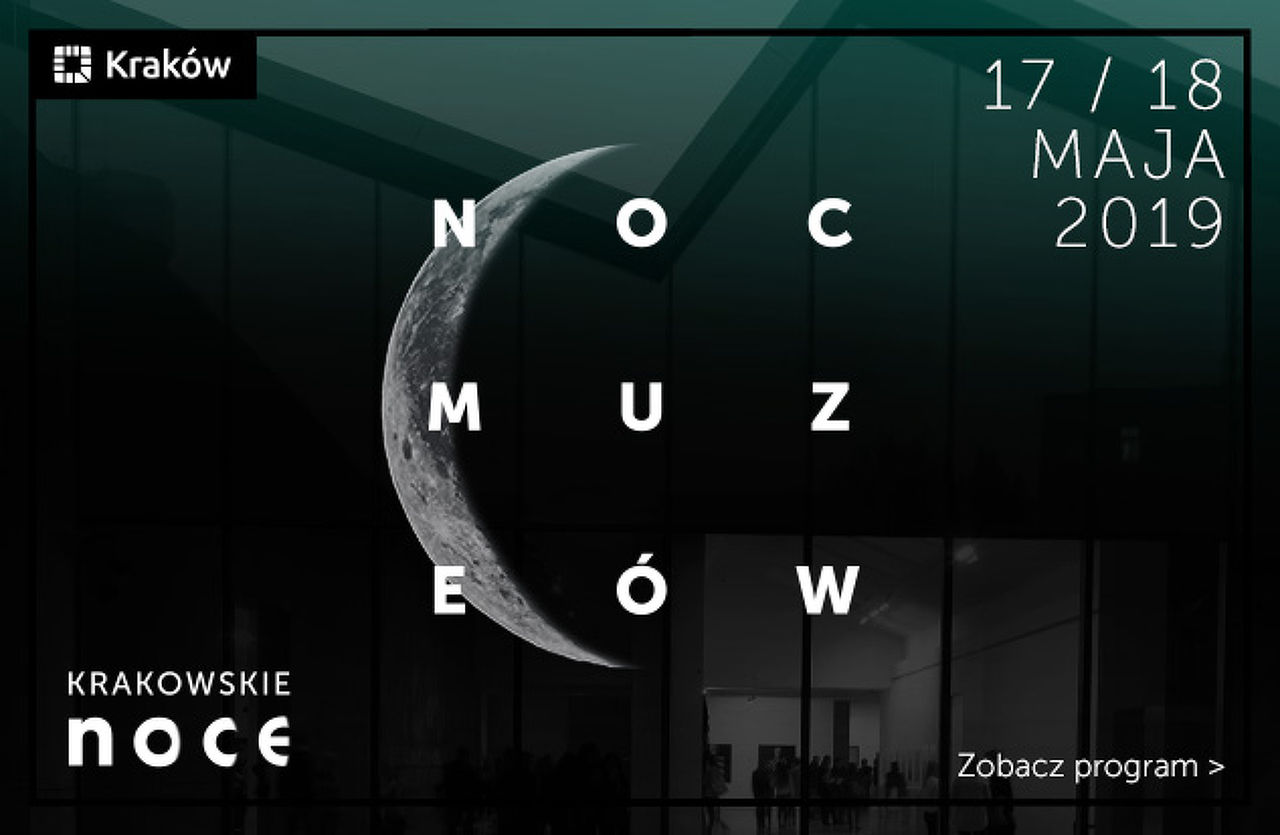 Once a year, when the sun goes down and the moon comes out, the doors to Krakow's Museums remain wide open! Museum Night is an epic museum crawl across the city, with almost every museum taking part with special displays, interactive activities, musical and artistic displays & workshops. You'll be happy to hear that it's also basically, all you need to purchase is a symbolic 1zl commemorative coin which grants you entry to all museums.
Krakow has a LOT of museums and historical buildings, this is basically a golden ticket... so you will really have to plan in advance in order to make the most of it and see all the best exhibits. If you've come to Krakow to visit all the mainstay sightseer places such as Wawel Castle then you've definitely come at a fantastic time as Cracovians seems to take the term museum loosely, everyone wants to get in on the fun.
When? The night of 17th/18th May 2019
Where? Krakow's (and the rest of Poland's) Museums
How Much? All the Museums For Free!
Official Festival Website // Facebook