Spirit of Spring at Zamenhofa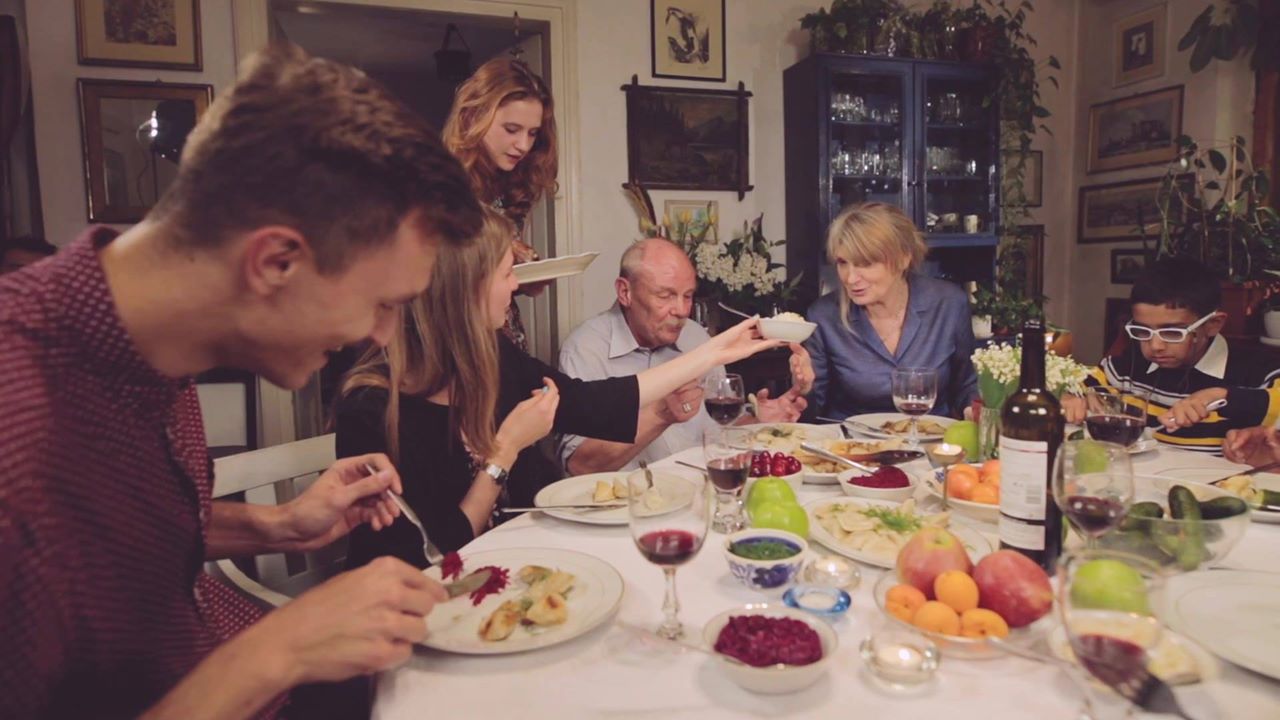 Celebrate the incoming season of sun, growth, life & harvest with Piotr & Małgorzata in a 19th-century mansion apartment in the centre of Krakow. Seasonal fruit and vegetables go into all kinds of home-made deliciousness: sauces, cakes, jams & more will adorn the table of these lovely husband & wife former architects turned professional food preserver & fashion designer.
Inspired by the abundance and ever-changing variety of produce at the local fresh food markets, Piotr & Małgorzata will be preparing "Oscypek", a local smoked sheep cheese from the Tatra Mountains, beetroot carpaccio, homemade buckwheat spaetzle bread, salad, fresh kohlrabi or chicory & pear soup, a turkey roast (or veg/vegan option) & lots more!
Info & Bookings // Discover more unique local meals with Eataway
Where: Małgorzata & Piotr's Table
When: 6 PM to 9 PM



About Eataway
Shared meals in Poland are a magical affair. Families gather together to prepare and consume feasts of customary dishes, to experiment with new cooking ideas, to laugh and make memories.
Polish people adore to grow their own natural produce in their gardens or on their windowsills, to forage in the forest for mushrooms and herbs or to haggle with the village grandmas at the farmers' market. Whether you are a tourist or a local, the best way to immerse yourself in Poland's true spirit is to experience this magic of fresh produce and friends first hand. This wonderful community are encouraging you to do just that!
Eataway is the international family of food lovers (both creators and eaters) you need in your life. So, pull up a chair. You are invited to experience the joy of Springtime in the warming sun with new friends and family, not to mention a table laden with a delicious meal!
www.eataway.com // FB @eataway // IG @eatawaycom // +48 69327503