Cinderella: Opera Krakowska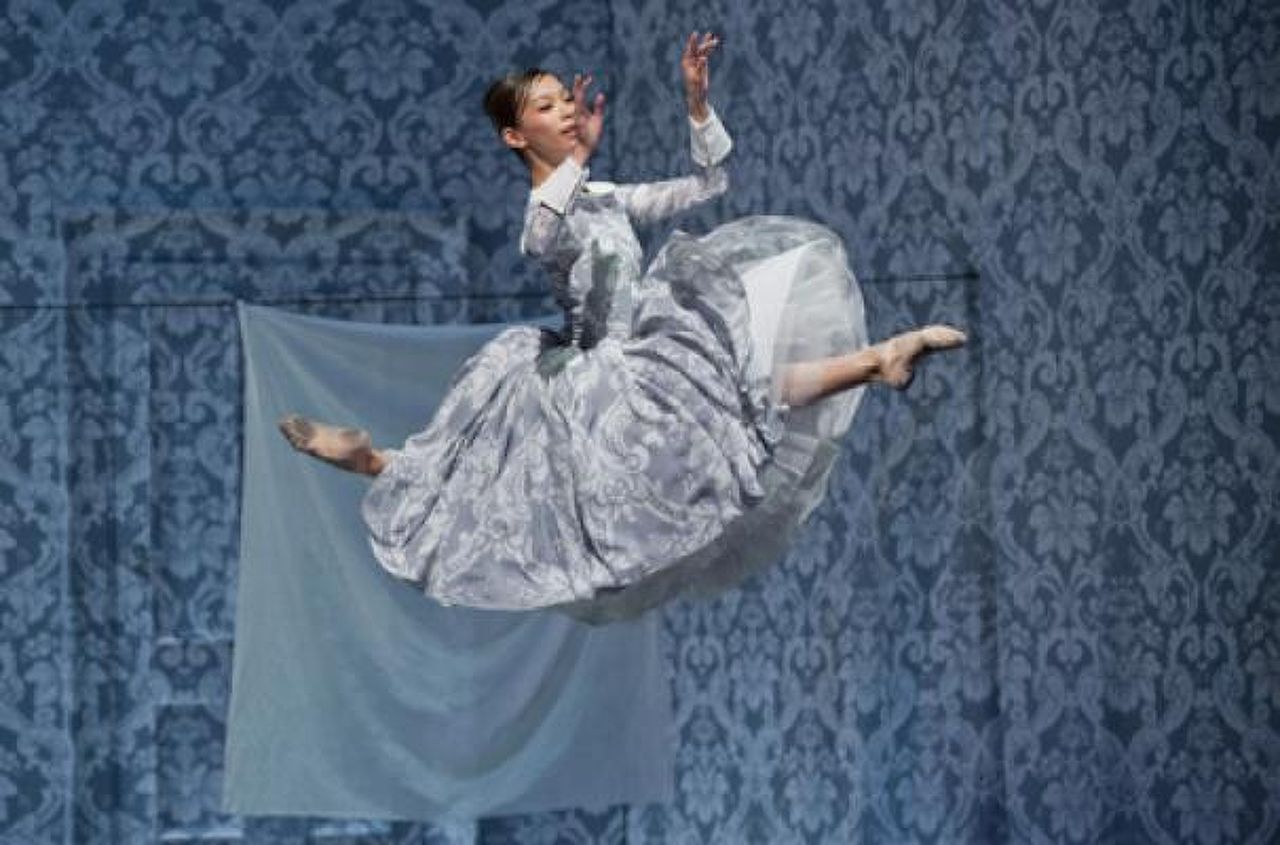 The ballet rendition of the popular fairy tale of Cinderella, two mean stepsisters and a cruel stepmother has been prepared by Giorgio Madia, an eminent choreographer from Milan.
The former soloist with the Bejart Ballet and the San Francisco Ballet, today he works on his own productions on the musical stages of Vienna and Berlin. Cinderella in his interpretation is enhanced with new meanings, while still retaining the universal sense of the tale. Combining subtle lyricism with irony and a sense of humour, the production uses an original choreographic language and proves surprisingly spectacular. The music is compiled from fragments of Rossini's operatic and chamber compositions. This moving performance of superb comic quality is bound to delight young and adult audiences alike.
Performances:
13.03.2020
time: 11:00 am
scene: Main Stage
duration: 1 hr 20 mins
14.03.2020
time: 6:30 pm
scene: Main Stage
duration: 1 hr 20 mins
15.03.2020
time: 6:30 pm
scene: Main Stage
duration: 1 hr 20 mins
There are no tickets.