Ukrainian Film Days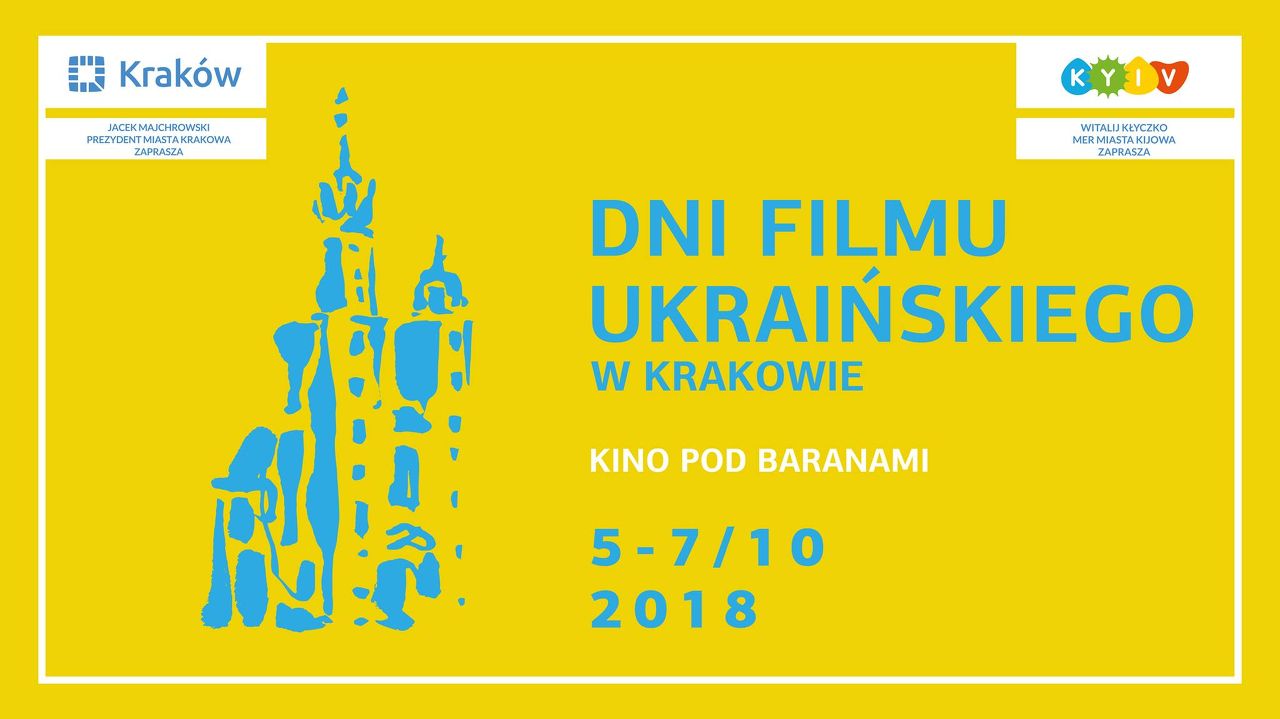 This year marks the 25th anniversary of the signing of a cooperation agreement between Krakow and Kiev to be joined as twin towns.
As part of the Jubilee of Days of Kiev, the Pod Baranami Cinema invites you to an overview of Ukrainian film. The program includes projections of the latest film productions, a special screening of the digitally restored classic of Ukrainian artistic cinema and meetings with artists. Conversation with the guests of the review will be conducted by a film expert and a member of the Ukrainian Film Academy, Ołena Babij.
Free Tickets // Pick up from the ticket office on the day of screening.