52nd Organ Music Days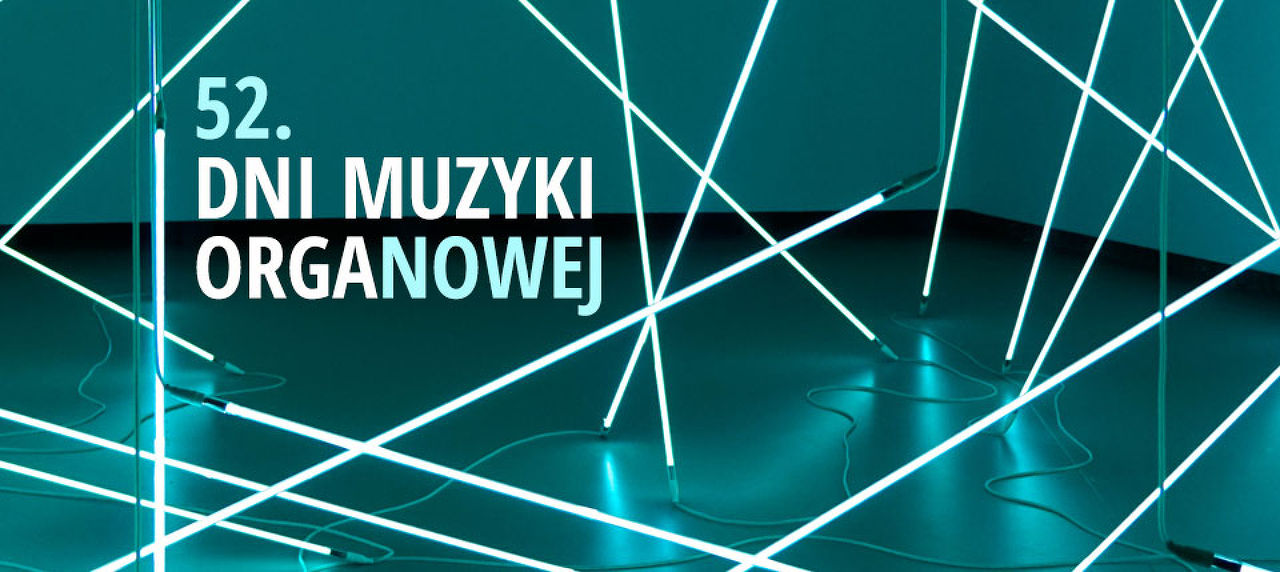 Initiated in 1966 and organized continuously for almost fifty years, Organ Music Days have become one of the oldest and most recognized organ festivals in Europe.
The festival hosted the most outstanding virtuosos of Polish and world organist. There were also Marie-Claire Alan, Jennifer Bate, Guy Bovet, Josef Bucher, Olivier Latry, Simon Preston, Lionel Rogg, Daniel Roth, Almut Rössler, David Titterington, Gillian Weir, as well as Joachim Grubich, Andrzej Białko, Jan Jargoń, and Józef Serafin, Julian Gembalski, Roman Perucki and Andrzej Chorosiński.
A wide repertoire of organ literature has been presented, including works from the Renaissance to contemporary music. The organ recitals are accompanied by chamber, symphonic and oratory concerts. The long tradition of the festival has undoubtedly contributed to the popularization of organ music in Poland and the formation of a loyal community of music lovers.
Days of Organ Music, organized over the years in the form of a weekly cycle of concerts, were reduced in 2006-2008 to only three artistic events, organized under the slightly modified name of Organ Days. Then, in the years 2009 - 2012, the festival was changed in a modified form under the name of Organ and Harpsihord Music Days, and in 2013 it completely disappeared from the program of the cultural event in Krakow.
Since 2014, the organizer of Organ Music Days has been the Ars Organi Foundation. Bronisław Rutkowski in cooperation with the Philharmonic Karol Szymanowski and the Department of Organ of the Academy of Music in Krakow. The intention of the organizers of the 48th edition is to restore the festival's former splendor and broaden its artistic formula.