The Master And Catherine // Hans Suess Von Kulmbach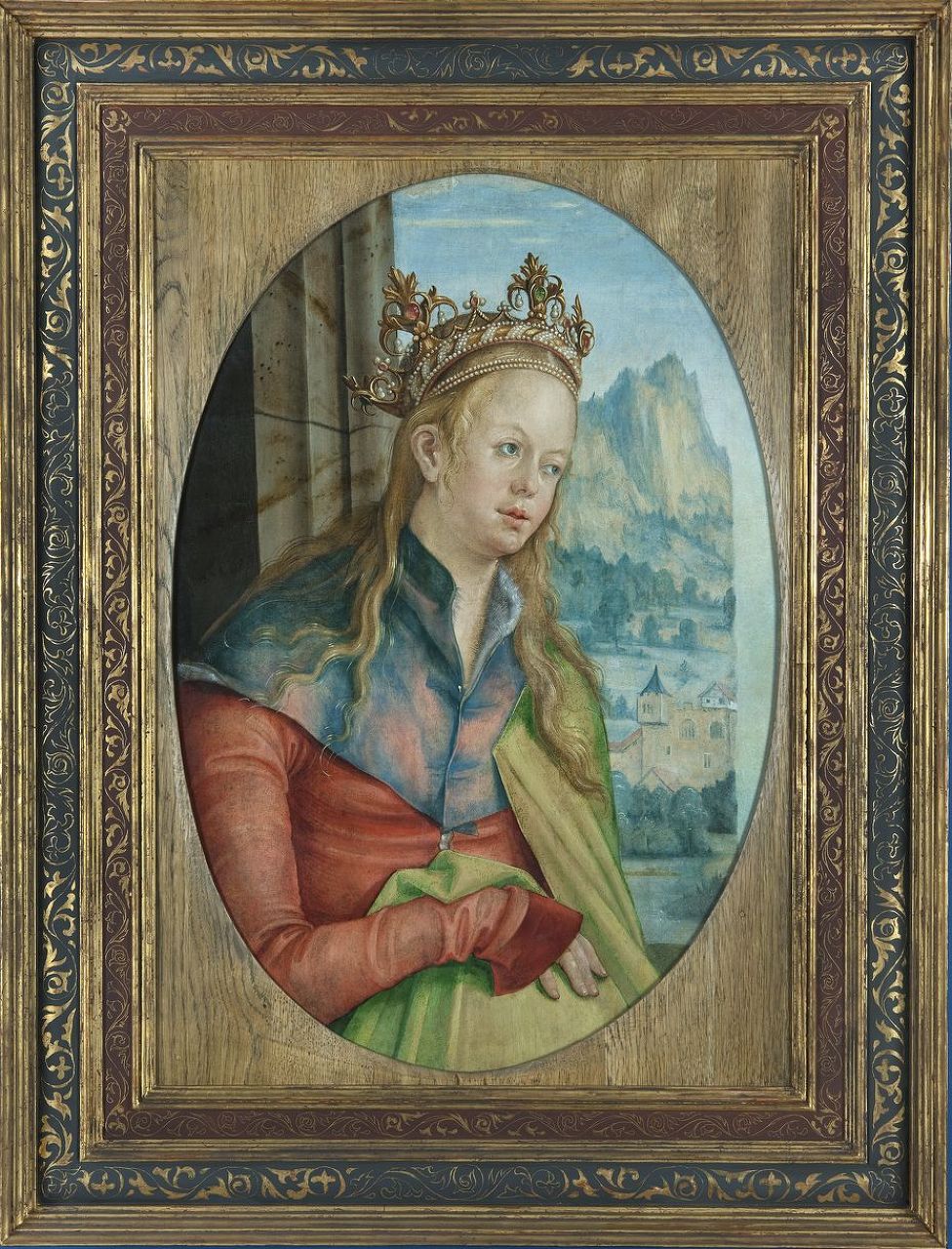 Hans Suess Von Kulmbach and his works for Krakow. Renowned as one of the most talented artists in Albrecht Dürer's infamous collective, little was known about this multifaceted artist who contributed so much to the religious imagination of Krakow.
Painter, printmaker and stained glass window designer - this diverse collection explores not only such influential works as "the cycle of Saint Catherine of Alexandria" (1514–1515) but also the technique and the challenge of art conservation itself. Read More...
This National Museum exhibition will be on display at the Bishop Erazm Ciolek Palace until the 27th of January, 2019.
Opening Hours:
Mondays Closed
Tues to Fri: 9 AM to 4 PM
Sat: 10 AM to 6 PM
Sun: 10 AM to 4 PM
Curators: Mirosław P. Kruk (Muzeum Narodowe w Krakowie), Marek Walczak (Instytut Historii Sztuki Uniwersytetu Jagiellońskiego, Bazylika Mariacka), Aleksandra Hola (Akademia Sztuk Pięknych w Krakowie)
Arranger: Łukasz Sarnat
Coordinator: Aleksandra Kłaput