Rethinking Refugees // Knowledge and Action
An important event on the refugee crisis will take place in Kraków on 26th-27th, Oct 2018.
Do not miss this great opportunity to know more and be more proactive. Listen to stories of refugees and professionals. Meet Janina Ochojska, an icon of the Polish Humanitarian Aid. Rethinking Refugees: Knowledge and Action – coming soon!
Who is a refugee/migrant/an asylum seeker? Why do we fear them? What are the current challenges of the refugee crisis? How can we help victims of war and persecution? How can we enable integration and come together to support the cause? If you want to know more, do not miss this great opportunity to discuss the issue of the refugee crisis.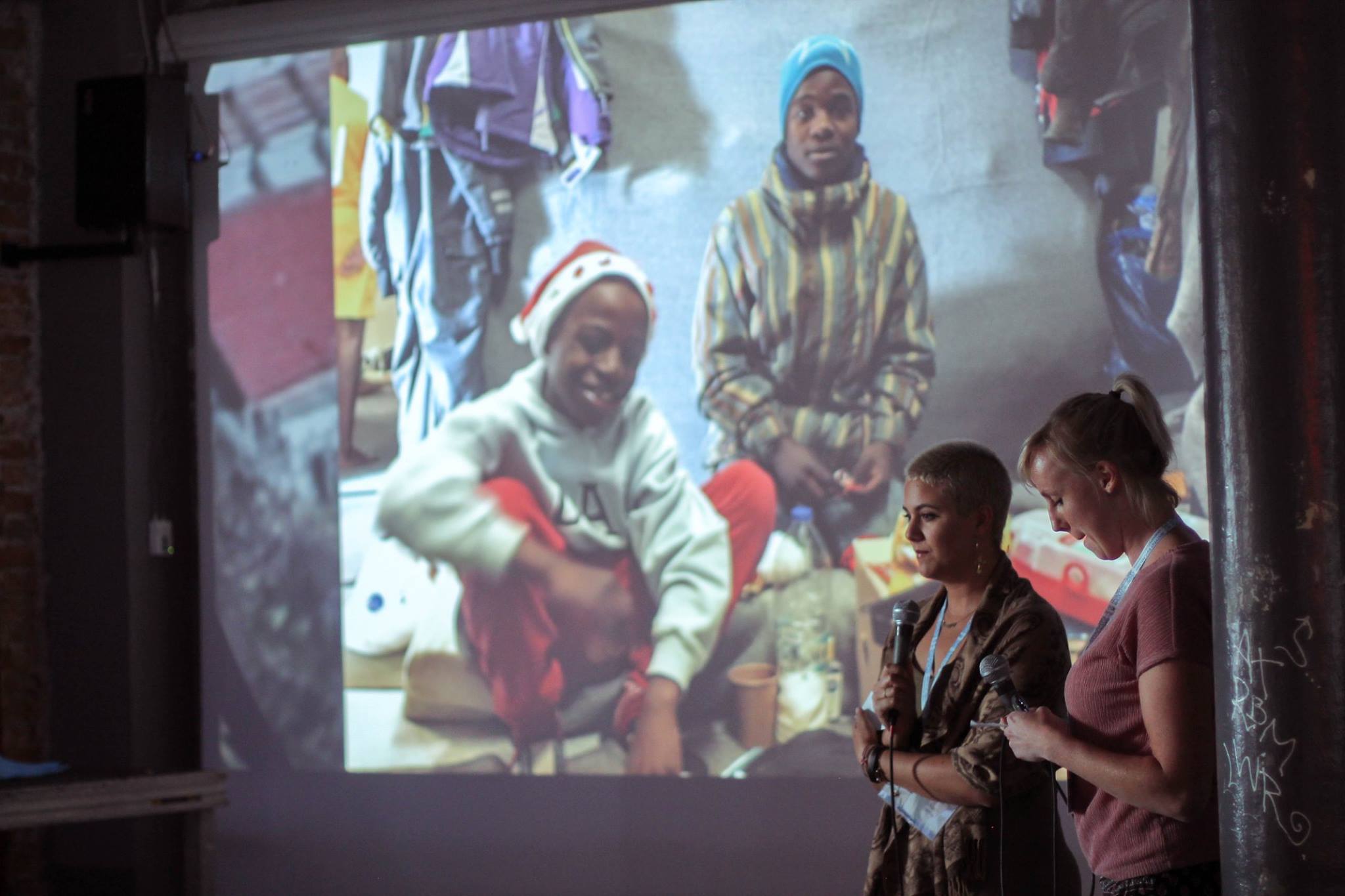 The initiative 'Rethinking Europe's Refugee Crisis (RERC)' was started in July by Sindhuja Sankaran, a post-doctoral researcher of Social Psychology (UJ/UW), after she volunteered at the refugee camp Moria in Lesbos, Greece. She wanted to take that knowledge and experience and share it with people in Poland which happened through an event that took place on July 27th, 2018.
As a next step, this event in October was planned. During this event, professional activists working with refugees from some of the best NGOs in Poland, as well as heads of grassroots movements, will come together to discuss possible ways of integrating and helping newcomers in EU and Poland. – When Janina Ochojska heard about this event, she was immediately enthusiastic. "This is what we need," she said. – admits Karol Wilczyński, journalist and one of the organizers.
At the same event, we will have the opportunity to learn and understand the causes and consequences of the crisis and integration by leading researchers in Poland and Europe on this topic. Prof. Halina Grzymała- Moszczyńska, prof. Michał Bilewicz and prof. Paul van Lange will briefly share their findings and enable discussion on these topics.
We will also hear stories of refugees and asylum seekers: stories about their journey, the challenges they face and the message they want the world to hear. "Focusing on real stories of their interests, hobbies and hopes is something we can relate to"- says Sindhuja Sankaran. "These stories will help us realise that refugees/asylum seekers are no different from us." During the event, we will hear narratives of refugees living in Poland and the Netherlands, asylum seekers from camp Moria in Greece and we will meet a woman from Chechnya (accompanied by Marina Hulia, an activist), who found refuge in Poland.
"The event is not only about initiating a discussion" – says Anna Wilczyńska, a founder of islamistablog.pl, an organizer – "We need action, especially in Kraków." On Saturday, 27th October, everyone is invited to participate in a networking breakfast, where the organizers will present new groups for volunteers who would like to help refugees and asylum seekers in Poland and Moria Camp (Lesbos).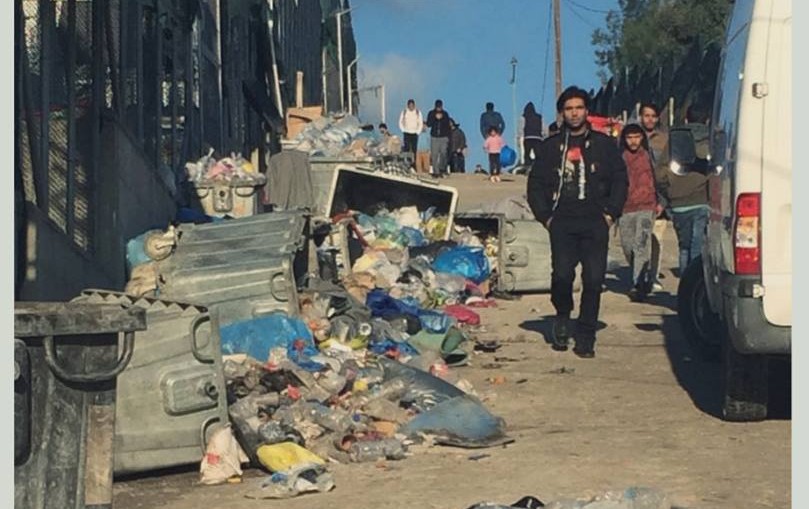 The event starts on Friday, 26th October at 5.30 pm at the Institute of Psychology, Jagiellonian University (Romana Ingardena 6, Kraków). Presentations will be followed by the screening of a documentary (Together Apart, 2017).
On Saturday, 27th October, a networking breakfast and several parallel workshops will be organized at various venues in the city centre. It will be followed by the second discussion starting at 5.30 pm at the Institute of Psychology, UJ. On both days there will be a photo exhibition "The most important thing'' contributed by UNHCR Polska.
For the networking/volunteer info breakfast - "Action Cafe" at Tytano, the amazing cooks of Eataway will prepare the breakfast and everybody who comes is welcome to contribute a plate of food. The aim is for all those who wish to someway involve themselves, to volunteer, or who are already involved in pro-refugee change, to come together and join forces.
The event will be in English with facilities for simultaneous translation to Polish.
---
You can follow us on Facebook: www.facebook.com/rethinkrefugees2018
Event on Facebook: https://www.facebook.com/events/239049296786861/
Contact for media: rethinkingrefugees2018@gmail.com / tel. (+48) 500-872-193