Norma // Opera Krakowska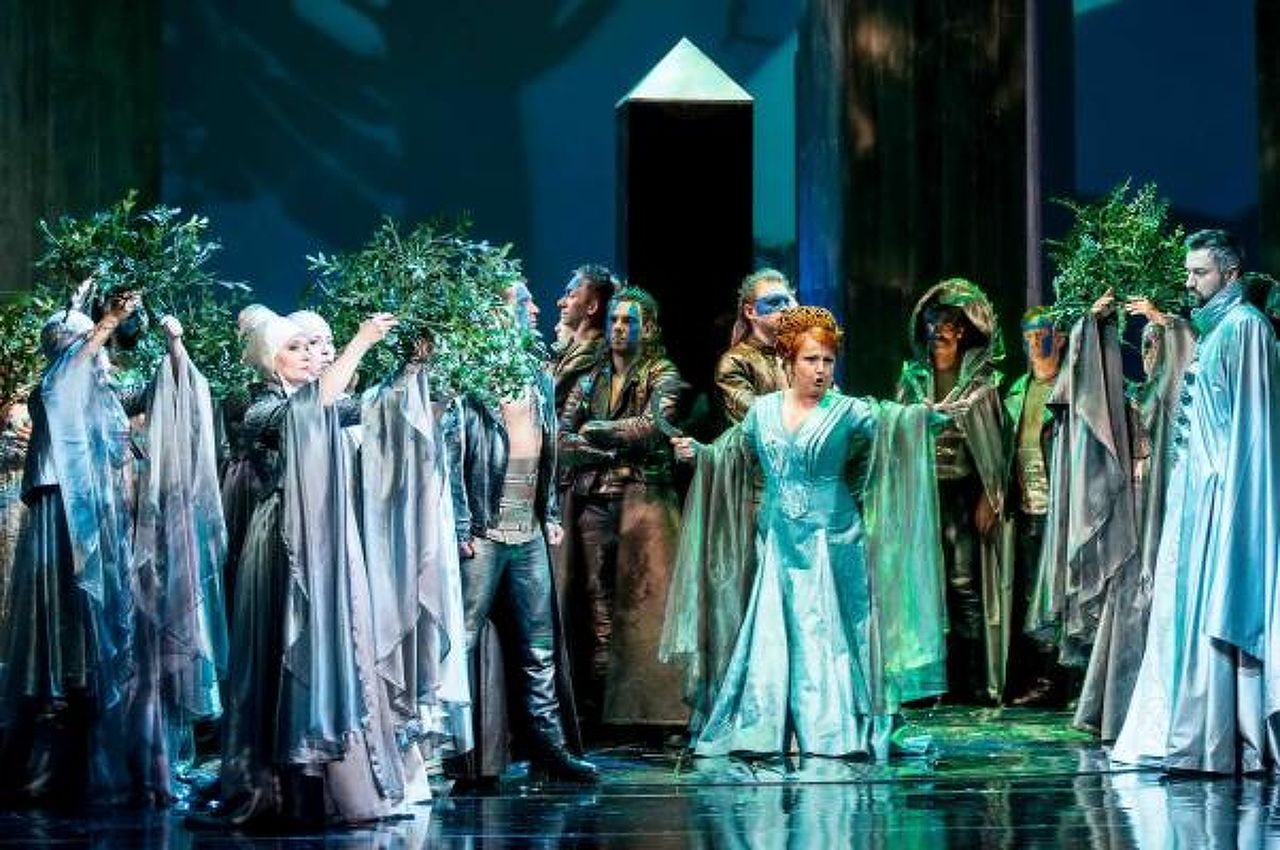 "Norma" is believed to be a perfect opera in which the composer, Vincenzo Bellini, demonstrated inexhaustible melodic invention; the musical layer was given a sublime and noble expression, while the themes are "sculpted in white marble". The title character is a high-priestess torn between her love to a man who is an invader and her social service, and between her love to own children and her desire for revenge as a betrayed mistress. The conflict between love and obligation, and the private and public sphere is very emotional here, truly human and universal.
Every singer wants to play the role of Norma although this part is regarded as "a murderer of sopranos". Only the best voices can perform it. The most renowned Norma of the last decades was Maria Callas.
---
Dates
28.09.2019
time: 6:30 pm
scene: Main Stage
duration: 3 h
intervals: 1
29.09.2019
time: 6:30 pm
scene: Main Stage
duration: 3 h
intervals: 1