Music and Magic: Opera Krakowska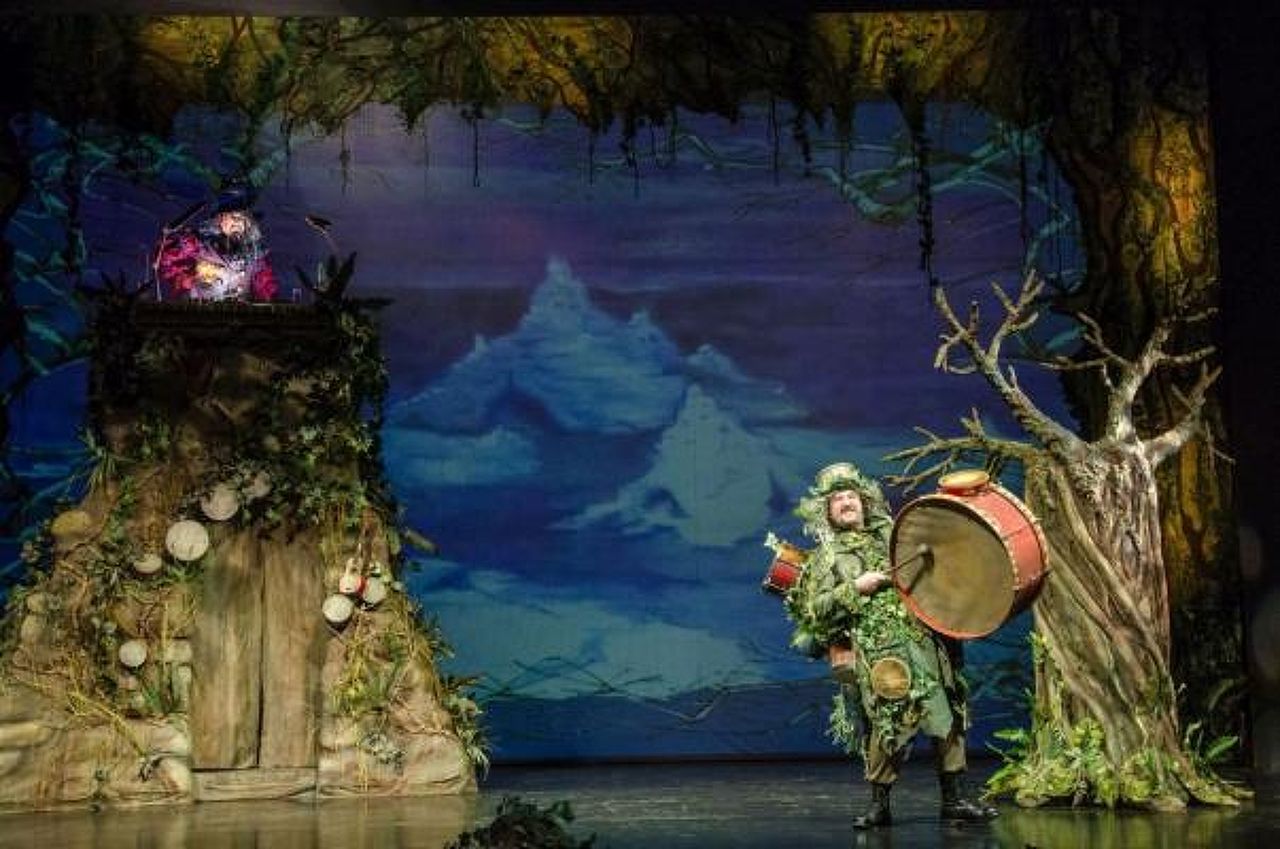 The fantastic journey to the magical world of music and fairy will amaze children with its unique storyline. As one of the songs from the show says – There are many theatres in the world, more or less serious, but the most unique for children is the theatre of imagination!
We will meet an extraordinary Sorcerer – Muzomagius who can bring to stage various situations, emotions and characters from fairy tales. Due to magical music, we will see on stage the Little Red Riding Hood, Cinderella, Snow White and many other characters from children stories.
---
Dates
03.03.2020
time: 10:00 am
scene: Main Stage
duration: 1 hr 20 mins
03.03.2020
time: 12:00 pm
scene: Main Stage
duration: 1 hr 20 mins
19.05.2020
time: 11:00 am
scene: Main Stage
duration: 1 hr 20 mins