Check out the Groove // Wake Up & Superficial @Alchemia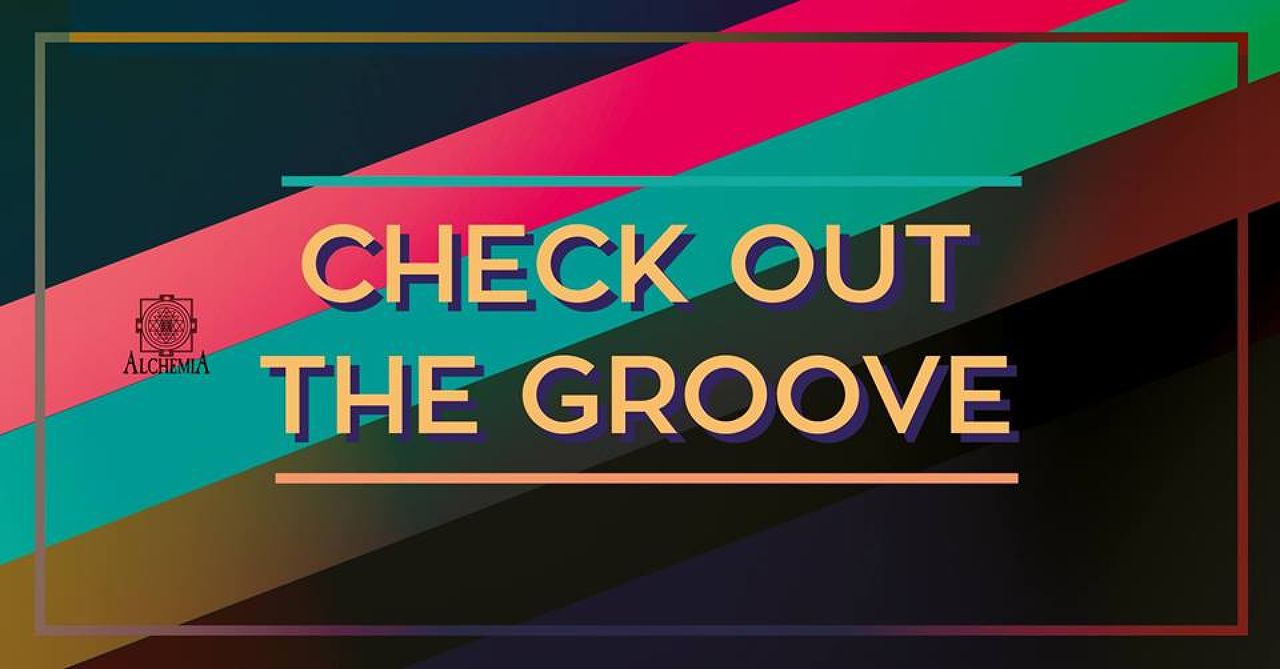 You are invited to an evening full of musical surprises coming straight from the DJ's needle:
DJ's:
Wake Up
Vinyl recorder, Krakow DJ, event organizer and promoter. Musically he has been performing since 2009, playing mainly in Krakow clubs and on the stages of many cities as a concert DJ. He cooperated, among others with Estropicall DeeJays, Sensational Hydrofoniks, Nibyland Sound System, Hiob, Rymcerze. He plays African drums and percussion instruments. In his sets he mainly presents spicy music: funk, soul, afrobeat, hip-hop, although recently he touches on more electronic areas ...
http://deejaywakeup.blogspot.com/
to listen: https://soundcloud.com/witek-ryc-wake-up/polish-treasures-vol1
DJ Superficial
Dj Superficial is one hundred percent of the unique sound from the depths of your soul. Whether in the club or at home, this is revival music! He took his first steps in 1999 in Częstochowa club Wakans, he played in such cities as Krakow, Szczecin, Poznan, Vienna, Berlin and Prague. To this day, he plays the music he calls "Electric Soul" - it is a fusion of jazz, funk, latino, and soul with electronics. mixes:
http://www.mixcloud.com/superficial/
http://soundcloud.com/superficial
FREE ENTRY