Marta's Kitchen // Eataway
Wed 18th
Sep
19:00 - 21:00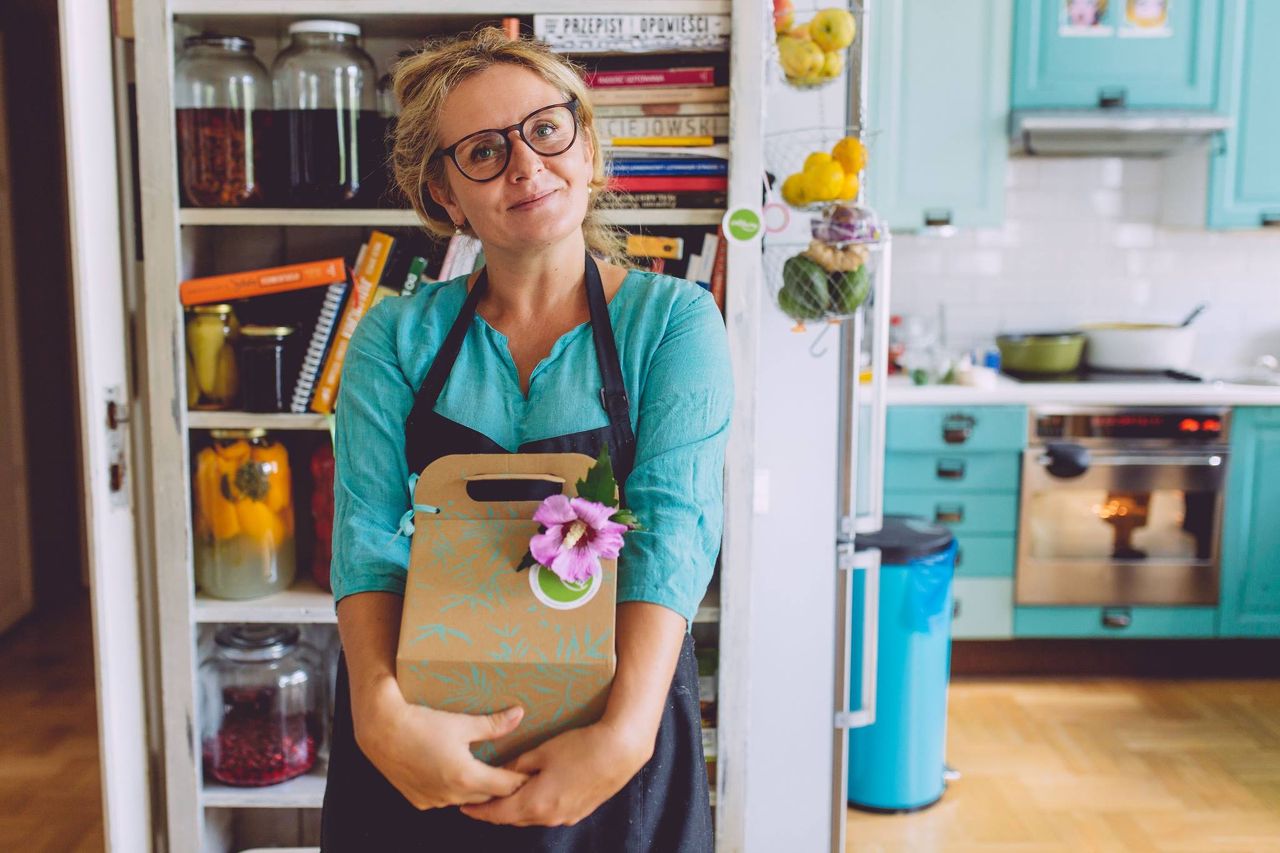 Dine with the founder of Eataway!
"I always wanted to cook a traditional Polish meal full of delicious, classic recipes, with great values and ethics at its heart. For only 14 guests at the time in my home. I use absolutely fresh, sustainable ingredients which come from our local market or directly from our own cottage garden in the countryside outside Krakow. I enjoy taking the time to cook something really special, yummy and healthy dishes for my guests, and also spending time sharing my experiences of life in Krakow, and finding out about yours!
My favourite flavour has to be that of wild mushrooms. Half of my village is covered with forests, so mushrooms are everywhere, but still very precious. I use them in many different dishes starting with mushroom carpaccio with truffle oil, mushroom soup with sour cream topped with dry porcini, stuffed cabbage with wild mushrooms and groats, kaszotto (a kind of risotto) with... surprise : ) juniper, parsnip and parmesan. Despite working with very seasonal products I always find a place for forest goods – each time in a different form.
I hope you can join me for a memorable meal. The menu below is a sample, but the courses depend on seasonal produce, so the menu varies all the time. At least 4 courses are provided and the price of 80 PLN per person includes all drinks. Please call me if you have any questions ( +48 661921707 ) and see you around my Krakow's table!"
- Marta
> Discover more unique local meals with Eataway
> Explore Marta's Table
---
Menu
---
-Rosół - Polish chicken broth with home-made noodles (similar to ramen) - a delicious, wholesome soup - OR - red borscht with pierogi
-Potato pancakes with goulash and pickled cucumbers - a classic, filling dish - OR - confit of goose leg with traditional dumplings and beetroot salad
-Home-baked apple pie and home-made ice-cream - made from apples from our country cottage - OR - traditional Krakow style cheesecake with salty caramel sauce